Fast Track
Harper is accredited by the Higher Learning Commission, providing a quality education
Put Your Education on the Fast Track
Harper College has a unique, future-focused program for you to reach your goals faster. Learn more by attending an info session or contacting us for an individual appointment.
Fast Track classes are designed for you:
Fast Track Students Share Their Experiences
Fast Track Degree Completion Programs
Career certificates are earned prior to starting the degree completion programs.
Associate in Applied Science (AAS) Degree Completion Programs
Fast Track Certificate Programs
Each certificate program can be completed in about 1 year.
Learn more at the next info session or schedule your personal appointment.
Yes, I'll attend an Info Session
Services to Help You Succeed
Take advantage of the many benefits and services offered to Harper College students: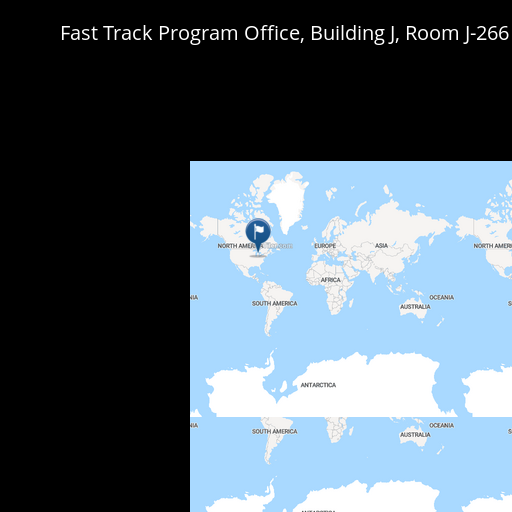 Contact Us
Fast Track Office

847-925-6438
FTSTUDENT@harpercollege.edu

Hours: Monday, Wednesday, Friday: 8 a.m. - 4:30 p.m.
Tuesday and Thursday: 8 a.m. - 7 p.m.