Fast Track
Put your education on the fast track.
Harper College has a unique, future-focused program for you to reach your goals faster. Harper is accredited by Higher Learning Commission. Fast Track classes are designed for you:
Pre-selected and pre-scheduled, allowing for more independent work
Primarily offered in 5- to 8-week lengths, accelerating your learning
Guaranteed with a consistent day/time simplified schedule
Conveniently held classes between 6 pm - 10 pm at the Harper Professional Center (HPC) in Schaumburg or at the main Palatine campus
Offered in a cohort format, allowing for peer support and progress
Limited in size, allowing for personalized interactions with your instructor
Go forward even faster by inquiring about getting credit for your prior college or work experience.
Fast Track Degree Programs
Earn a certificate on the way to your degree.
Fast Track Certificate Programs
Each certificate program can be completed in about 1 year.
Learn more at the next info session or schedule your personal appointment.
Yes, I'll attend an Info Session
Services to Help You Succeed
Take advantage of the many benefits offered to Harper College students including services provided at the main campus and the Harper Professional Center (HPC):
On-site academic advising helps students with course selection, long-term academic planning, and transfer information.
Computer Lab (HPC and main campus)
Academic Support Center provide free assistance in areas such as accounting, math and English.
Convenient Location
Fast Track courses, support services and academic counseling are offered at:
Harper Professional Center (HPC)
650 E. Higgins Road, Suite 9S
Schaumburg, IL 60173
847.925.6438
Transfer to Complete Your Bachelor's
Harper partners with colleges and universities that offer nontraditional, online programs, and/or on-campus adult-friendly degree completion programs to allow you to transfer quickly and complete your bachelor's degree. Specific transfer agreements with Fast Track's AAS: BA degree are listed here. College and university representatives are on-site multiple times each semester to meet with you and answer your questions. Degree requirements vary by school. This includes programs at Harper's University Center.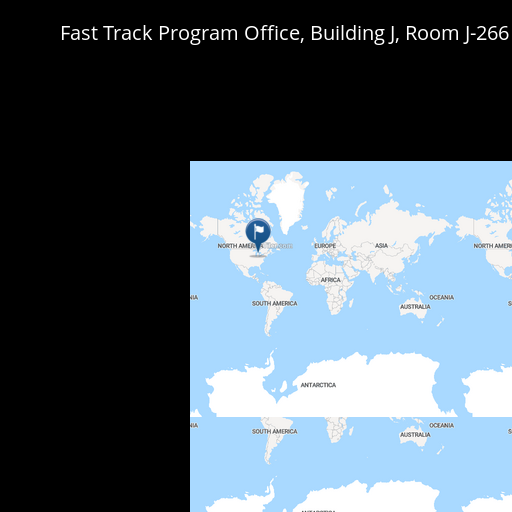 Contact Us
Fast Track
Harper Professional Center (HPC) 650 E. Higgins Rd., Suite 9-South
Schaumburg, IL 60173

Phone: 847.925.6438

Hours: Monday-Thursday: 10 a.m.-7 p.m., Friday: 10 a.m.-4:30 p.m.

Register to attend an information session