Continuing Professional Education
Welcome to Continuing Professional Education
Continuing Professional Education (CPE) is ongoing training that is required in order to remain certified as a professional in certain fields. CPE courses are also a great way to transition into a new field.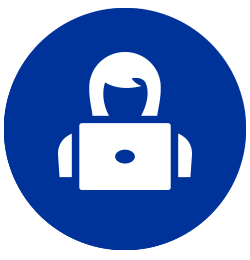 CPE offers courses in business, healthcare, technology, and more.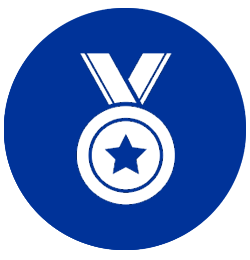 The Moving Forward Scholarship helps those negatively impacted by COVID-19 with up to $4000 in tuition assistance.
Courses and Programs
Harper College Continuing Professional Education programs provide you with career-focused advancement opportunities. View our course offerings below or browse the online schedule. For more information, email cpe@harpercollege.edu, or call 847.925.6757 or 847.925.6075.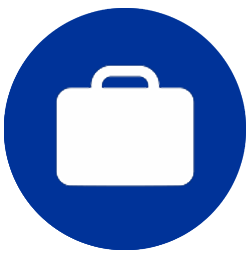 Take a CPE business or career course to become a substitute teacher or real estate broker, learn Quickbooks, and more.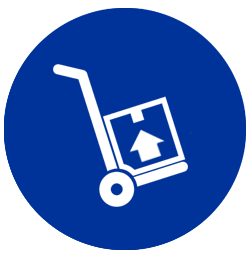 Harper has partnered with Prologis and Jobs for the Future to provide free logistics courses for those who want to enter this exciting field.