Continuing Professional Education
Welcome to Continuing Professional Education
Continuing Professional Education (CPE) is ongoing training that is required in order to remain certified as a professional in certain fields. CPE courses are also a great way to transition into a new field.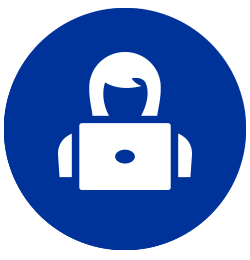 CPE offers courses in business, healthcare, technology, and more.
Funding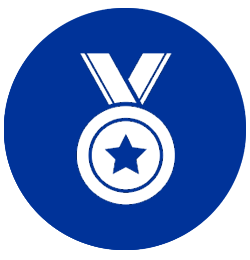 Some CPE courses may be eligible for grant or scholarship funding. Please complete a scholarship application form if you are interested in pursuing funding for your training.
Courses and Programs
Harper College Continuing Professional Education programs provide you with career-focused advancement opportunities. View our course offerings below or browse the online schedule. For more information, email cpe@harpercollege.edu, or call 847.925.6757 or 847.925.6075.
Learn more
about green economy programs in solar PV, solar business and technical sales, and smart energy cybersecurity.
Featured course:
CDL

Class

B Vehicle Training (Pace Program)


LCE8012




Mon, Wed, Fri, July 10-21, 2023, 2023, 9am-3pm, In-person




The total investment for students in the Pace program is only $12.

Attend a Pace Hiring Event: Tuesday,

June 6, 2023

, from 6-9pm (begins promptly at 6pm): Building H, Room 248 at Harper College; 1200 W. Algonquin Road in Palatine. Contact cpe@harpercollege.edu for details. Or visit PaceBus.com/Careers.

FREE training available this spring: Through the Paths to College and Career program, students who would benefit from extra support in communication, math, and digital literacy can receive intensive training to advance their career skills and prepare for college study. To get started, complete this form or contact Omar Sanchez at so31296@harpercollege.edu or 847.925.6782.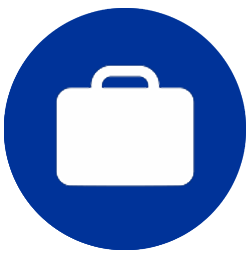 Take a CPE business or career course to become a substitute teacher or real estate broker, learn Quickbooks, and more.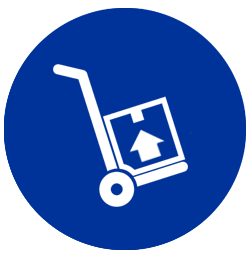 Harper has partnered with Prologis and Jobs for the Future to provide free logistics courses for those who want to enter this exciting field.
Sign Up For Our Newsletter
Contact Us
Continuing Professional Education
847.925.6757
cpe@harpercollege.edu