You'll Fit Right In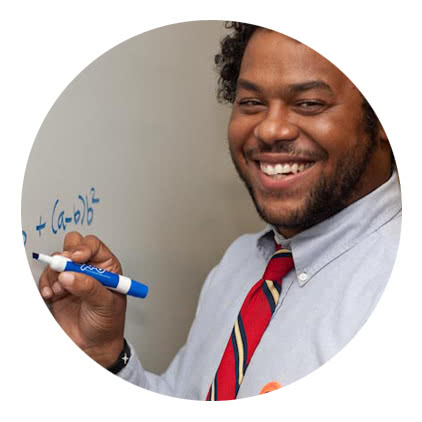 Let's get started.
Apply Online
Real World Faculty. Real World Learning.
If you look into a Harper classroom, you'll find many adult learners just like yourself. With an average of 22 students per class, you can rest assured that you will receive individual attention from professors. Your dedicated teachers bring real world experience in addition to the knowledge that results in accolades as notable as the Fulbright awards and numerous prestigious industry recognitions into the classroom so that what you learn in class one night you can apply to your life the next day.
World Class Learning Environment
Take a walk around Harper's Palatine campus and you'll be impressed with the quality of the experience and state-of-the-art facilities. Conveniences include accessible computer labs, library, book store, childcare facilities, performing arts center and a variety of dining services. In addition to the Palatine campus, Harper offers classes in Schaumburg and Prospect Heights.
Learn more at the next Info Session or schedule your personal appointment.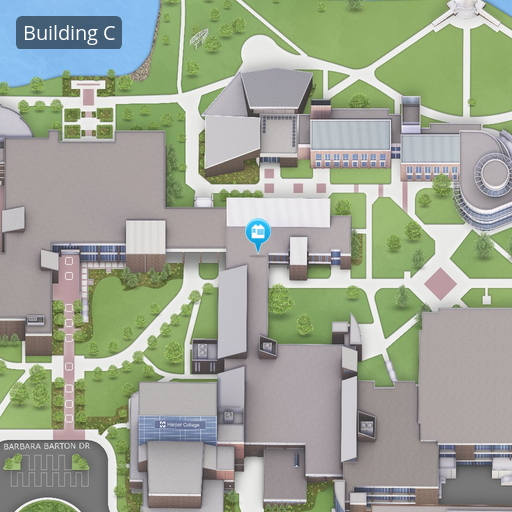 Contact Us
Admissions Outreach
Building C, Room C103
847.925.6700
Email Admissions
Hours:
Monday – Thursday: 8 a.m. – 7 p.m.
Friday: 8 a.m. – 4:30 p.m.

Chat Live:
Monday – Thursday: 8 a.m. – 7 p.m.