Early Childhood Laboratory School
Learning and Enrichment for Young Children
For more than 30 years the Early Childhood Laboratory School of Harper College has provided a warm, nurturing environment in which children feel secure and can learn and grow. The center provides an exemplary educational environment for young children and serves as a model of teaching methodology for Harper's early childhood education students.
The Early Childhood Laboratory School offers an enriched learning environment and personalized care for your child. Full or half-day programs are available for children of students, faculty, staff and the community. The needs of young children are met with a child-centered curriculum designed to encourage safe exploration and discovery.
The classrooms are divided into interest centers and are designed to encourage children's learning through investigation, exploration and problem-solving.
Download the Early Childhood Laboratory School Handbook (pdf).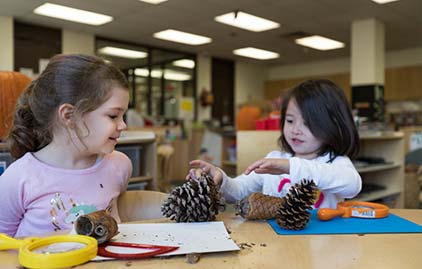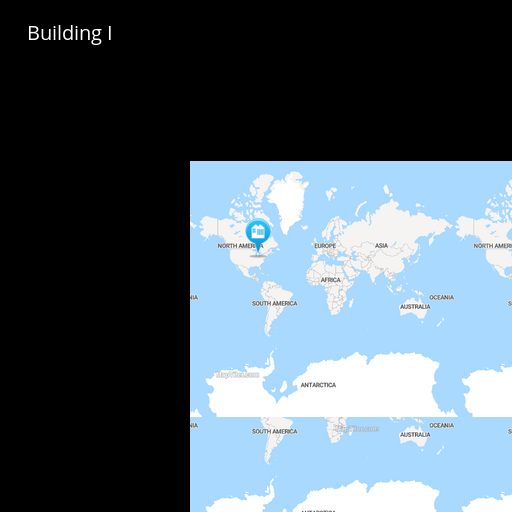 Contact Us
Early Childhood Laboratory School
Building I I-123
847.925.6262