Summer Classes at Harper College
Harper welcomes you to schedule an in-person appointment. Please see the contact information below for both on-campus and remote availability. We look forward to seeing you.
Newly added: 5-week classes begin on July 6.
Go forward faster: Earn college credit in just five weeks.
Make college even more affordable with a $250 scholarship.

Request the Step It Up Scholarship

.
Transfer summer credit back to your home university or get started on fall semester early!
Harper's tuition and fees are far more affordable than what you'd pay at a four-year school. You'll save money on general education courses so you can focus on your major when you start your fall semester.
Choose from classes in business, geography, psychology, history, sociology, welding, web development, computer information and applications, networking, speech, CNA, phlebotomy, health science
Ready to get started?
Contact the One Stop Center. The One Stop team will help you choose a 5-week class, register, and request the Step It Up scholarship.
Call 847.925.6710 or email onestop@harpercollege.edu.
Additional details: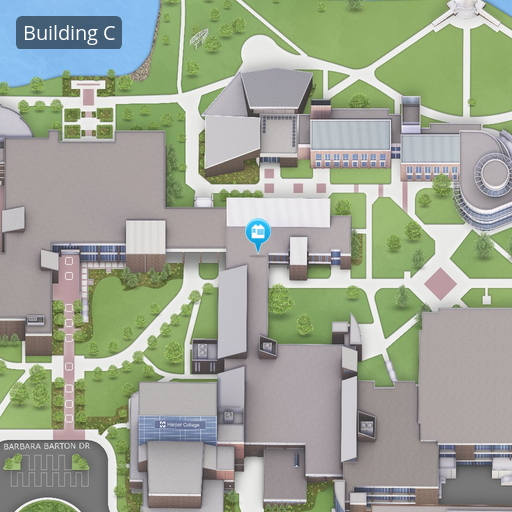 Contact Us
Admissions Outreach
Building C, Room C103
847.925.6700
Email Admissions
Remote Hours:
Monday – Thursday: 8 a.m. – 7 p.m.
Friday: 8 a.m. – 4:30 p.m.
On-Campus Hours By Appointment:
Monday & Thursday: 9 a.m. – 3 p.m.
Tuesday & Wednesday: 1 p.m. – 7:00 p.m.
Call for an on-campus appointment

Chat Live:
Monday – Thursday: 8 a.m. – 7 p.m.