Summer Classes at Harper College
Class sessions begin Monday, May 24 and Monday, June 7.
Stay on track toward your goals
You're committed to your goal of a college degree. Harper College is committed to your success. Keep up your momentum during summer with a class through Harper.
If you are still in high school, visit the Concurrent Enrollment page for information on how you can earn college credit as a high school student.
Transfer summer credit back to your home university
Harper's tuition and fees are far more affordable than what you'd pay at a four-year school. You'll save money on general education courses so you can focus on your major when you start your fall semester.
Ready to get started?
Registration for Summer 2021 is now open: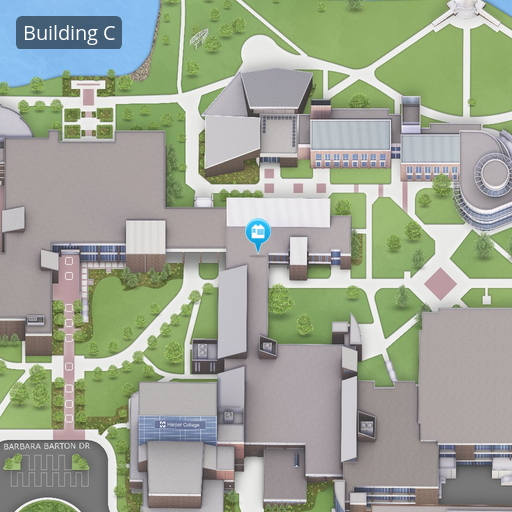 Contact Us
Admissions Outreach
Building C, Room C103
847.925.6700
Email Admissions
Hours:
Monday – Thursday: 8 a.m. – 7 p.m.
Friday: 8 a.m. – 4:30 p.m.

Chat Live:
Monday – Thursday: 8 a.m. – 7 p.m.