Summer Classes Online
March 30, 2020 Update: Harper College will be moving all summer courses to an online format due to evolving circumstances surrounding the COVID-19 outbreak. While registration is still open, note that the classes you register for will be changing to an online format in late April and you will be notified when this occurs. If you have any questions contact the One Stop at 847.925.6710 or onestop@harpercollege.edu.
Summer 2020 basics
Stay on track toward your goals
You're committed to your goal of a college degree. Harper College is committed to your success. Keep up your momentum this summer with an online class through Harper. Robust online offerings, affordable tuition, and smooth credit transfers to your university make it easier for you to stay on track and reach the finish line.
Choose from hundreds of popular online courses
including these and many more
ACC101 – Intro to Accounting
ART114 – Intro to Film
BIO101 – Biology Survey
GEG100 – Cultural Geography
GEG103 – The Developing World
HST111 – American Experience to 1877
HUM105 – Great Ideas of World Civilizations
MTH165 – Statistics
PHI101 – Critical Thinking
PHI105 – Intro to Philosophy
PHI115 – Ethics
PSY101 – Intro to Psychology
PSY217 – Adolescent Psychology
SOC101 – Intro to Sociology
SOC120 – Family in Contemporary Society
Transfer summer credit back to your home university
Harper's tuition and fees are far more affordable than what you'd pay at a four-year school. You'll save money on general education courses so you can focus on your major when you start your fall semester.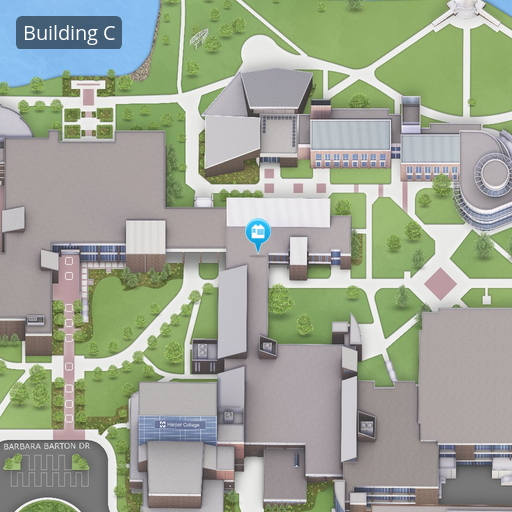 Contact Us
Admissions Outreach
Building C, Room C103
847.925.6700
Email Admissions
Hours:
Monday – Thursday: 8 a.m. – 7 p.m.
Friday: 8 a.m. – 4:30 p.m.

Chat Live:
Monday – Thursday: 8 a.m. – 7 p.m.