Summer Classes on Campus and Online

Summer 2020 Details
Search the summer 2020 class schedule December 13.
Registration opens the week of March 2.
Summer 2020 sessions start on May 18 and June 1.
Start Early. Graduate Early.
This is your summer to get ahead. With Harper's affordable tuition and close proximity to the northwest suburbs, you'll navigate college sooner and close to home. Choose from classes like Speech 101, English 101 and Math 103.
Transfer summer credit back to your home university.
Tuition and fees are less than $600 for a 3-hour credit class.* You'll save money on general education courses and get to focus on your major sooner. Get to your degree faster this summer. Choose from popular transfer Intro classes in stats, social sciences, math, English and more.
Stay where you are and take online classes.
Work, vacation and school. Enjoy your summer the way you choose and earn credit from the comfort of your own home. Choose from hundreds of popular online courses like Accounting 101, Art 105, History 111, and Math 165.
Attending Harper in the fall and looking to get ahead this summer?
Consider the Summer Scholars Program, a four-week learning community that will help you increase your Math, English and Reading skills while earning college credit. View the program requirements and apply today.

*For standard tuition and fees. For in-district residents. Rates are subject to change without notice. Designated programs may have higher rates.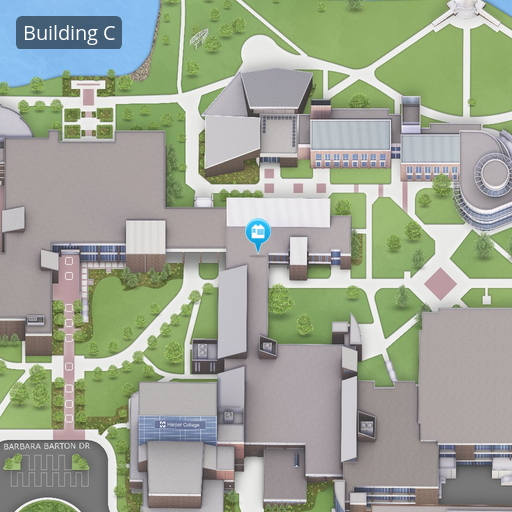 Contact Us
Admissions Outreach
Building C, Room C-103B
847.925.6700


Admission Outreach Hours:
Monday – Thursday: 8 a.m. – 7 p.m.
Friday: 8 a.m. – 4:30 p.m.
Chat Live Hours:
Monday, Wednesday & Friday: 9 a.m. – 4 p.m.
Tuesday – Thursday: 11 a.m. – 7 p.m.