Summer Classes at Harper College
Harper welcomes you to schedule an in-person appointment. Please see the contact information below for both on-campus and remote availability. We look forward to seeing you.
Transfer summer credit back to your home university or get started on fall semester early!
Harper's tuition and fees are far more affordable than what you'd pay at a four-year school. You'll save money on general education courses so you can focus on your major when you start your fall semester.
Choose from classes in business, geography, psychology, history, sociology, welding, web development, computer information and applications, networking, speech, CNA, phlebotomy, health science and more.
Ready to get started?
Watch for more information about summer classes. Updates coming in spring 2022.
Additional details:
For detailed information on course formats, important dates, technology assistance and summer curbside services, please visit our Summer Registration Information page.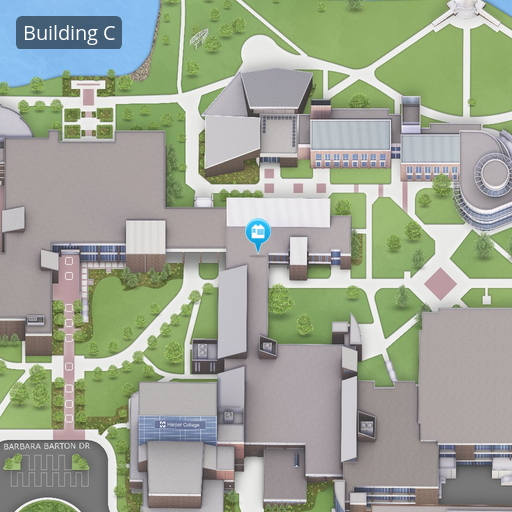 Contact Us
Admissions Outreach
Building C, Room C103
847.925.6700
Email Admissions
Remote Hours:
Monday – Thursday: 8 a.m. – 7 p.m.
Friday: 8 a.m. – 4:30 p.m.

On-Campus Hours:
Monday: 9 a.m. – 5 p.m.
Tuesday: 11 a.m. – 7:00 p.m.
Wednesday: 11 a.m. – 7 p.m.
Thursday: 9 a.m. – 5 p.m.
Friday: 9 a.m. – 3 p.m.

Chat Live:
Monday – Thursday: 8 a.m. – 7 p.m.