Holiday Decorating Safety
Holiday Decorating Safety
Consumer Product Safety Commission estimates that there are about 14,700 holiday decorating related emergency room treated injuries during the holiday season of November and December. The most frequent causes for injury during decorating includes falls (41%), cuts or lacerations (10%) and back strains (5%).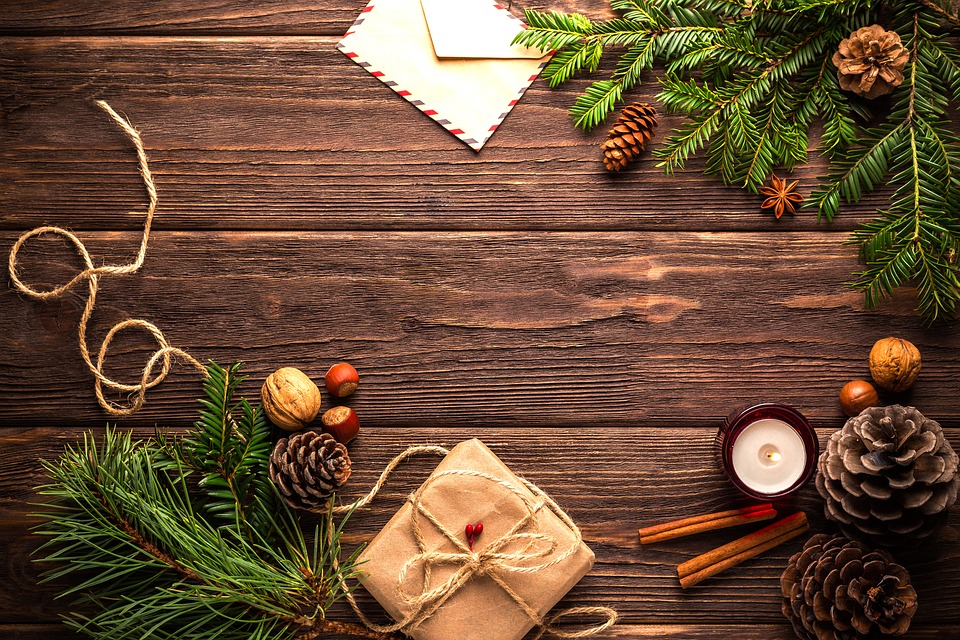 Harper College Holiday Decoration Requirements
Open flame candles and incense are not allowed inside any campus buildings.
Any space heater shall be UL rated, have a tip-over safety feature, and be plugged into a wall outlet.
Holiday decorations shall not block any emergency exit signage, fire alarm pull stations or fire extinguishers.
Decorations are not allowed to hang from sprinkler heads or the ceiling grid.
All holiday lights shall be LED and are UL approved.
Connect no more than three (3) strands of lights for every one (1) extension cord (See extension cords safety below).
Be sure to use a proper step stool or ladder when putting up holiday decorations in high places, DO NOT stand on office chairs or desks.
Only small artificial, fire resistant trees and greenery are allowed inside campus buildings.
Extension Cord Safety
Extension cords are for temporary use only.
Do not daisy chain extension cords together.
They should be in good condition, no exposed wires or broken plugs.
The extension cord should be equal to or larger than the cord you plug into it. If in doubt, use a heavy duty cord.
Do not tack or staple an extension cord to the wall or woodwork, this will damage the cord and present a fire hazard.
Make sure cords do not dangle off of tables or across floors, this presents a trip hazard.