Technology Sector Summit
Technology Sector Summit
Friday October 22, 2021
11:30 a.m. -- 3:30 p.m.
Wojcik Amphitheater on the campus of Harper College, 1200 Algonquin Road, Palatine, Illinois
This is a free event. In-person registration is now closed. RSVP to receive a link to a virtual feed of the event.
*Capacity is 110 -- seating will be limited (first-come, first served).
Keynote Speaker: Ryane Bohm, Product Marketing Director, Gong.
Keynote Speaker: Supervisory Special Agent KC Bixby, FBI (virtual)
And a Panel of Industry Experts
Topics Include:
How are IT and AI changing the workplace?

Industry 4.0 and the Industrial Internet of Things

Cyber Security

Equity in the Workplace via Technology
---
About the Keynote Speakers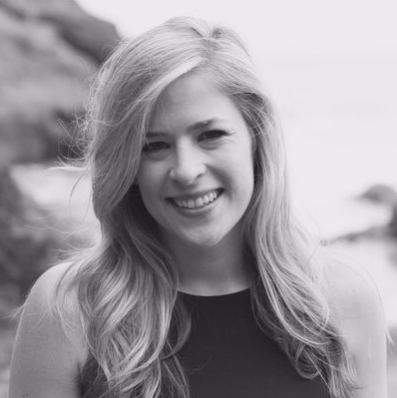 Ryane Bohm
Ryane Bohm is the Product Marketing Director at Gong, a San Francisco-based, Series E-funded startup focused on AI solutions for revenue organizations. Previously she led Product Marketing for Emerging Technologies at Salesforce, and prior to that was a Developer Evangelist for the Industrial Internet of Things at GE Digital.
Ryane was named a "10 Top Women in IoT Marketing" by Connected World, a "Top 50 Most Influential Women in IoT" by the IoT Institute, and is the author of "Industrial Internet of Things for Developers," published by Wiley in 2017.  In her free time, Ryane is an Adjunct Professor of Information Systems at Loyola Chicago's Quinlan School of Business.
KC Bixby
SSA Kenneth "K.C." Bixby joined the FBI in 2011 and was stationed at his first office in Columbus, Ohio, where he worked Criminal Cyber Intrusions focusing on corporate data breaches, credit card fraud and Anonymous attacks. In 2015, he moved with his family back home to the Chicago Division, where he supervises a hybrid Counterintelligence/Cyber squad focusing on global threats. When he is not fighting international crime, he serves as the supervisor for the Chicago Crisis Negotiation Team. SA Bixby holds a Master's Degree in Clinical Psychology from Argosy University and holds GCIA, GISF, GSEC, GCIH, and GCFE certifications.