Hawks Care Services for Students
Hawks Care believes you shouldn't have to sacrifice your basic human needs to get an education. Hawks Care Resource Center is here to help you connect to campus and community resources to meet those basic needs so you can focus on your academic goals.
Services for Students
Harper College is fortunate to have many area resources - you can browse these community-based resources anytime. If you're wondering, "Where do I start?" or "What should I do?" that is why we are here! Having a private conversation with someone who cares will help connect you to the right resources at the right time.
Whether you are looking for food pantries, local housing programs, or need help finding other community resources for medical and mental health care, we can help. Current students can submit a general inquiry here, and a member of the Hawks Care team will reach out to get you scheduled with our Resource Specialist.
For assistance with current or upcoming tuition costs or other bills owed to the college, we encourage you to speak with a Financial Aid Specialist to explore available financial aid options.
Warming Centers
Now that the cold weather has arrived, if you find that you are in need of a warming center during the day search your local area on the Cook County Warming Centers website to find the center nearest you.
Not in Cook County? Contact your local Township or City Hall and they should be able to provide you with information about warming centers or direct you to where you need to go.
On Campus Pantry
The Hawks Care Pantry has limited non-perishable food items along with personal care essentials for currently enrolled students. Students will need to show their Harper ID and confirm enrollment.
Pantry shopping is available Monday - Friday, 9am until 3pm, or by appointment.
Laptop Loans
Hawks Care has a limited number of laptops available to loan for students who:
Have financial need

Have no other access to technology

Course(s) require laptop/ Windows operating system
Currently enrolled students may request a laptop by completing this form.
Career Closet
The Hawks Care Career Closet provides new and gently used professional attire for interviews, career fairs, networking events, and the workplace. The goal of the Career Closet is to remove financial barriers that may prevent students from looking and feeling their best during the internship and job search process. We serve students who are:
Currently enrolled

Completed and received a Harper credential (within the last year)

Proof of interviewing for job/internship opportunity, have a job/internship, or plan to attend an upcoming job/career fair may be requested
Please call our office to reserve a time to shop! If you would like assistance learning how to properly iron clothing or tie a tie, please let us know when you call to schedule.
Harper College Lyft Pass Program
The Harper College Lyft Pass Program offers discounted rides for most HArper students. Click on the link for more details!
Donations:
If you have questions about donations or partnering in other ways, please contact us in advance! Hawks Care has donation drives throughout the year based on the needs of our campus community.
Amazon Wish Lists:
Contact Us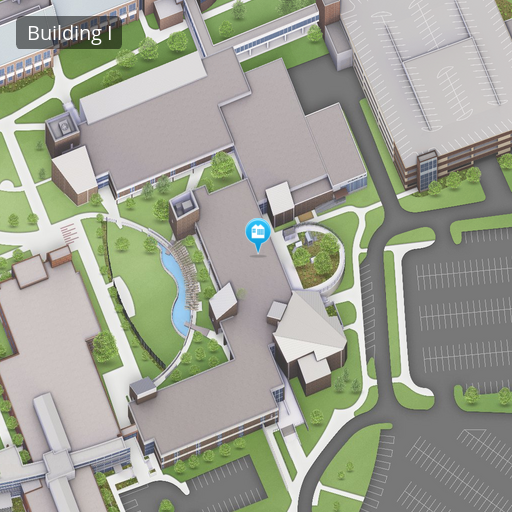 Hawks Care Resource Center
Building I 117
847.925.6633

In-Person and Remote Hours:
Monday, Tuesday, Thursday, and Friday: 8 a.m. to 4:30 p.m.
Wednesday: 8 a.m. to 7 p.m.