Hawks Care Resource Center and Counseling Services
Harper welcomes you to schedule an in-person appointment. Please see the contact information below for both on-campus and remote availability. We look forward to seeing you.
At Harper College, we believe in you and will help you reach your goals. Counseling Services provides support to students across three main areas: Career, Personal and Educational Counseling.
Whether you need help fine-tuning your goals, tips for motivation and stress relief, help conquering fears about college life, or improving your success habits, we can help. Services are offered individually, in workshop, and small group formats for Harper students, free of charge. Call 847-925-6393 to make an appointment.
---
We're Here for You!
Recent events such as the U.S. Supreme Court's decision to eliminate the constitutional right to abortion access, mass shootings, medical issues, spiking inflation, and other acts of violence, can contribute to stress and trauma. There are specific things you can do to help yourself and your loved ones cope with the emotional aftermath of stress and trauma. Coping mechanisms are strategies people often use in the face of stress and/or trauma to help manage painful or difficult emotions.
There are many options for coping – start exploring the resources below and reach out to Counseling Services for additional support!
Harper Wellness and the Dean of Students Office will be hosting Community Pulse Check-ins which are open to students as well as employees! The purpose of the check in is to share and learn how Harper students and employees are managing with current challenges occurring in both our internal and external environments. The check-in will provide space for learning, imploring empathy and providing resources as needed. Click here for upcoming dates.
---
Get on track with WellTrack!
Now more than ever, taking care of your mental and emotional well-being is critical. If you or someone you care about is struggling, you're not alone. Sometimes it starts with feeling overwhelmed, easily distracted or irritable, or just feeling that something is "off" from your typical self. A great starting point is a free, confidential mental health screening. All Harper students have free access to mental health support through WellTrack, in addition to support services provided by our Student Development Counseling Faculty.
---
Mental Health Resources
Know the Warning Signs and how to reach out for help if you or someone you care about is struggling. Suicidal thoughts or behaviors should always be taken seriously. There is hope and you are not alone.
If you are experiencing a mental health emergency, please call 911 or go to your nearest Emergency Room.
24-Hour Crisis Hotlines:
AMITA 24/7 Crisis Line 800.432.5005
988 Suicide & Crisis Lifeline 988 or 800.273.TALK (8255) (chat also available)
TTY: Dial 711 then 988 or use preferred relay service
Crisis Text Line Text HOME to 741741
Veterans Crisis Line Dial 988 and Press 1 or Text 838255 (chat also available)
ULifeline - an anonymous, confidential resource where you can be comfortable searching for the information regarding mental health and suicide prevention.
---
Drop-In Support for Promise Scholars
Counseling Services is offering drop-in support for Promise Scholars during Fall 2022. Discuss the pressures and stress of maintaining various life roles with an experienced counselor in a safe, confidential environment.
---
Contact Us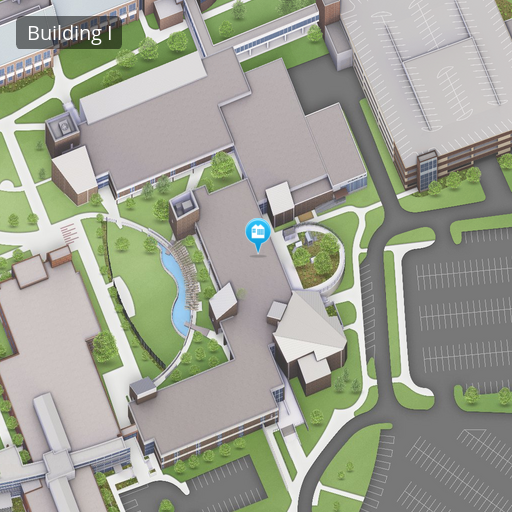 Summer Hours (Effective through August 15, 2022)
In-Person Hours:
Monday through Thursday: 10 a.m. to 4 p.m.
Remote Hours:
Monday through Thursday: 10 a.m. to 4 p.m.
Friday: 9 a.m. to 3 p.m.
Counseling Services
847.925.6393
Contact us here
For emergencies, call 911