Women's Program
Harper welcomes you to schedule an in-person appointment. Please see the contact information below for both on-campus and remote availability. We look forward to seeing you.
What We Provide.
Education Planning: Pair up with a Women's Program Academic Advisor. Set your goals. Create your plan. Navigate the college application and registration processes. Get hands-on help every step of the way.
Financial Assistance: Learn about financial aid options and scholarship opportunities. Find out if Women's Program scholarships are available to you.
Ongoing Support: Team up with your Women's Program Academic Advisor. Work together on your plan. Discover college success services. Identify community resources. Build confidence. Reach your goal.
Are You Eligible?
To be eligible, you need to meet the eligibility criteria and complete the eligibility process to become a participant.
Eligibility Criteria: Participants need to meet low-income guidelines and at least one of the following criteria:
Single parent
A non-traditional career seeker
Woman fleeing domestic (intimate partner) violence
Woman with limited English skills pursuing coursework for English as a Second Language (ESL)
Eligibility Process: Call the Women's Program office to learn more about the steps to become a Women's Program participant.
Frequently Asked Questions.
The Rita and John Canning Women's Program provides grant-funded education, scholarship assistance, and support services for individuals who meet low-income guidelines and are one of the following: woman fleeing (intimate partner) domestic violence, single parent, a non-traditional career seeker, or a woman pursuing English as a Second Language (ESL) coursework.
Yes, but the program is not able to cover out-of-district tuition fees. Find out if you qualify for in-district tuition fees by checking these links: Edvantage, Joint Agreement.
We are currently taking proactive measures in response to the COVID-19 pandemic. Please do not visit the college. We are providing services by email. Visit harpercollege.edu/advisory for updated information about the Harper College COVID-19 response and services plan.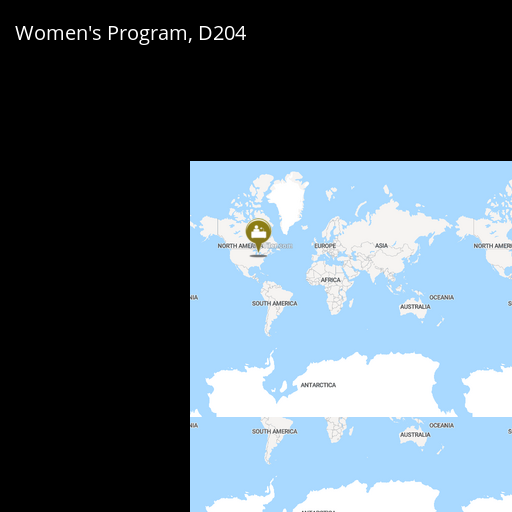 Contact Us
The Rita and John Canning Women's Program
Building D D111e
847.925.6558
womensprogram@harpercollege.edu

In-Person Office HoursMonday: 8:00 a.m. – 4:30 p.m. Tuesday: 8:00 a.m. – 7:00 p.m. Wednesday: 8:00 a.m. – 4:30 p.m.Thursday: 8:00 a.m. – 7:00 p.m. Remote Office Hours Friday: 8:00 a.m. – 4:30 p.m.Call for virtual appointments