Harper Happenings
January
Scroll Down for Information and Links to Free Activities, Events and Programs for Harper College Students
Enhance your experience at Harper College virtually by participating in some of the many offerings that have been planned for you by departments across campus; from free activities, performances and speakers, services, and club meetings, to virtual workouts and intramural events, we encourage you to get involved and stay connected at Harper this semester.
Follow us on Instagram! @harperstudentinvolvement @harper_wellness @harpercampusrec
Individuals with disabilities who would like to request an accommodation or who have questions about physical access may email ads@harpercollege.edu or call 847.925.6791 at least two weeks in advance of the event date.
January is National Stalking Awareness Month
January 2021 serves as the 17th annual National Stalking Awareness Month (NSAM), an annual call to action to recognize and respond to the serious crime of stalking.
According to the Stalking Prevention, Awareness, and Resource Center, an estimated 6-7.5 million people are stalked in a one-year period in the United States.
The majority of stalking victims are stalked by someone they know. People aged 18-24 have the highest rate of stalking victimization. Stalkers use many tactics including: approaching the victim or showing up in places when the victim didn't want them to be there... for more information, please visit: https://www.stalkingawareness.org/
WellTrack is a Free Resource that is Available to all Harper students
WellTrack is a self-guided and interactive way to manage your mental well-being. It is an online tool designed to help you understand your feelings of stress, anxiety, or depression. WellTrack is confidential, anonymous, and secure. To register for an account, download the WellTrack app on the Google Play Store or Apple App Store and register using your Harper email address. Students can also access the web version of WellTrack by going to harper.welltrack.com and signing in.
Google Play Store: https://play.google.com/store/apps/details?id=com.cyberpsyc.welltrackapp&hl=en_CA
Apple Store: https://apps.apple.com/ca/app/welltrack-interactive-self-help-therapy/id1249494293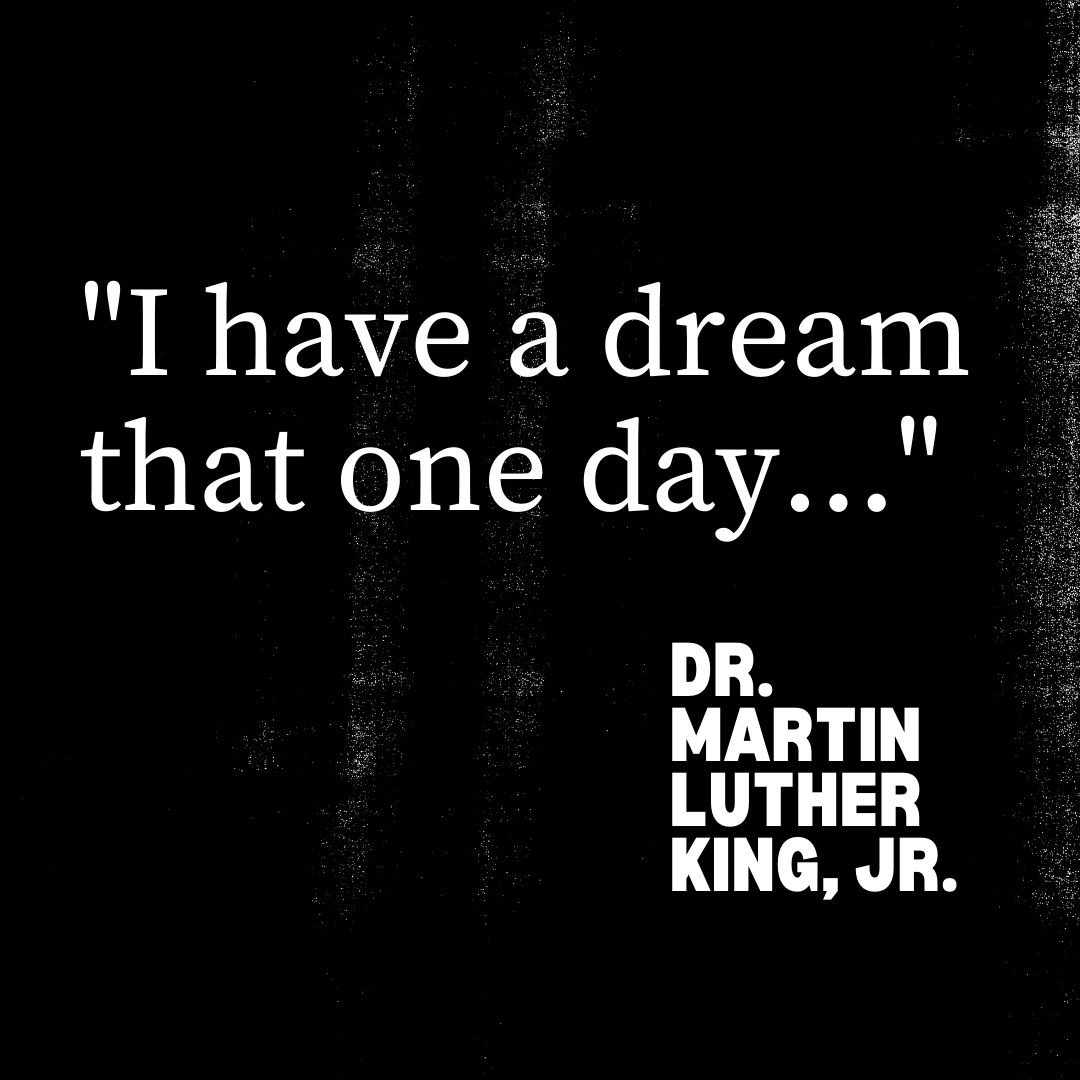 Dr. Martin Luther King Jr. Recognition
Every year, on the third Monday of January, Dr. Martin Luther King Jr. Day is observed to honor his birthday and contributions to the Civil Rights Movement.
This federal holiday is known as "A day on, not a day off" where people are encouraged to contribute to their communities.
On January 20 at 9 a.m., we invite you to view a pre-recorded message from fellow Harper staff, faculty, and students on what MLK Day means to them. Join us as we reflect and share your message of what MLK means to you and how you would finish Dr. Martin Luther King Jr.'s famous line of "I have a dream that one day..."
The video can be viewed at http://bit.ly/Harper_MLK.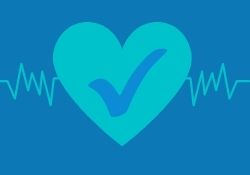 Community Pulse: Student Check-In
All Harper students are invited to participate in this open discussion. Drop-in to make connections, and discuss current challenges occurring in internal and external environments. This non-agenda event will provide a safe space for learning, imploring empathy, and provide resources as needed. Thursdays at 1 p.m. when classes are in session, beginning Thursday, January 21, 2021. Click on the below link to join a session.
Upcoming Events - Click on the below for additional information and links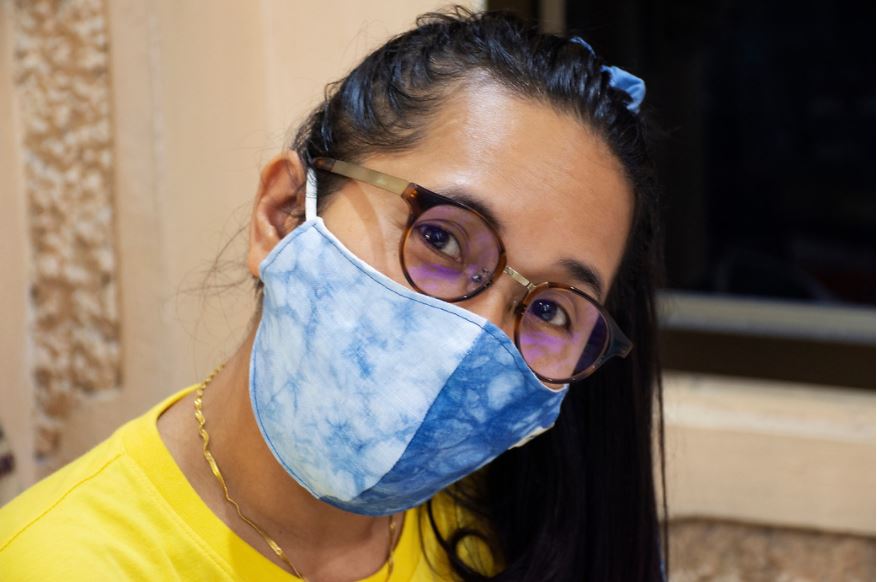 Mask Madness
Monday, January 4 to Friday, February 19, 2021
Who wore it best? Campus Recreation invites you to play the Mask Madness Bracket Challenge Game.
Simply submit a photo of your best face mask, enter the Mask Madness Bracket Challenge and vote on mask submissions @harpercaompusrec on Instagram to win a Harper Campus Rec Intramural T-shirt.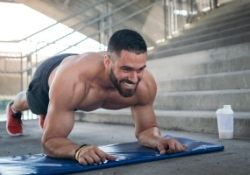 Plank it Out
Monday, January 25 to Friday, January 29, 2021
Post a picture or video of yourself in the plank of the day on Instagram and Facebook @HarperCampusRec
Register and receive a Campus Rec shaker bottle. Win a $25 Amazon gift card in random drawing.
Registration opens Monday, January 11 and ends Sunday, January 24.
Click here for registration and social media links.
Free Daily Virtual Workouts available at https://www.harpercollege.edu/campusrec
Feeling overwhelmed with work and school?
Use these timely tips for time management:
https://www.youtube.com/watch?v=_hFk-f6lCSE
The Job Placement Resource Center (JPRC) offers free job preparation assistance to enrolled students and alumni. You Matter…We Care. https://www.harpercollege.edu/jprc/index.php
Learn to End your
Impediments to Successful Learning
According to the National College Health Assessment, 21.9% of Harper students mentioned that ongoing or chronic medical conditions are a top impediment to learning. Did you know that if you are living with an ongoing or chronic medical condition you may be eligible to request additional support services or accommodations for your classes through Access and Disability Services at Harper College?
You can email ads@harpercollege.edu to meet with an Access Advocate to discuss your needs.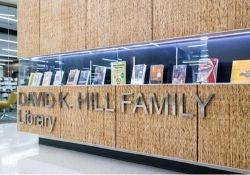 The Library Building is Closed, but Online Services are Open
Visit the library page for information on resources and services that are available during remote learning, including curbside services, live chat with a librarian and technology requests.
https://www.harpercollege.edu/library/index.php
Free Legal Services
Student Involvement sponsors free legal guidance for currently enrolled Harper students.
Schedule an appointment with Student Involvement to meet with a practicing attorney by telephone to confidentially discuss general legal matters.
Contact an immigration expert directly by email or telephone to discuss immigration issues in English, Korean, Polish, and Spanish.
General Legal Matters
Personal and confidential telephone appointments with a practicing attorney can be scheduled to discuss general legal matters including auto accidents and traffic matters, contracts, credit card matters, divorce and custody issues, expungement, landlord-tenant agreements and other general legal matters.
Check the Events Calendar for available appointment dates and email studentinvolvement@harpercollege.edu to schedule your appointment. Please include your Harper Student I.D. number in your email.
Immigration Legal Services
Email and telephone appointments are available in English, Korean, Polish, and Spanish.
Contact Lia H. Kim-Yi, Director of Immigration Law Practice
North Suburban Legal Aid Clinic
847.737.4042
Please mention that you are a Harper student.
Hawk Talk
Hawk Talk is a virtual Instagram show for Harper students featuring information on College programs, services, events and activities; presented by Student Engagement staff. New content airs every Tuesday at 12 p.m. on Student Engagement social media. Follow us for regular updates and links to upcoming events. Get involved - stay connected at Harper College with Hawk Talk!
Student Virtual Clubs
More than 35 clubs are meeting remotely this fall. Click here for a full list of active clubs and advisor contact information: https://www.harpercollege.edu/services/involvement/clubs/index.php
Student Email and Communications
Remember to visit your student portal and check your student email for important dates and information.
Get Involved - Stay Connected;
Connect with us on Social Media
Visit our websites for additional information and services
Details correct at time of publication. Please check the EVENTS CALENDAR at harpercollege.edu or social media for the most up-to-date information and registration links.