High School Equivalency (HSE)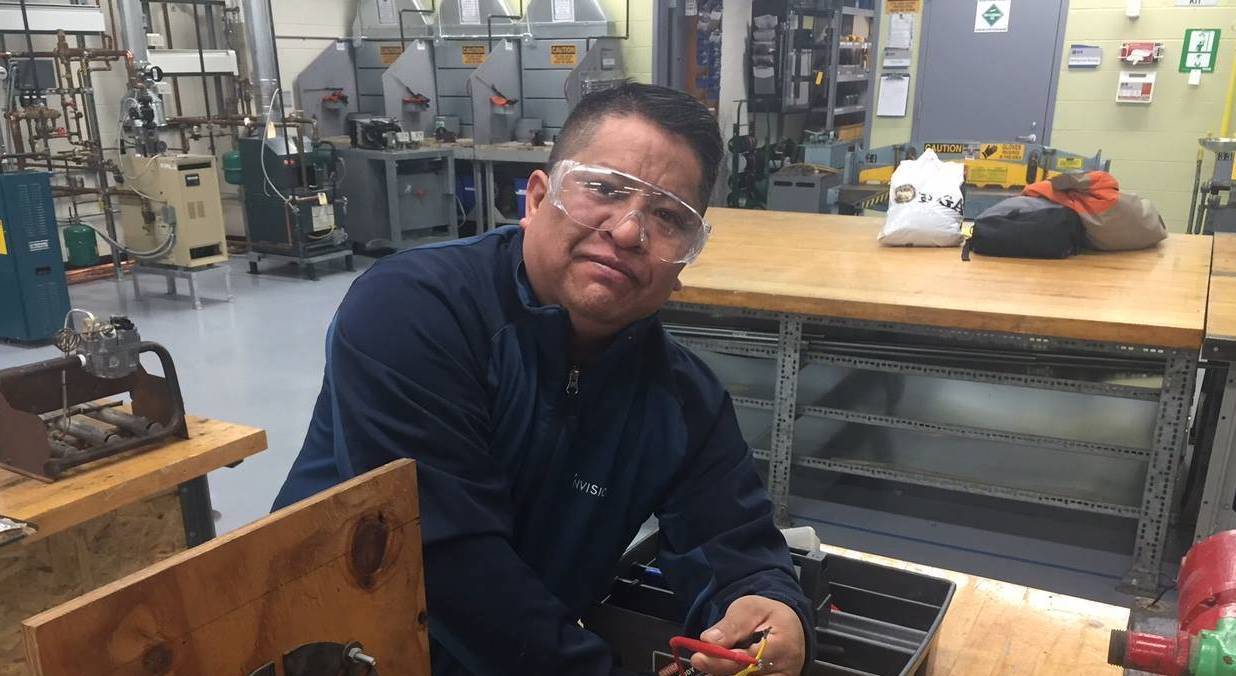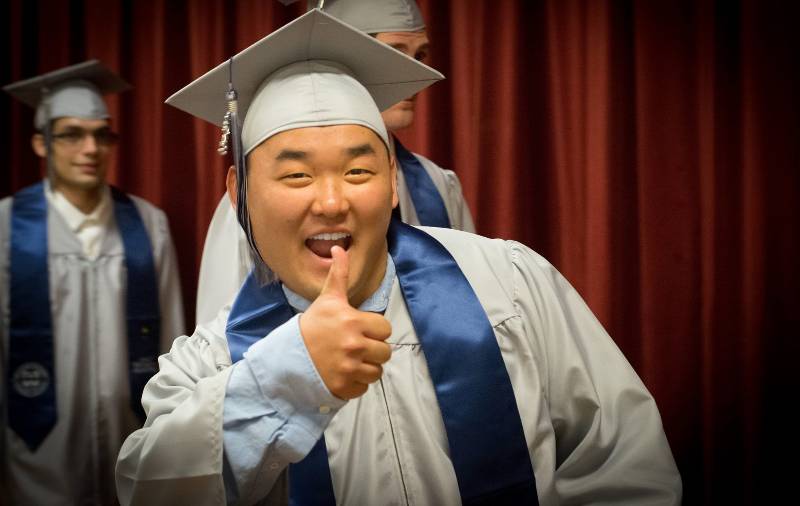 HSE Graduation
Congratulations graduates.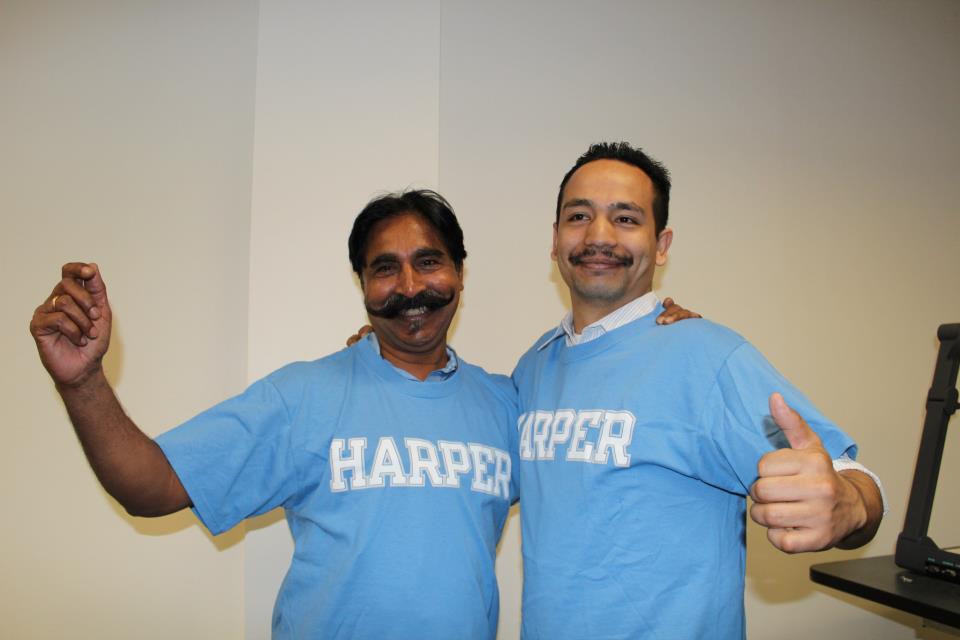 Bridge to Career Programs
Earn your High School Equivalency (HSE)
Your HSE will give you the credential and opportunity to go forward in your education and life. Harper College classes can help prepare you for the exams and college success.
Free High School Equivalency (HSE) classes to help you pass the HSE Exams and obtain a HSE Diploma.
Convenient classes offered morning and evening.
Resources to transition into College level courses.
Classes offered at multiple locations (see below).
Convenient registration opportunities four times each year.
How to get started:
Attend a mandatory HSE Information Session. Click here to make an appointment.

Detailed information about the HSE Program is provided during this information session.
You do not need to fill out a Harper College application and pay a $25.00 fee.

Once you have attended an HSE Information Session, visit or call the AED office to make an appointment for a placement test.
On the day of your placement test, you will take the tests listed below and meet with an advisor to select your classes.

Reading (25 Questions / 25 minutes)
Applied Mathematics (25 Questions / 25 minutes)
Computational Mathematics (25 Questions / 15 minutes)
Eligibility Requirements
Adults without a high school diploma or its equivalent.
If under 18, a letter of withdrawal from your last high school is required.
Classes are offered at the following locations:
High School Equivalency (HSE) Testing Resources