Bridge to Career Success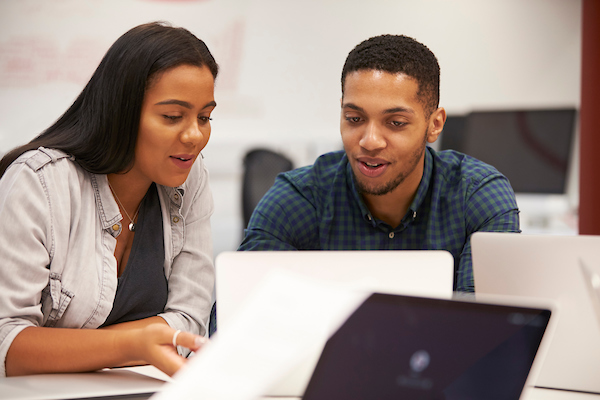 This class is designed for the HSE graduate and/or those who are ready to take the test (GED, HiSET or TASC) to obtain their High School Equivalency (HSE) Diploma. The Bridge is offered two times per year: March and October.
During the class, students explore career opportunities and their educational options. They also prepare for college success by learning about their own learning styles and strengths as well as time management and study skills.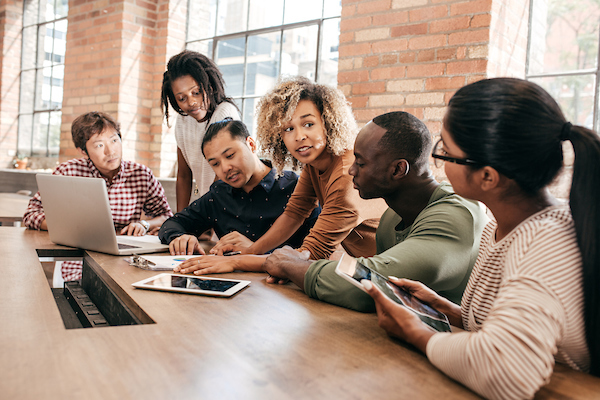 Student groups visit designated campus buildings and by sharing what they've learned with the class become familiar with the campus and the available student services (financial aid, career center, the library, etc.) Guest speakers from these areas also make visits to the classroom.
During one of the sessions, students complete and submit their college application free of charge before registering for their career class.