Employee & Student Wellness
Harper Wellness
Harper College is committed to providing a campus culture and environment that strives to promote and enhance the overall wellness of its students, staff, faculty and surrounding community. Harper Wellness provides various programs, events and resources so everyone is supported and best prepared to LEARN WELL. WORK WELL. and LIVE WELL.
WELLNESS RESOURCES
Below are a list of several wellness resources and current programs. For more resources, visit the
Harper Wellness Resource page.
What is well-being?
There are varying definitions for the term well-being. However, to put it simply, Merriam-Webster Dictionary defines well-being as, "the state of being happy, healthy, or prosperous."
Striving to be well and creating a sense of well-being is a lifelong and iterative process. There is no definitive endpoint. Maintaining or striving for positive well-being is the culmination of small things we can do over time to help improve or maintain our overall sense of happiness, health and resiliency.
This doesn't mean that we can never be sick or have a bad day. Instead, when we experience those difficult moments in life, we have developed a variety of skills, knowledge and behaviors that make it easier to bounce back and manage those moments. To learn more, see our Wellness Dimensions page.
Wellness Events
Check out the upcoming Wellness events happening at Harper College. For all events, visit the College Calendar.
Contact Us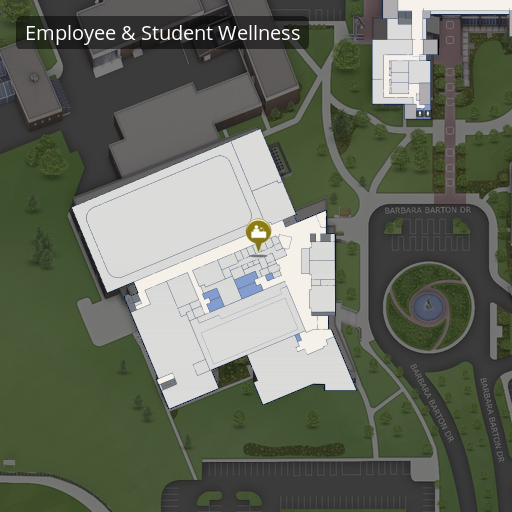 Harper Wellness
Building M M-2409
847.925.6963
Parking: The parking lot located nearest to the Foglia Foundation Health and Recreation Center (Building M) is Lot 1. Students and visitors may park in parking spaces marked by yellow lines in our surface lots—no parking permit required. Red and blue spaces require a faculty/staff parking permit.
Join the conversation: Follow us on Instagram
at @harper_wellness for the latest news, events and happenings.