Students & Wellness
Attending college can often be a fun and transforming part of life. It is a time when many students meet new friends, learn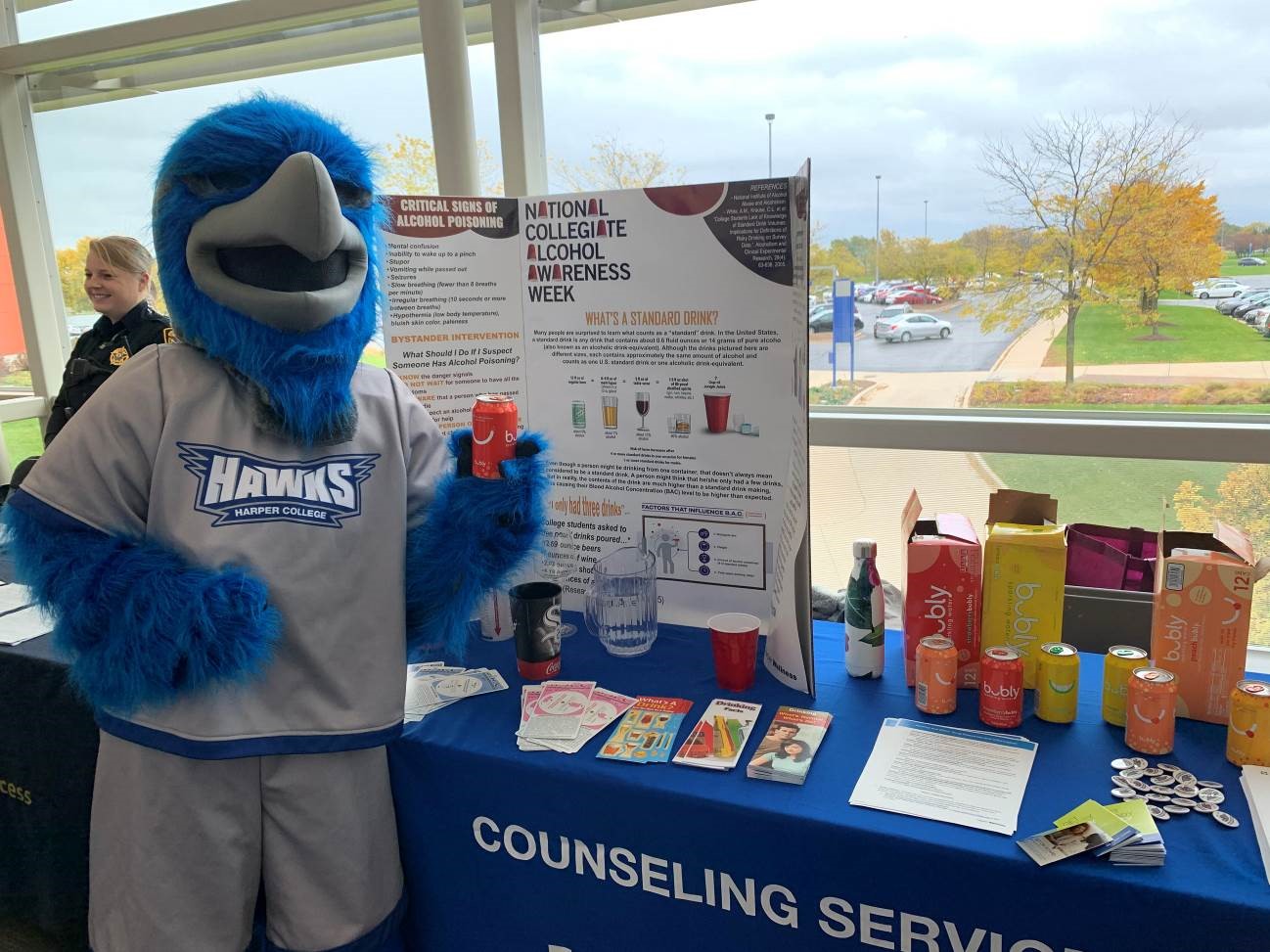 about different ways of thinking about the world, and engage in a variety of activities and programs that can help build transferable skills.
However, the rigors and demands of college can also create many stressors, and if left unchecked, those long-term stressors can take a negative toll on an individual's overall well-being. Although academics are a vital part of the college experience, taking care of all aspects of one's own health and wellness is just as important.
Harper Wellness offers a wide variety of wellness programs, events and resources that are meant to support students in creating and maintaining life-long well-being.