Employees & Wellness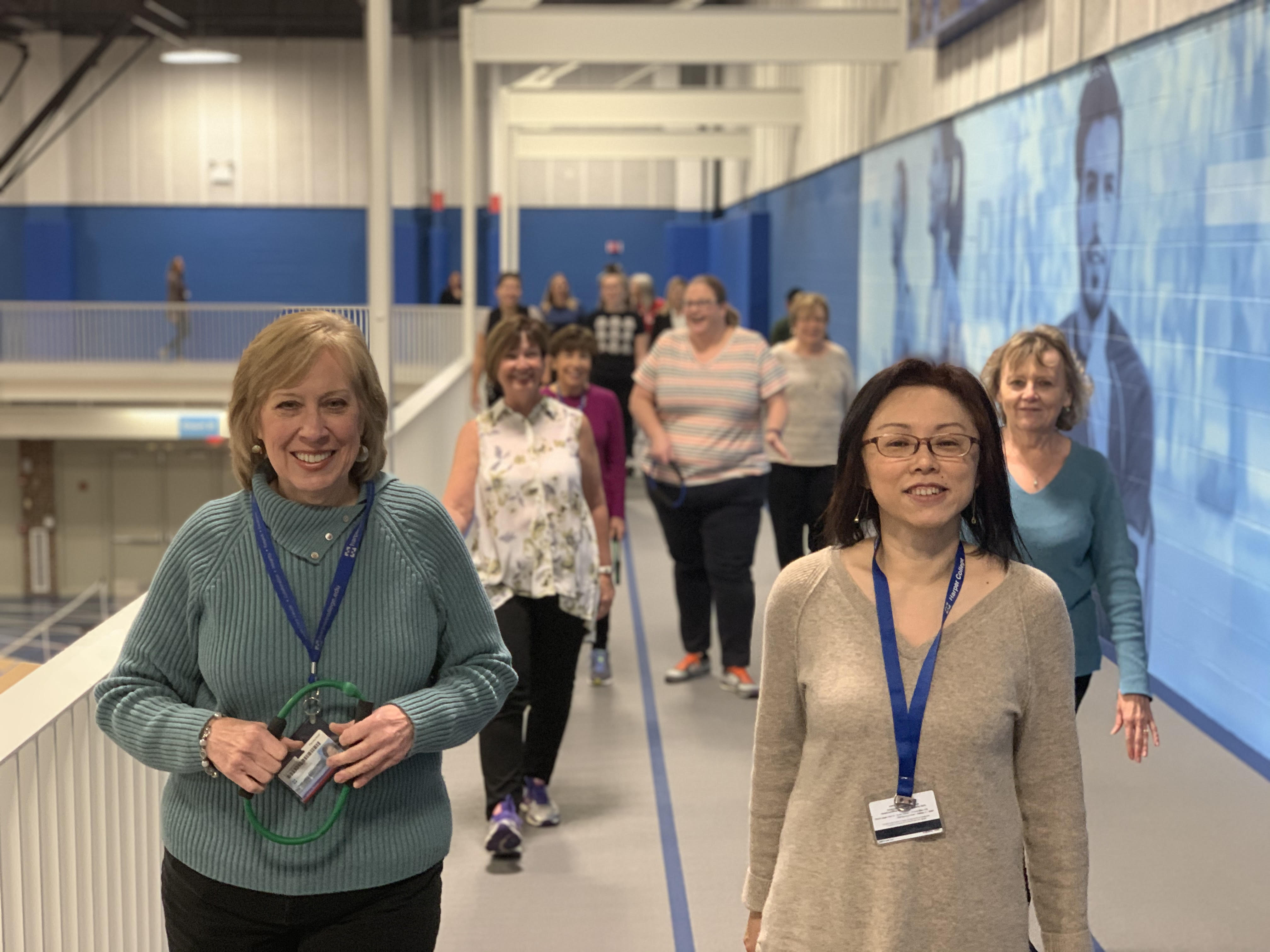 Work might be a large part of your daily life, but at Harper, we understand that work is not the only part of your life. For many of us, much of our daily time is spent at work. According to the World Health Organization, it is estimated that about 1/3 of our lives, or about 90,000 hours, are spent at work.
We know that other parts of your life don't stop moving when you walk into work. Harper College recognizes that in order to be successful at work it is imperative that you take time to focus on your overall wellness. Harper Wellness is committed to providing staff and faculty with a variety of opportunities to engage in programs and activities to help boost the well-being of all employees both inside and outside of work. We encourage employees to take advantage of the various wellness opportunities and information that are available.