New Student Advising
We at Harper College have a high respect for common humanity. We at Harper College value diverse perspectives that lead to positive cultural change. We at Harper College believe in creating spaces for healing and transformation. We at Harper College believe in justice, empathy, compassion and truth. We are Harper and we're better together.
---
You Matter...We Care
We are currently taking proactive measures in response to the COVID-19 pandemic. We are providing services by email and phone. Visit harpercollege.edu/advisory for updated information about the Harper College COVID-19 response and services plan.
Please fill out the Contact Advising form and we will respond within 1-2 business days.
Advising at Harper College is all about you.
Welcome to Harper College! The Center for New Students and Orientation provides new students with the information they need to get started and be successful. Whether you recently graduated from high school, have a bit of prior college credit already, or are an adult student with life experience, we're here for you.
Still deciding on what you want to study? Check out this online career workshop.
Planning to complete a degree?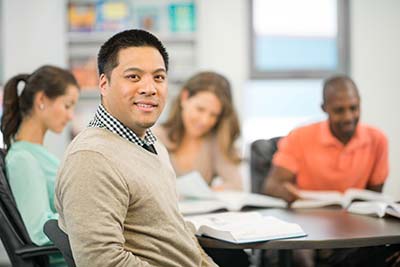 New, degree-seeking students are required to complete New Student Orientation to develop an educational plan, discuss career goals and select courses for the coming semester. Along the way, we will introduce you to important services and resources.
---
Planning to complete a certificate or simply take one or more courses at Harper?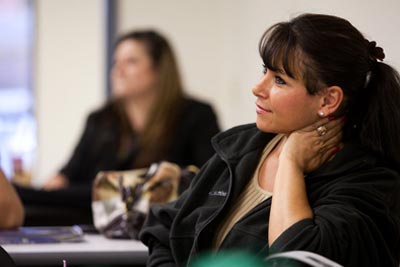 New certificate-seeking and student-at-large students are not required to complete Orientation. However, after you apply to the College, you are encouraged to contact the Center for New Students and Orientation with any advising questions.
---
Parents and Families of New Harper Students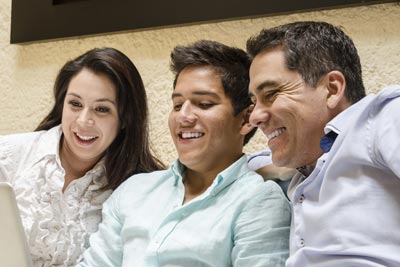 Join your student in their journey to success. Find out how to access your student's tuition bill, financial aid summary and other records with HarperAccess. Discover parent resources, tailored to families of Harper College students.
Together we can help your student succeed.