New Student Advising
Harper welcomes you to schedule an in-person appointment. Please see the contact information below for both on-campus and remote availability. We look forward to seeing you.
Advising at Harper College is all about you.
Welcome to Harper College! The Center for New Students and Orientation provides new students with the information they need to get started and be successful. Whether you recently graduated from high school, have a bit of prior college credit already, or are an adult student with life experience, we're here for you.
Still deciding on what you want to study? Check out this online career workshop or attend a virtual live career workshop where you will take career assessments, learn how to understand the results, and see how they relate to Areas of Interest and Programs of Study at Harper College.
Planning to complete a degree?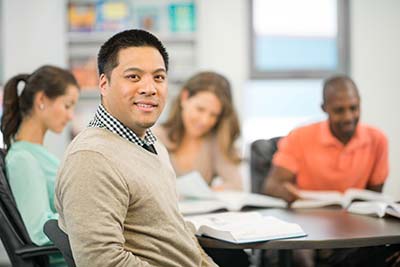 New, degree-seeking students are required to complete New Student Orientation to develop an educational plan, discuss career goals and select courses for the coming semester. Along the way, we will introduce you to important services and resources.
---
Planning to complete a certificate or simply take one or more courses at Harper?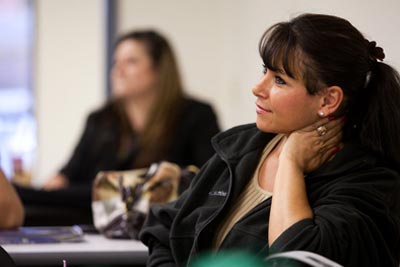 New certificate-seeking and student-at-large students are not required to complete Orientation. However, after you apply to the College, you are encouraged to contact the Center for New Students and Orientation with any advising questions.
---
Parents and Families of New Harper Students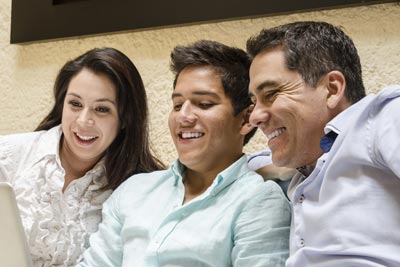 Join your student in their journey to success. Find out how to access your student's tuition bill, financial aid summary and other records with HarperAccess. Discover parent resources, tailored to families of Harper College students.
Together we can help your student succeed.
Contact Us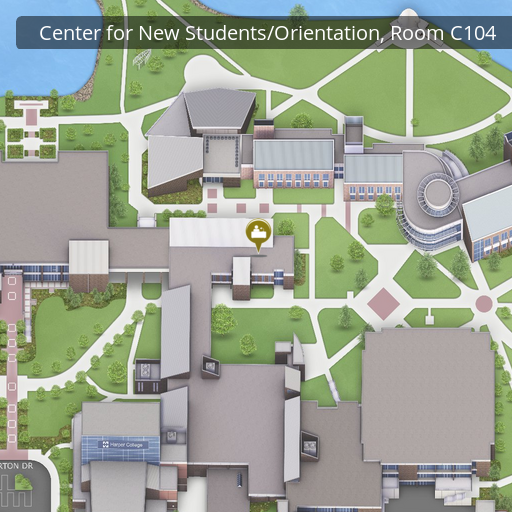 Center for New Students and Orientation
Building C, C104
847.925.6208
cnso@harpercollege.edu
On Campus Hours - C104:
Monday through Friday: 8 a.m. to 4:30 p.m.
On Campus Hours - A364:
Monday through Friday: 4:30 p.m. to 7:00 p.m.
Remote Hours (phone and email):
Monday through Thursday: 8 a.m. to 7 p.m.
Friday: 8 a.m. to 4:30 p.m.
Beginning Friday, June 2 through Friday, August 4, the campus will be open on Fridays from 8 a.m. to 12 p.m.