WHCM-FM Radio

88.3 FM Hawk Radio
WHCM is a student-driven radio station that gives our community the opportunity to build their own show from the ground up. Learn the ins and outs of radio production, show promotion through our social media platforms, and gain hands-on experience, while having your own creative outlet. Whether your interest lies in music, news, or talk radio our station needs your voice; come broadcast with us! For more information, visit us at harperradio.com.
Support WHCM, the 2023 Best Community College Radio Station*! Whether you helped make WHCM the best home for student radio while at Harper or you are a faithful listener, you have a chance to support today's WHCM students. Your donation will support educational development activities for WHCM. In an era of media consolidation, college radio really is the last place listeners can turn for local radio.
Help WHCM thrive by supporting students today!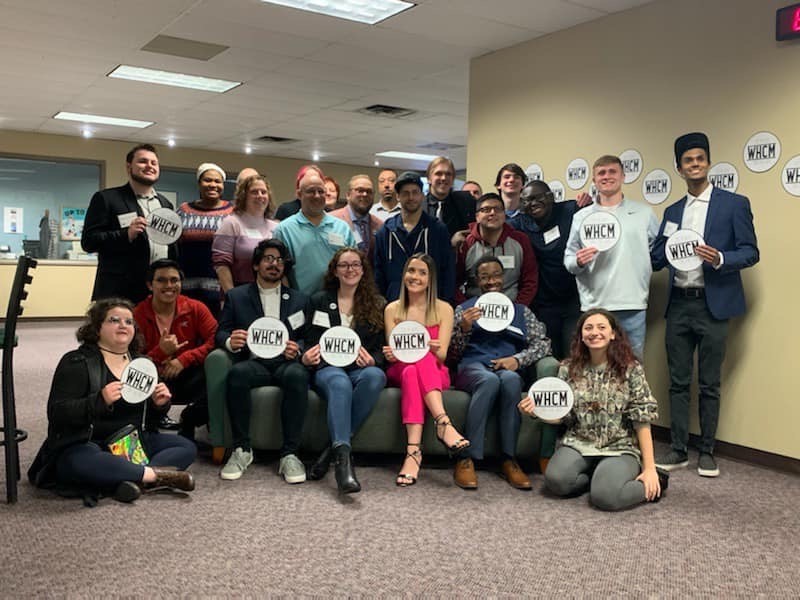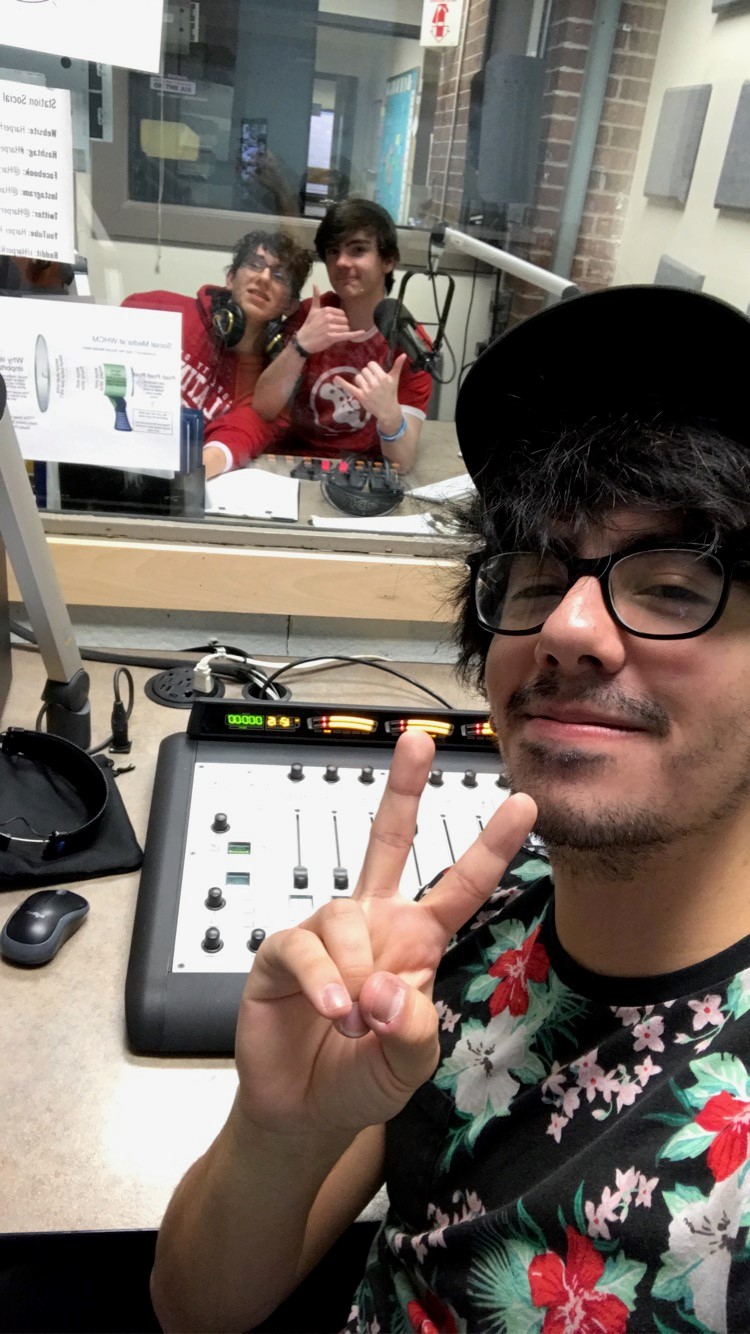 *WHCM Harper Radio was named 2023 Best Community College Radio Station by the Intercollegiate Broadcasting System.