Personal Counseling
Be your best self! Personal Counseling is a process of self-discovery and growth. Student Development Counseling Faculty can help you increase self-confidence, improve relationships, solve problems/conflicts, and make good decisions for your overall well-being. We offer short-term support related to stress reduction, motivation, and wellness techniques to help students achieve their educational goals. Our brief support model focuses on referrals for additional support, as needed.
---
Mental Health Awareness
Taking care of your mental and emotional well-being is crucial. If you or someone you care about is struggling, you're not alone. Sometimes it starts with feeling overwhelmed, easily distracted or irritable, or just feeling that something is "off" from your typical self. A great starting point is a free, confidential mental health screening. Please note that online screening tools are meant to be a quick snapshot of your mental health, not a diagnosis. Harper College students have access to WellTrack, a free online platform that provides you with tools to support your mental health, in addition to support provided by Counseling Services.
---
No matter what problems you're dealing with, whether or not you're thinking about suicide, if you need someone to lean on for emotional support, call the Lifeline. Talking with someone can save your life. Dial 988 or 800.273.TALK (8255)
Know the Warning Signs and how to reach out for help if you or someone you care about is struggling. Suicidal thoughts or behaviors should always be taken seriously. There is hope and you are not alone.
Your Emotional Well-Being During COVID is just as important as your physical well-being. Coping with the pandemic is an ongoing practice; there are many options for coping—start exploring with this resource and other resources below:
---
Self-Service Resources
Feeling like you're overwhelmed with stress? Looking for tips to help with relationships? Our Counselors have created resources that are available anytime, right here and just for you!
Stress Management Presentation
Introduction to Mindfulness Presentation
Mindfulness/Meditation APPS: CALM, Headspace, Insight Timer
LOVE IS LOUDER – Resources courtesy of the JED Foundation—check out the mindfulness and meditation suggestions today!
WellTrack—Our free mental health support app!
Building Healthy Relationships
---
Resources
---
Our Qualifications
Counseling Faculty guide students in the areas of academics and career choice, while providing support for students as they navigate their academic goals at Harper. Each of our Counselors has a minimum of a master's degree in counseling, or a related field. All services are provided with consideration of the ethical guidelines from the American Counseling Association.
Counseling Faculty do not provide mental health counseling or clinical counseling services. For students seeking mental health services, we are able to provide informed referrals for community-based services and will support students in connecting with services.
Contact Us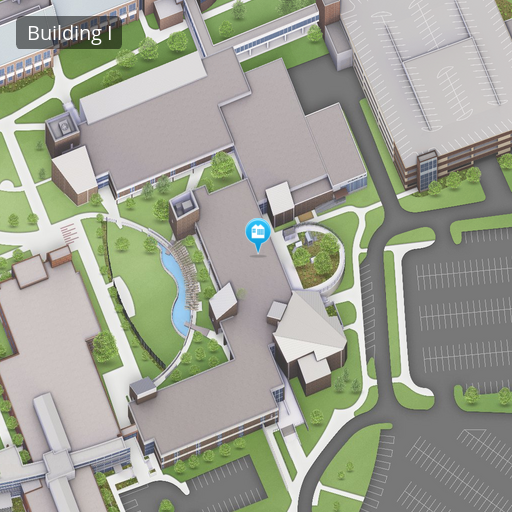 Counseling Services
Building I, I117
847.925.6393

In-Person and Remote Hours:
Monday, Thursday, and Friday: 8 a.m. to 4:30 p.m.
Tuesday and Wednesday: 8 a.m. to 7 p.m.
Contact us here
For emergencies, call 911