Career Counseling
Student Development Counseling Faculty are experts in career counseling and can assist with clarifying and identifying career goals and objectives. Career counseling helps students better understand themselves and the world of work. Career counseling uses tools and strategies to move you forward in your career planning. Counselors work closely with students' academic advisors to customize plans for success, using tools such as Focus 2 (Access code – "hawks") to help students identify their Area of Interest.
---
Self-Service Resources
Are you stuck? Feel like you don't know which path to take? Our counselors have created a free, online, 2-part career exploration workshop series using our interactive, self-guided career and educational planning tool, Focus 2!
Part 1: Exploring Careers Using Focus 2
Part 2: Understanding Your Results
---
Resources
Career and Major Exploration is a beneficial career counseling service for enrolled students. Career Counselors guide students in clarifying and developing career goals in the life-long process of career exploration and planning.
What Can I do With This Major?
75+ popular major areas, employment options and strategies for success in each major.
Focus 2 (Access code – "hawks") is an online, interactive, self-guided career and educational planning tool designed to help you make decisions about your future career goals and educational plans. Focus 2 will guide you through an interactive process to:
Assess your work interests, values, skills and personality
Discover occupations that match your personal preferences
Decide which career fields and majors are a best fit for you
Plan the career pathway that will support your personal needs and goals
Information about the nature of work, working conditions, training and education, earnings and job outlook for hundreds of different occupations in the United States—resource provided by the United States Department of Labor's Bureau of Labor Statistics
Career exploration, job analysis, and detailed descriptions of the world of work
Learn about careers, find career information, and locate career resources and advice
Career Information Systems (CIS)—UserID: illinois Password: careers
Information on occupations, programs of study and training, as well as Illinois and national schools
Resources, tools, and services for students and parents in the areas of college and career planning, scholarships, and financial aid
Health careers information and interactive tools for exploring health career paths and finding schooling and funding opportunities
The Job Placement Resource Center (JPRC) is committed to helping Harper students and alumni become job search ready. The JPRC staff provides assistance with resumes, cover letters, interviewing and more!
Courses for college credit? Taught by faculty who are focused on your success and career development? Yes! Earn credit and work on yourself in a supportive, friendly atmosphere. We are Harper. We Believe in You.
Career Development (CDV 110) provides students the opportunity to explore career interests, experiences, skills, abilities and work related values. Examines information about the world of work including the nature of various careers, labor market trends, job search strategies, education and training requirements and diversity in the workplace.
"Helped me figure out what I would want to do with my life."
"Felt overwhelmed over my career path. It was not fun. I decided to take the career development class and it has helped me so much. From getting to know myself more to finding a career, this class was amazing."
Contact Us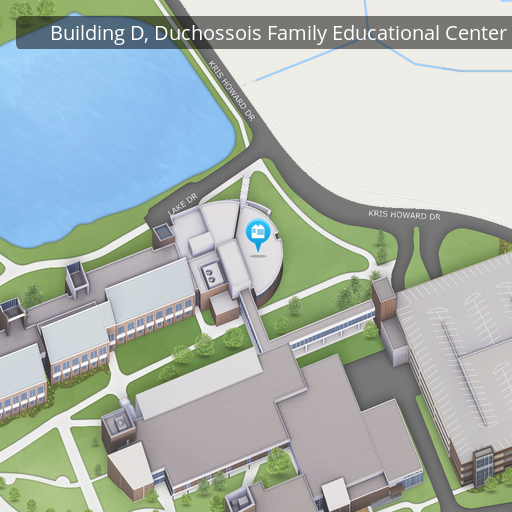 Counseling Services
Building D, 204
847.925.6393

Hours:
Monday: 8:00 a.m. to 4:30 p.m.
Tuesday: 8:00 a.m. to 4:30 p.m.
Wednesday: 8:00 a.m. to 7:00 p.m.
Thursday: 8:00 a.m. to 4:30 p.m.
Friday: 8:00 a.m. to 4:30 p.m.
For emergencies, call 911