Educational Counseling
We know students are juggling a lot. We can help you succeed! Student Development Counseling Faculty provide support to Harper students who may be trying to balance the conflicting demands of coursework, employment, social life, and home life. Counselors work with students to find solutions to the issues that can interfere with the ability to meet their academic goals. Students may seek educational counseling to set goals for improving one's academic standing, develop skills for enhancing time management, reduce school related anxiety, build motivation and academic confidence, and to learn academic success strategies.
---
Self-Service Resources
Short on time but looking for a boost of motivation? Feeling like you can't even when it comes to Math? Our Counselors have created resources that are available anytime, right here and just for you!
---
Resources
Courses for college credit? Taught by faculty who are focused on your success and educational development? Yes! Earn credit and work on yourself in a supportive, friendly atmosphere. We are Harper. We Believe in You.
Exploring Diversity in the U.S. (DIV 101) focuses on culture and other diversity issues and topics utilizing an interactive personal development format. Students discuss dimensions of their own culture and cultures of others within the United States. Students also have the opportunity to examine discrimination and prejudice between groups and analyze the impact of these power differences on peoples' lives. The experiential nature of this course gives students the opportunity to develop skills necessary to interact effectively in a diverse society.
"This class has impacted me in many ways, but most importantly it has made me realize that I have been a bystander in some forms of oppression where I find myself being in the dominant group. I have decided to change that because my voice matters and my voice needs to be heard…and in order to create change we must all fight together."
"I learned that not only are there tons of different cultures out there in the world, but there are many different cultures right here at Harper. I also think learning that the world still has a lot of work to do in order for there to be 'equality' was another valuable lesson I learned."
Humanistic Psychology (PSY 107) focuses on various aspects of human behavior and personality. Several theories of psychosocial adjustment are presented and discussed. Through class discussion and structured activities in this workshop-style course, students examine their values, attitudes, experiences, strengths, weaknesses and interpersonal skills and how these affect themselves and others.
"In all of the classes I have taken, I was always studying about different material. This class is the only class where I was able to study about myself with much depth."
"Taking the time to reflect on my past experiences in this class helped me to realize what I needed to do in order to have a successful future."
Contact Us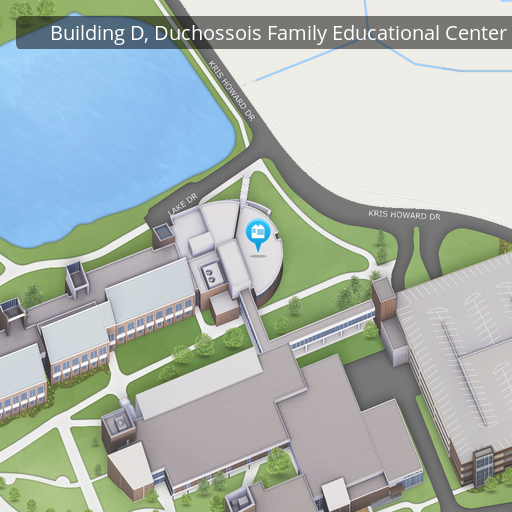 Counseling Services
Building D, 204
847.925.6393

Hours:
Monday: 8:00 a.m. to 4:30 p.m.
Tuesday: 8:00 a.m. to 4:30 p.m.
Wednesday: 8:00 a.m. to 7:00 p.m.
Thursday: 8:00 a.m. to 4:30 p.m.
Friday: 8:00 a.m. to 4:30 p.m.
For emergencies, call 911