Graduation and Commencement
2018 Graduation Ceremony
Congratulations Graduates!
The 2018 Commencement Ceremony will be held Saturday, May 19, 2018 at 11 a.m.
Commencement Speaker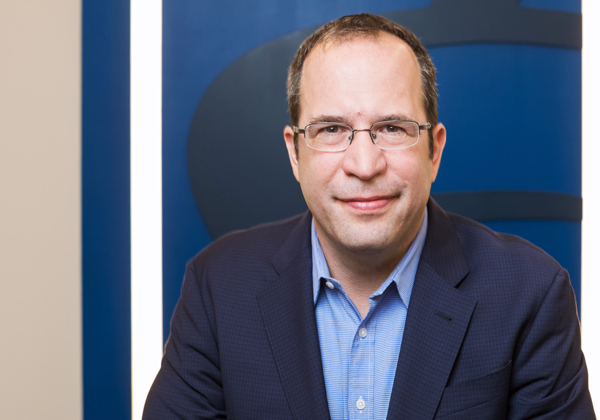 We are honored to welcome David Coleman, President and CEO of The College Board as this year's Commencement Speaker.
The College Board is the organization behind the SAT and the Advanced Placement program. Founded in 1900, the College Board was created to expand access to higher education.
Under David's leadership, the College Board partnered with Khan Academy to revolutionize the way students practice for the SAT in order to provide free, world-class test preparation for everyone - empowering students of all backgrounds.
50th Anniversary Celebration
The 2017/2018 academic year marks Harper College's 50th Anniversary. We thank you for your ongoing commitment to our mission and for celebrating with us this year as we honored our proud past and prepare for our strong future.