Graduation and Commencement
Congratulations to the Class of 2018!
Welcome to the Harper College Alumni Community. We invite you to stay connected with Harper and join our growing Alumni Network. Staying connected is easy - you'll receive information on what's new with the Harper Alumni Network, Alumni and College news, events and volunteer opportunities. Join today.
Thank you for celebrating with us!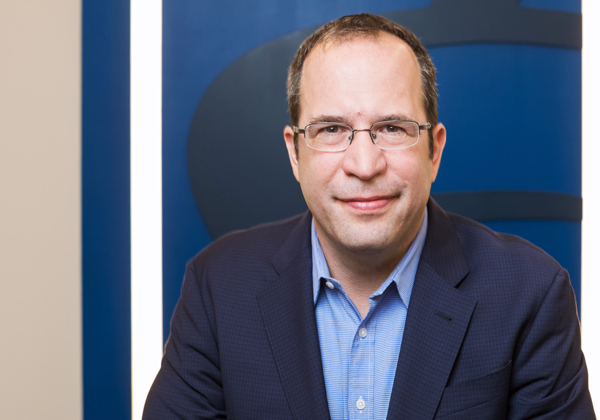 On Saturday, May 19, 2018 families and friends attended Harper College's Commencement Ceremony to celebrate the 3,800 students that earned a degree or certificate over the past academic year. More than 700 graduates participated in this year's ceremony.

This year's Commencement address was given by David Coleman, President and CEO of The College Board. The ceremony was held at the outdoor Pavilion located behind Building D on the Harper main campus.
Quick facts about this year's graduates:
32 degree graduates earned a 4.0 GPA.
299 graduates maintained a GPA between 3.5 – 3.9 (Honors).
48 graduates maintained a GPA 3.25 or higher.
1 graduate received national recognition as a Jack Kent Cooke transfer scholars recipient and will receive up to $40,000 per year to fund their educational costs. (tuition, room and board, fees and books)
265 graduates received the Phi theta Kappa distinction.
29 were named Kappa Beta Delta.
Graduates represented 10 international countries.
87 graduates are Veterans and family members of Veterans.
Graduation FAQs
Harper College has made arrangements with a graduation photography company to photograph you as you are shaking hands with the President and as you exit the stage. The company, Graduation Foto, will contact you regarding graduation pictures. If you do not hear from them within a few weeks after the ceremony, you may contact them at 800.482.0321. There is no obligation to purchase pictures.
You will receive a graduation photo card when you pick up your cap and gown from HarperStore. Be sure to fill out the card and bring it with you to the ceremony. The card will be collected as you walk to the stage.
See also