PASO: Proyecto de Apoyo Superando Obstaculos
PASO Proyecto de Apoyo Superando Obstaculos
Project Achievement – Surpassing Obstacles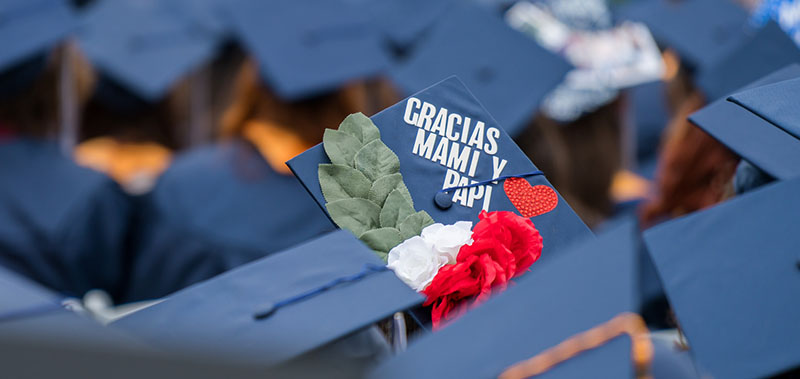 ---
Mission Statement
PASO strengthens communication and provides answers to college questions for the families and supporters of our Latinx students. Together, we form a welcoming community to engage and support students through the college experience.
Looking at the Numbers
Over the past four years, Harper College's Latinx full-time student population has grown 12 percent.
The Big Picture
PASO promotes family and community involvement on campus. Research indicates
that programs like PASO increase persistence rates and college engagement,
Latinx students will learn how to navigate the Harper College process and
additional academic opportunities beyond Harper.
Resources
The Harper College Parent and Family Blog

College is in your student's future. Find the info you need to explore future college options together. Hear from Harper College experts and their advice on the college journey.
The Ultimate College Planning Guide
---
If you have any questions, please send an email to PASO@harpercollege.edu or call 847.925.6672.
---
Join us for our February 21, 2020 welcome event!
---
Sign up for our mailing list to stay informed about PASO related news and events.