The Social Justice Studies Graduate Distinction
The Social Justice Studies Graduate Distinction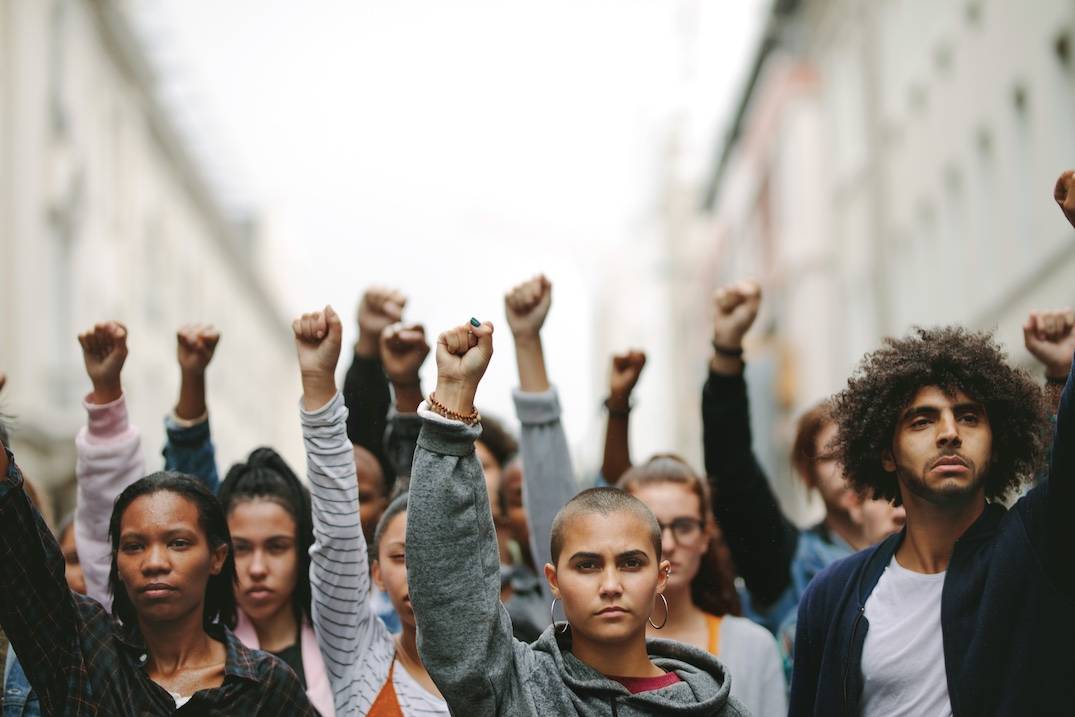 All students are encouraged to complete any number of Social Justice Studies courses. However, those who want to enjoy the full Social Justice experience will have an opportunity to earn a Social Justice Studies (SJS) Distinction. The SJS Distinction offers students an opportunity to work more closely with socially-engaged Harper faculty and exposes students to interdisciplinary approaches to social justice work. Earning the SJS Graduate Distinction creates a unique advantage for students' future employment, scholarship opportunities, and personal development. Through coursework, mentorship, and a Capstone Project, SJS scholars are encouraged to explore opportunities which empower them to become active participants in their campuses, communities and workplaces.
A student who earns the SJS Distinction will meet the following requirements while earning their Associate's degree at Harper:
Graduate Requirements
Earns Distinction on Transcript and Diploma
Grade of C or better in 12 or more hours of interdisciplinary academic coursework

Minimum Cumulative GPA of 2.0

Capstone Project Proposal

Capstone Project
A student who wants to pursue the SJS Graduate Distinction without earning a degree should meet the following requirements before leaving Harper.
Non-Graduate Requirements
Earns letter of Recommendation from SJS Faculty

Grade of D or better in required coursework
No Minimum GPA Required
Capstone Project Proposal