Alumni and Friends Virtual 5K
Alumni and Friends Virtual 5K

Congratulations! You did it!
Thank you to everyone who participated in our inaugural Harper College Alumni and Friends Virtual 5K.
We loved seeing your photos and receiving your race stats. From near and far, you showed us that your Harper spirit is strong!
Here's a breakdown on the event:
Total participants: 32
Most interesting race locations:
Busse Woods, IL
Destin, Florida
Cozumel, Mexico
Highlands Hammock State Park, Sebring, Florida
Congratulations to the following prize winners!
Most interesting photo submitted:
Leslie Van Wolvelear (Class of 1983)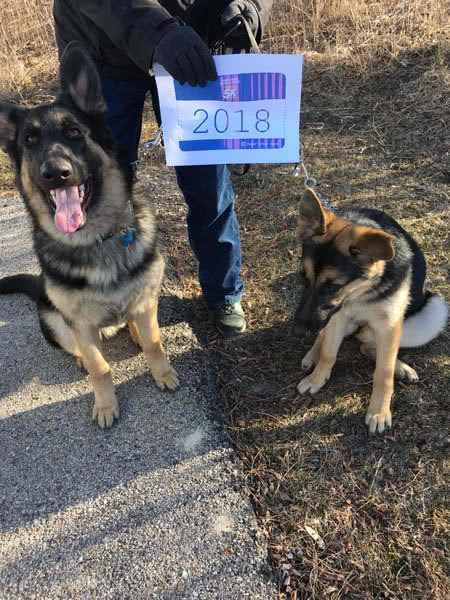 Most unique race venue:
Most Harper spirit:
Harper alumni employees: Agnes Szemborski (class of 1994), Heather Cobb (class of 1984), Lezlie Hill (Class of 1984) and Katye Speer (Class of 2014)
Best time by decade (years attended Harper):
1968-1977 – Jeanne Pankanin (75 minutes)
1976-1987 – Leslie Van Wolvelear (2 hours, 15 minutes)
1988-1997 – Lauren Chilvers (36 minutes)
1998-2007 – Steve Breese (18 minutes, 26 seconds)
2008-2017 – Jennifer Pascoe (23 minutes, 19 seconds)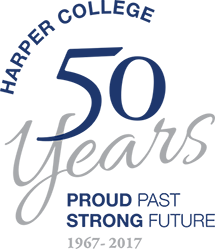 View photos submitted by race participants.
Stay tuned for information about our next Virtual 5K!