Alumni Virtual Mentoring
Are you looking for Career Inspiration, Career Motivation or Career Guidance?
Harper College Virtual Mentoring pairs alumni and students with Harper College Distinguished Alumni who are industry leaders and experts in their field for a unique one-on-one virtual mentoring experience. Learn about the mentors below and register today!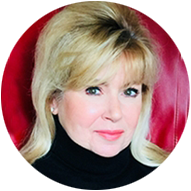 Vicki Atkinson
Dean, Student Development
Harper College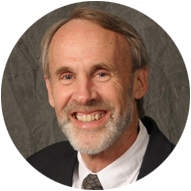 Bob Bachus
Senior Principal Engineer, Geosyntec Consultants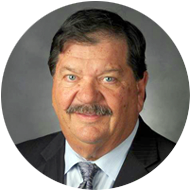 Rodney Craig
Village President, Village of Hanover Park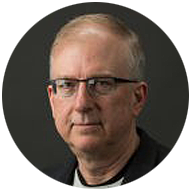 Vladimir Goncharoff
Lecturer, ECE Department
University of Illinois at Chicago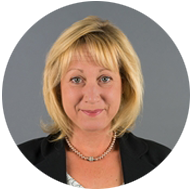 Susan Grant
Nurse
Assistant Professor, Health Science Core
Harper College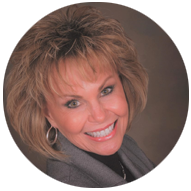 Donna Grzegorek
Clinical Specialist and Chief Operating Officer
Innovative Dental Professionals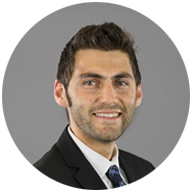 Alexander Kantorovich
Clinical Associate Professor of Pharmacy Practice
, Chicago State University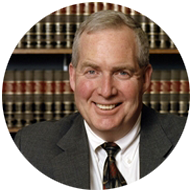 Bill Kelley
Attorney & Managing Partner Kelley, Kelley and Kelley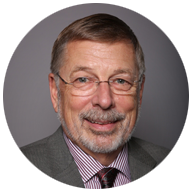 John Rippinger
President and CVO, The Rippinger Financial Group of Companies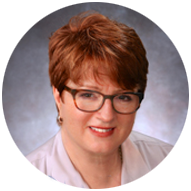 Renee Spacapan
DNP, APN, FNP-C - Nephrology Associates of Northern Illinois
Laurie Turpin-Soderholm
Senior Project Manager
Global Access Meetings
How does Alumni Virtual Mentoring work?
Learn about the Alumni Mentors and register for a chance to be paired with your choice of virtual mentor.

One registration per mentor.

Mentor/Mentee matches will be selected the week of March 2.

If you are selected as a mentee, you will receive instructions by email from the Harper College Alumni Program for connecting with your mentor virtually utilizing the Harper Connect, Harper College's new alumni networking platform. Not a member of Harper Connect? Learn more and join Harper Connect today!

All other communication and interaction can be made virtually, meaning using Harper Connect, by phone, email, text or video chat.

You will have the opportunity to have a unique one-on-one connection to ask questions and seek career advice, motivation, and direction as well as learn about your mentor's career trajectory and how they became the leader that they are today. Read the mentee guidelines.

Thank you for your interest in Virtual Mentoring. The registration period for spring 2020 is now closed.
For questions or additional information, please contact the Harper College Alumni Program at 312.925.6701 or alumni@harpercollege.edu.