Alumni Virtual Mentoring
Are you looking for Career Inspiration, Career Motivation or Career Guidance?
Harper College Virtual Mentoring pairs alumni and students with Harper College Distinguished Alumni who are industry leaders and experts in their field for a unique one-on-one virtual mentoring experience.
2023 Harper College Virtual Mentors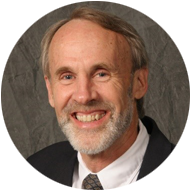 Dr. Robert Bachus
Senior Principal Engineer,
Geosyntec Consultants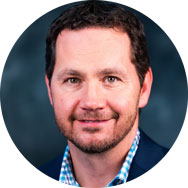 Erik Horvat
Managing Director and Head of Real Estate, Americas,
The Olayan Group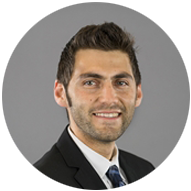 Dr. Alex Kantorovich
Senior Cardiopulmonary Medical Science Liason,
United Therapeutics Corporation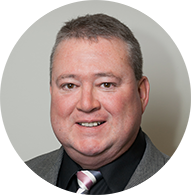 Jim Meier
Principal, Senior Project Manager, MeritCorp Group, LLC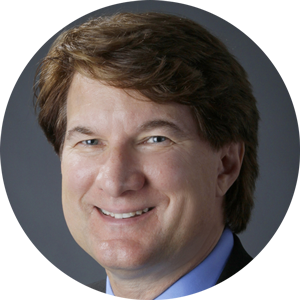 Michael Nejman
Artist Management, Consultant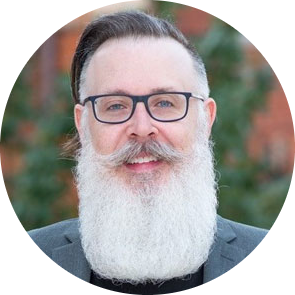 Dr. Christopher Schneider
Professor of Sociology,
Brandon University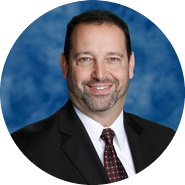 Mike Terson
Superintendent of Communications and Marketing,
Buffalo Grove Park District
Leslie Van Wolvelear
Chair and Distinguished Professor of Accounting,
Oakton Community College
How does Alumni Virtual Mentoring work?
Register by February 15 for a chance to be paired with your choice of virtual mentor.
Click through the bios and learn about the Harper College Alumni Virtual Mentors. Then register for a chance to be paired with your choice of virtual mentor.
Please select your preferred mentor choice. One registration per mentor.
Mentor/Mentee matches will be selected by the first week of March 2023.
If you are selected as a mentee, you will be required to attend a brief mentee orientation to go over the expectations of participating in the program and how to make the most of your experience.
Following the orientation, you will receive instructions by email from the Harper College Alumni Program for connecting with your mentor virtually utilizing the Harper Connect, Harper College's new alumni networking platform, or other virtual options Not a member of Harper Connect? Learn more and join Harper Connect today!
All communication and interactions will be conducted virtually, meaning using Harper Connect or by phone, email, text or video chat. You and your mentor determine the communication type and schedule.
You will have the opportunity to have a unique one-on-one connection to ask questions and seek career advice, motivation, and direction as well as learn about your mentor's career trajectory and how they became the leader that they are today. Read the mentee guidelines.

For questions or additional information, please contact the Harper College Alumni Program at 847.925.6701 or alumni@harpercollege.edu