Please give today...
Everyone connected to the Educational Foundation has one goal - to help students achieve their dream and finish their education. Thanks to your support and commitment to Harper College students, you are helping us achieve this goal.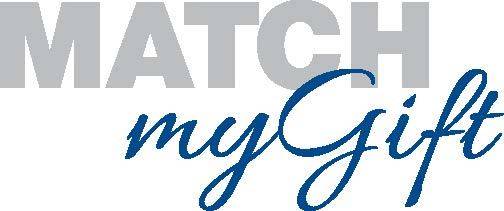 Help your gift to the Promise Scholarship go twice as far. Harper College will match every dollar donated to the Promise Scholarship until June 30, 2019 up to $1 million.
It's never been easier to maximize your impact and double your gift.
#GivingTuesday is such an important time that you may experience difficulty processing your donation or even loading this donation page in its entirety. Your support is important to us so please,

call the Harper College Educational Foundation and we can process your donation today without delay

. 847.925.6610 We are sorry for any inconvenience!