HOPE Giving Circle


What is the HOPE Giving Circle?
The acronym HOPE stands for Helping Others through the Power of Education. The HOPE Giving Circle brings together influential women of diverse backgrounds with a common goal of supporting women in achieving their educational goals and empowering them to reach their full potential. Members combine their resources to make a greater collective impact on the lives of women pursuing higher education at Harper College. Through scholarship support, mentoring, professional development opportunities and other means, the HOPE Giving Circle is committed to creating and enhancing educational and leadership opportunities for women. View the latest Hope Giving Circle newsletters.
HOPE Scholarships
100 percent of gifts to the HOPE Giving Circle are tax-deductible and designated for current-use scholarships. The HOPE Scholarship Program provides financial support and on-going mentoring for female Harper College students who are completing their final year at Harper and continuing on to a four-year college or university to pursue a bachelor's degree. Each scholarship award is $10,000.
Meet the 2022-23 HOPE Scholarship Recipients.
Give to the HOPE Scholarship Program today!
HOPE Giving Circle Events
The HOPE Giving Circle meets four times per year for social, networking, and educational events, and to foster ongoing engagement with the scholarship recipients.
Upcoming events:
Women at the Table Panel Discussion and Breakfast: Women in STEM
8 am., Thursday, March 23, 2023
Breakfast: 8 a.m.; Program and Panel Discussion: 8:45 a.m.
Wojcik Conference Center at Harper College (see map)

Watch HOPE Giving Circle Virtual Events. View photos from previous events.
To receive an invitation to HOPE events, or for more information, please contact Shannon Hynes at 847.925.6701.
HOPE Giving Circle Membership
Membership is on an annual basis and begins with a minimum contribution or pledge of $1,000 per year. HOPE Members have the opportunity to:
Become a mentor to a HOPE scholar. Learn more.
Sit on the scholarship selection committee and help select scholarship recipients.
Become members of the HOPE Executive Committee which helps advise on the direction of the HOPE Giving Circle.
Become a HOPE Giving Circle Member or Supporter today.
HOPE Giving Circle Members
Thank you to all of our HOPE Giving Circle members for your generous support:
• Roxann Barber
• Dee Beaubien
• Lynda Bollman
• Dr. Susanne Brock
• Laura J. Brown
• Dolores Campagna
• Anne Campbell
• Barbara Cragan
• Dr. Polly Davenport
• Prof. Nancy L. Davis
• Alansa Ferguson
• Kathleen Gilmer
• Beth Hamparian
• Kathy Hartwig
• Bonnie Henry
• Carol M. Johnson
• Susan Klatt
• Linda Kolbusz-Kosan
• Linda J. Lang
• Maria Leboulanger
• Markel Corporation
• Dr. Judith Marwick
• Dr. Elizabeth McKay
• Georgeanna Mehr
• Veronica Neuendorf Mormino
• Susan Ocuna-Jones
• Sam Oliver
• Jody Paine
• Dr. Avis Proctor
• Hazel M. Rilki
• Louise Robb
• Susan Rogers
• Dr. Michelé E. Smith
• Judith Stetson
• Patti Stickney
• Clara Stone
• Dr. Robin S. Turpin
• Sheryl Van Anne
• Louise Welsh Schrank
• Melanie Witt
• Dr. Anna Marie Yates
• Heather Zoldak
To learn more about the HOPE Giving Circle, contact Shannon Hynes at 847.925.6701 or shynes@harpercollege.edu.

Thank you to our generous sponsors!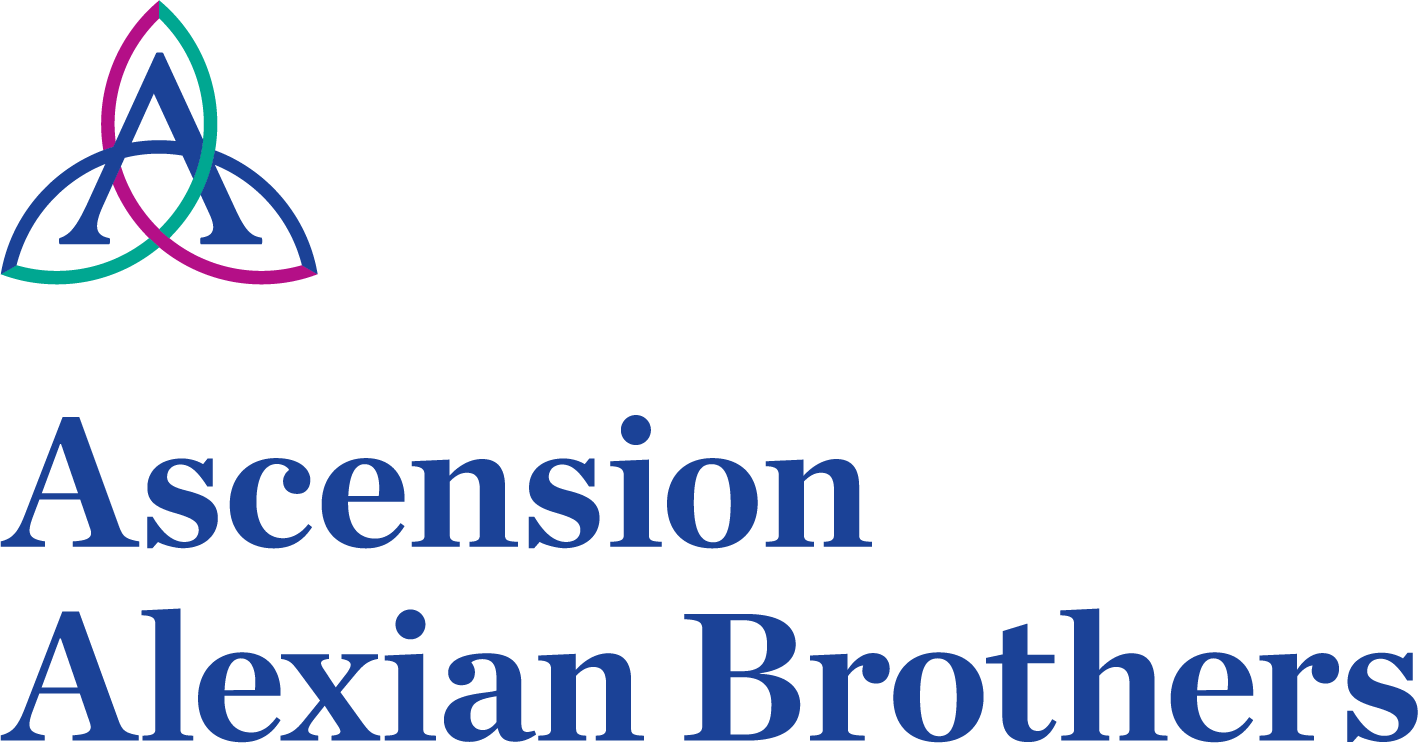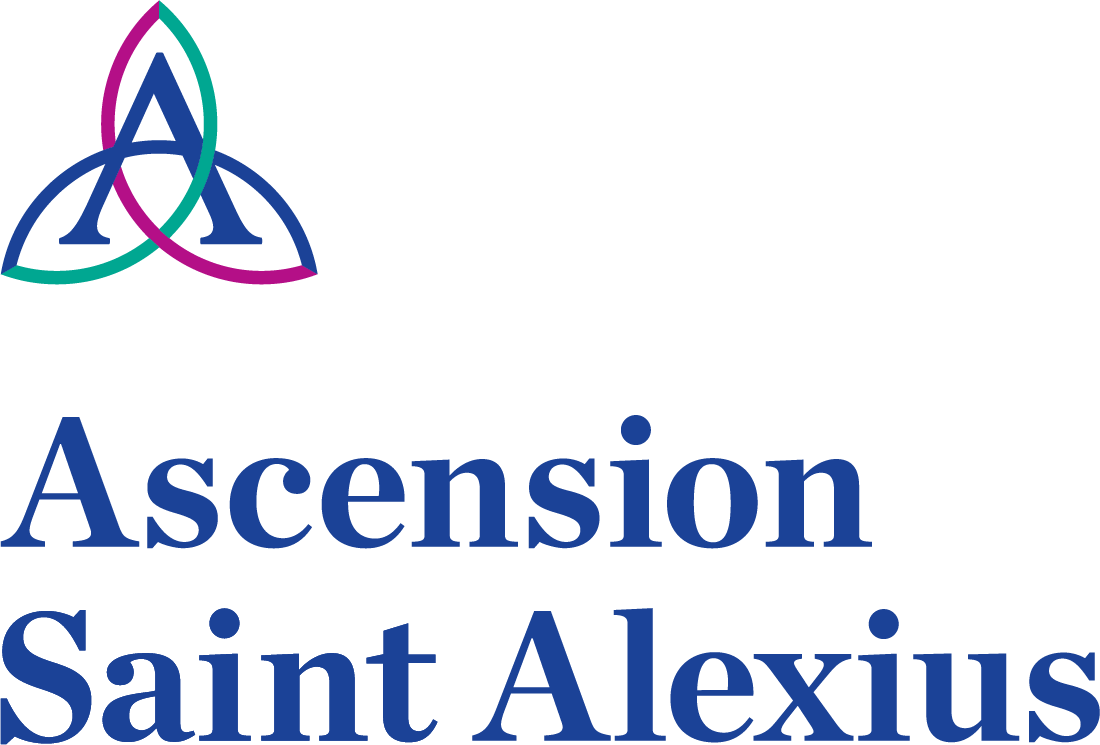 Linda J. Lang