Harper Transfer Scholarships
Transfer Scholarships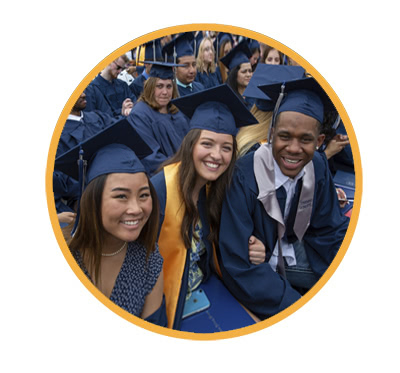 As I finish my last year at Harper College and look forward to transferring to the University of Illinois Urbana-Champaign, this scholarship provides me an incredible opportunity for my to pursuit of my dream of becoming an engineer.

Connor H.
Recipient of the Northrop Grumman 2+1 Engineering (Transfer) Scholarship Diane H.
Achieving dreams at Harper – and beyond.
Harper College is the beginning of an educational journey for many students. Continuing their education beyond Harper may be unattainable without generous support from individuals, companies, and foundations. There is not greater gift to students, and our world, than for students to have the opportunity to complete their academic dreams.
The Foundation offers various types of transfer scholarships to Harper students. Scholarships can be established to support Harper students during that time at Harper and as they continue to their transfer school, or for Harper students t their transfer schools only.
Transfer scholarship may be created and an endowed or annual scholarship. Endowed scholarships last in perpetuity and help current and future Harper students. Annual scholarship support current student and are awarded until the scholarship funds are depleted.
Transfer scholarships may be created with a check, credit card, or donor advised fund grant. There may be significant tax benefits if the gift is made using appreciated securities. Pledges payable over three years may also be established. Planned gifts can also established to a future endowment or be used to add to an existing endowment. Some donors use their workplace corporate matching gift program to help establish or grow their endowed scholarships.