Harper College Distinguished Alumni Awards 2021
The Distinguished Alumni Awards program at Harper College recognizes Harper College Alumni who have distinguished themselves in their careers and in their service to the community. The program launched in 2008 and to date, a total of 72 individuals have received the Distinguished Alumni Award. In 2019, a new award, the Outstanding Recent Alumni Award, was added to honor an alumna/alumnus who is less than 10 years out from Harper College but making great contributions in both career and community.
2021 Distinguished Alumni Awards Event
6 p.m., Tuesday, October 26, 2021
6 p.m. Registration, 6:30 p.m. Awards Ceremony Program
Location: Wojcik Conference Center at Harper College
Online registration is now closed. To watch the LiveStream Distinguished Alumni Awards Ceremony program as a virtual participant, please click on the below button at 6:30 p.m. on Tuesday, October 26, 2021. Questions? Call 847.925.6701 or email alumni@harpercollege.edu.

2021 Honorees
---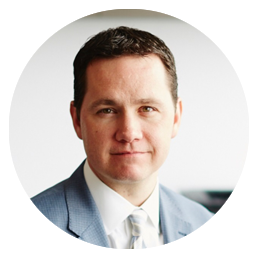 Erik HorvatManaging Director & Head of Real Estate, Americas
Olayan America
Distinguished Alumni Honoree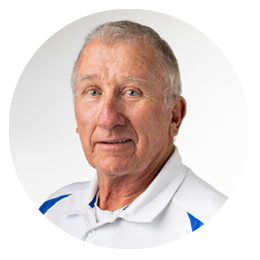 Jim Macnider
Head Track and Field and Cross Country Coach
Harper College
Distinguished Alumni Honoree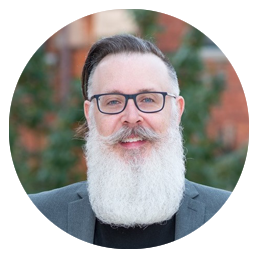 Dr. Christopher J. SchneiderProfessor of Sociology
Brandon University
Distinguished Alumni Honoree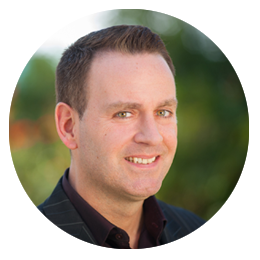 Joseph SessoExecutive Director of Sales and Marketing, National Speaker
Homes.com
Distinguished Alumni Honoree

Outstanding Recent Alumni
---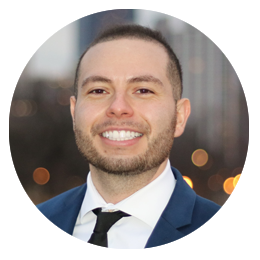 Roberto LopezSenior Associate, Technical Projects
Elevate Energy


2021 Sponsors
---



Learn more about sponsorship opportunities for the Distinguished Alumni Awards!
Or contact alumni@harpercollege.edu for questions or additional information on 2021 Distinguished Alumni event sponsorship opportunities!
Learn more about previous Harper College Distinguished Alumni honorees by visiting the Distinguished Alumni digital display on Harper's campus on the main level in Building A or click here.
---
Past Distinguished Alumni Honorees
Invest in a Strong Future: Support the Distinguished Alumni Scholarship Fund. Questions?
Contact us at 847.925.6701 or alumni@harpercollege.edu.