Take Action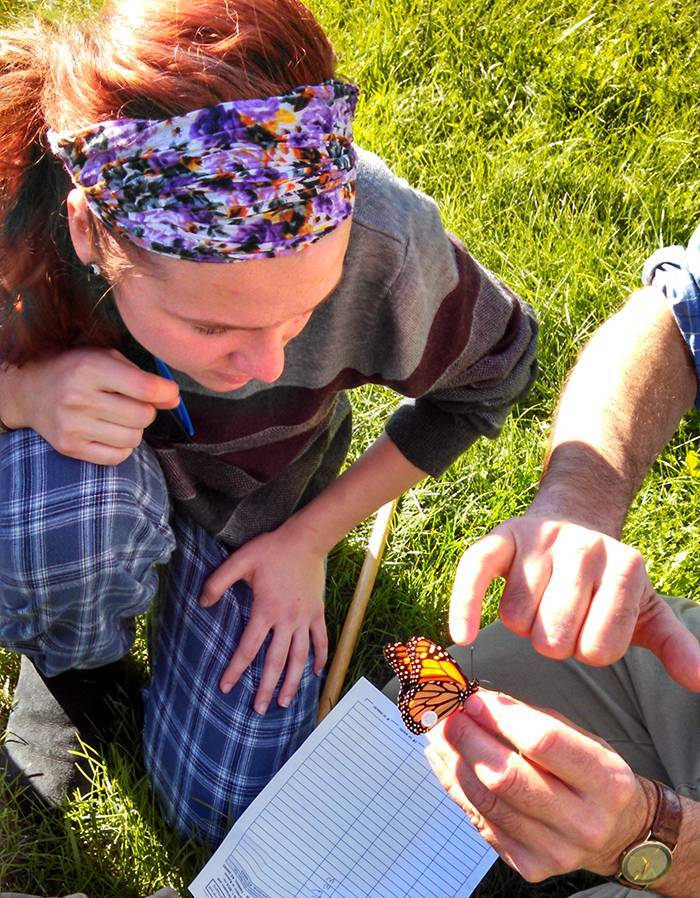 Going green comes with responsibility. It means a shift in mentality, daily habits, and it means making a personal commitment. But it also means a healthy planet and body and it means saving money! For many, change is hard, but the good news is: green changes can be simple. Just by making a few small changes to your daily routine, you can help make a big difference in reducing our environmental impact (and you will also begin to notice some other side effects, such as health benefits and money savings!).
All it takes is that one extra step to throw your plastics in the recycle bin, or remembering to bring a refillable water bottle to cut down on waste and your grocery bill. Once you decide to make the commitment and you start to see the benefits — environmental, economic and health — going green will become a no-brainer. Find out ways you can start living (and saving) green today!
Recycling Tips
Become a Recycling Expert!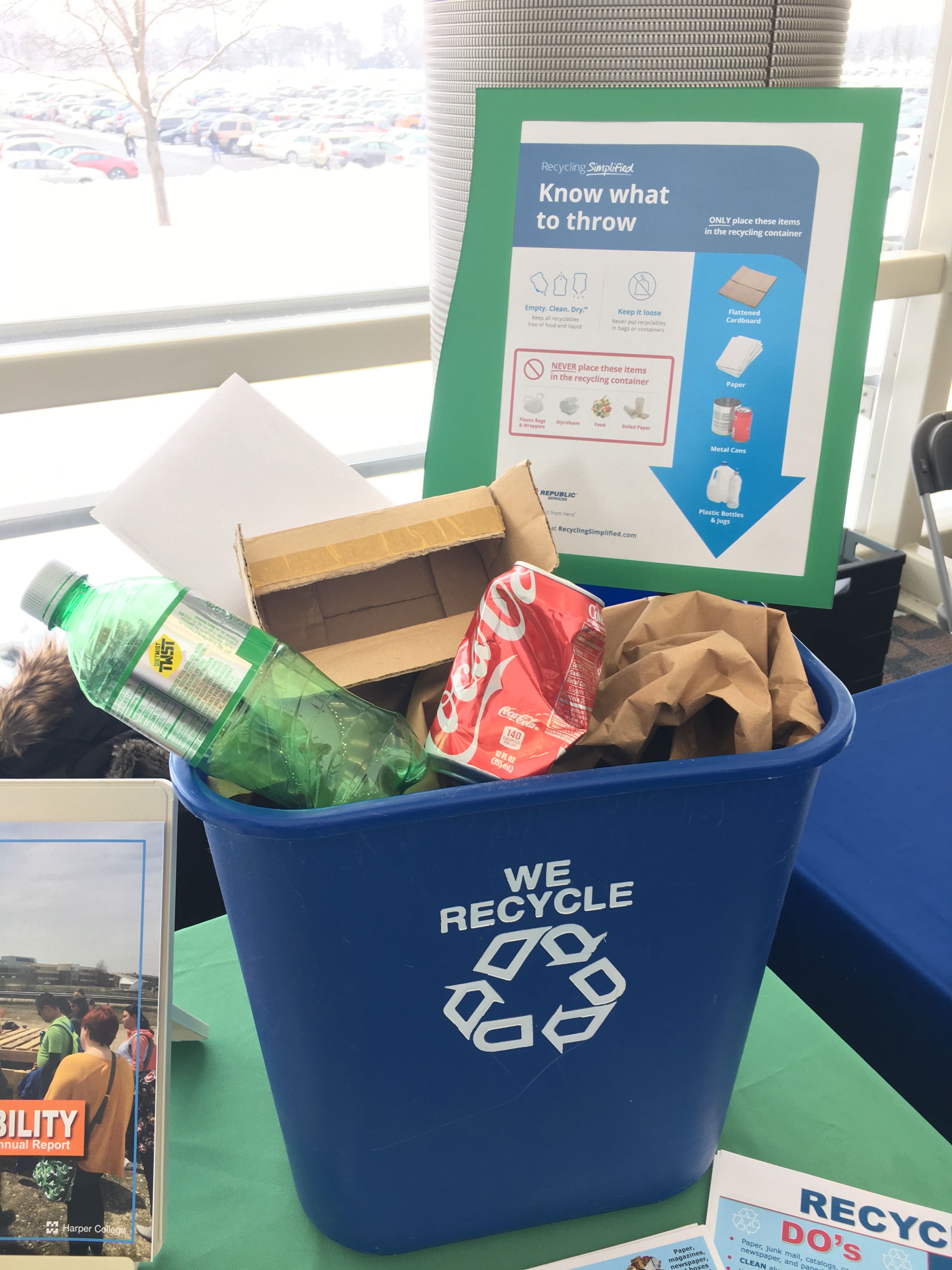 Did you know? If it's smaller than a credit card, it shouldn't go in the recycle bin?
Knowing the proper way to sort out recyclables from trash has a major impact on preventing items from ending up in the landfill. RecyclingSimplified.com has easy to follow recycling tips to turn you into a recycling pro!
Bonus:
Resources:
Help us reduce waste! Choose to fill up your own bottle at one of Harper's bottle filling station to help eliminate waste from single use bottles. Download a BYOBottle poster to display at your next campus event.
Community Supported Agriculture (CSA) is a system of local food distribution. Members of the community partner with a farmer and purchase shares in return for regular deliveries of fresh food throughout the growing season. Harper College is currently a CSA drop off site where fresh food deliveries are brought right to campus - directly from the farm! Sign up and become part of the local food movement to enjoy the freshest, healthiest food, support the local economy and promote a healthy environment. Learn more by following the links below.
Troggs Hollow Vegetable CSA
- Pickups weekly, Harper College

Cedar Valley Sustainable Meat CSA
- Pickups Monthly, Harper College

Band of Farmers
- Chicagoland's Local Farm Coalition
For interested students to bring ideas on improving and maintaining the natural environment of the campus and community.
Meeting Time/Place: Tuesdays, 2:15–3:15pm, WebEx
Activities Include: Discussions about the environment, hands-on activities, outdoor activities, habitat restoration opportunities.
Contact Biology Department for more info. Advisor: Nellie Khalil, 847.925.6197, nkhalil1@harpercollege.edu
Student Clubs and Organizations are invited to help green Harper's campus go green by incorporating sustainability initiatives into events and activities. See the guide below to get started today!
Download the Green Certified and Zero Waste Event Checklist
The Green Office Certification Program engages faculty and staff in a voluntary, self-guided initiative that promotes best practices in office efficiencies, cost savings and environmental action.
View the Green Office documents online.