Sustainability
We strive to ensure a sustainable, healthy community for future generations of students.
Harper College is committed to reducing environmental impact across campus. Through campus up-grades, student coursework, community outreach and individual action, Harper is striving towards carbon neutrality to ensure a healthy, sustainable future at Harper and beyond.
Going Green while Learning and Working Remotely
While learning and working from home, you have been reducing your environmental footprint and maybe not even noticed. You've most likely been printing less, using reusable mugs for your home-brewed morning drink, and I know we have all been driving less. Many of these new habits are having an important and beneficial impact on environmental health. Let's continue the trend and see how green our home classrooms and offices can be.
Tips for going green at home:
Sustainability Annual Report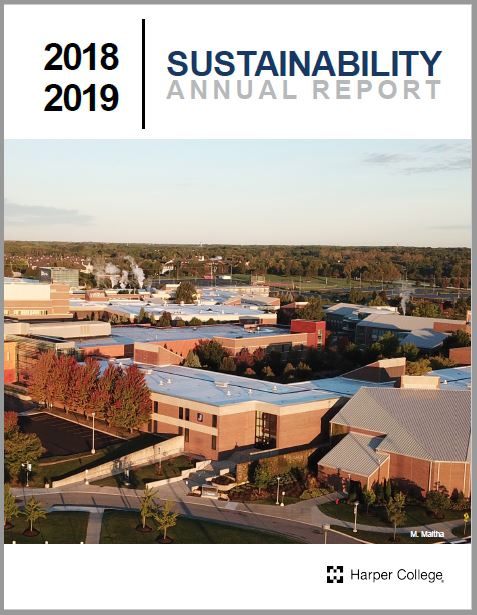 2018–19
Find out how Harper College is embracing the concept of sustainability by taking a look back at the 2018–19 academic year in Harper's fifth annual Sustainability Report. This report highlights all things green on campus including green campus initiatives, waste reduction efforts and campus engagement. View the report online today.
Looking for more?
View Harper's sustainability reports from 2015, 2016,2017 and 2018.
---
New! From Campus Sustainability
Share your ideas for how to make Harper's campus green. Be creative!
Contact Us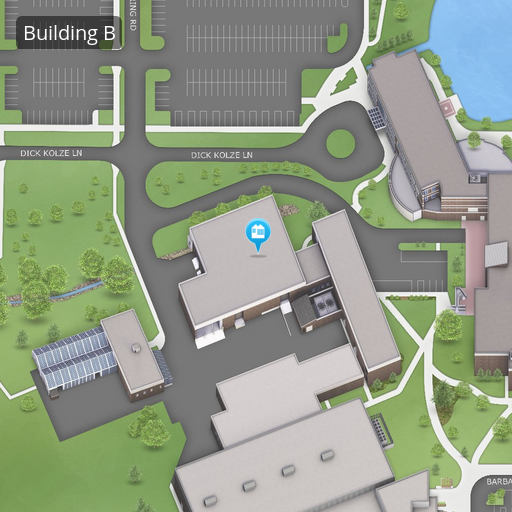 Harper College Sustainability
Building B, Room B-119
847.925.6141
Amy Vetter
Manager, Campus Sustainability
avetter@harpercollege.edu
847.925.6141