Earth Week

Join us as we celebrate our beautiful Earth this Earth Week.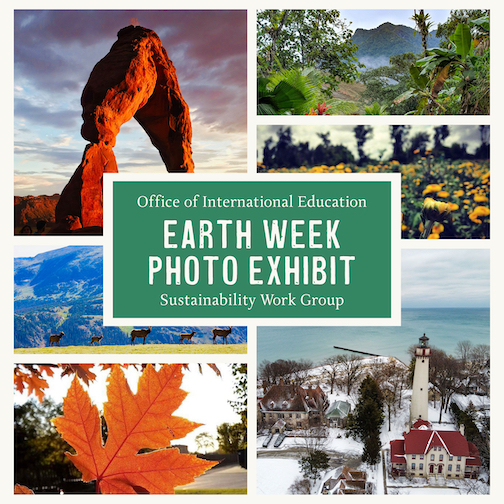 Earth Week Photo Exhibit
Share your photos of our beautiful planet in this year's Earth Week Photo Exhibit. Submit up to 5 of your favorite earth-themed photos that were taken by you. Your photos will be displayed in an online gallery during Earth Week 2021, April 19-23. Submit all photos using the online form below by Monday, April 12.
Submit photos using this online Form OR submit your photos through Email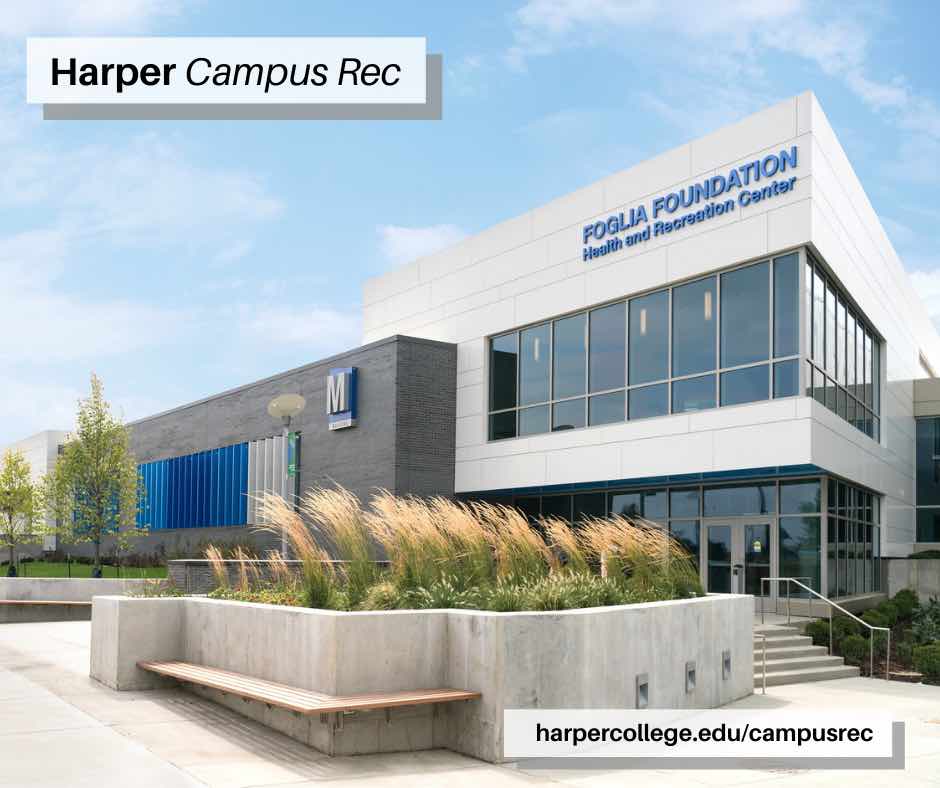 Walk, Run or Plog
Join Campus Recreation on a quest to pick up trash in our community while staying active. What is plogging? Visit the Campus Rec plogging page to learn more: Plogging with Campus Rec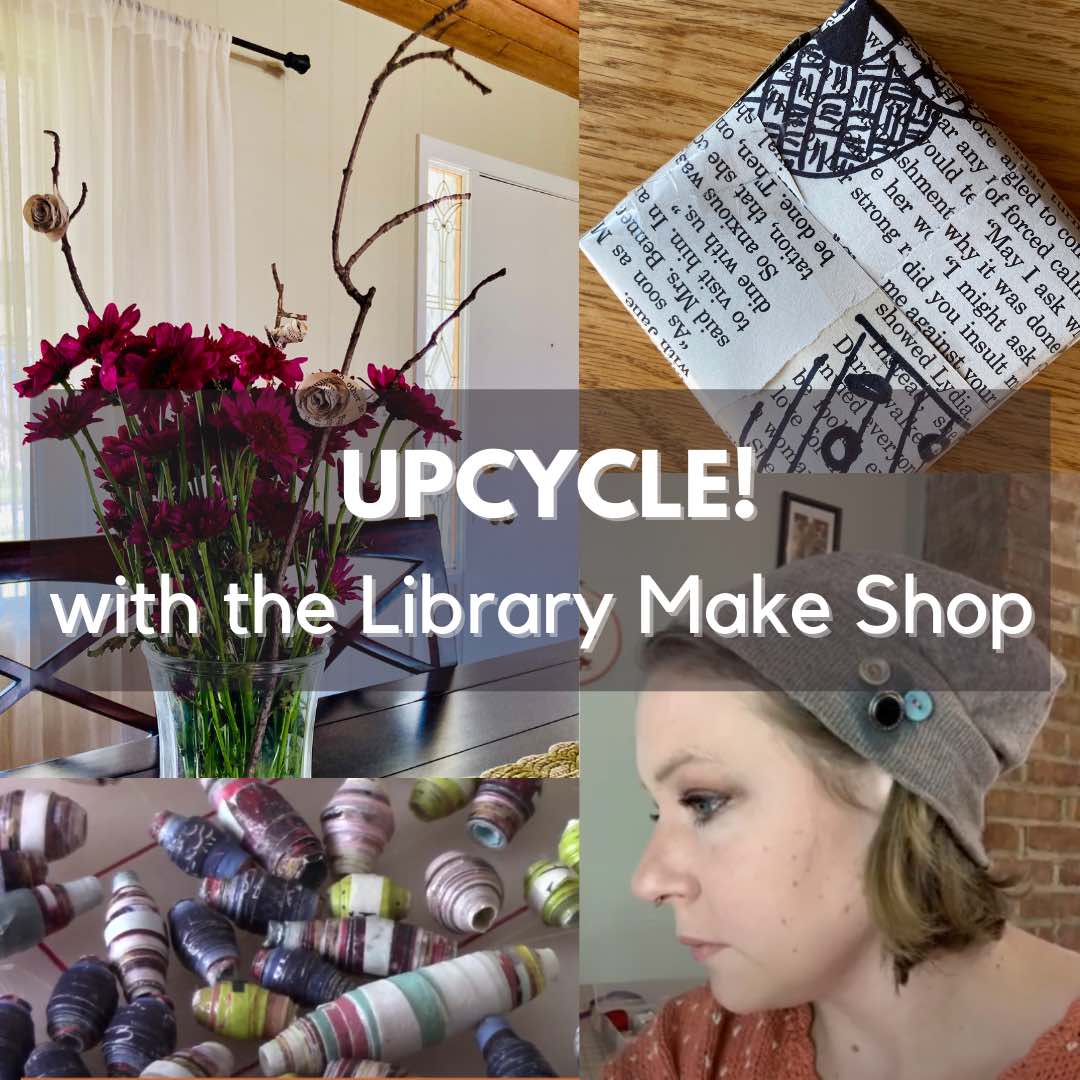 Upcycle with the Make Shop
Get creative with your old stuff! Learn ways to make new and useful items from old materials through these video tutorials from the Harper College Library Make Shop.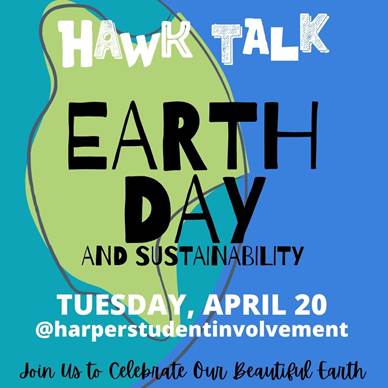 Hawk Talk
Enjoy this special Earth Week edition of Hawk Talk on Instagram @HarperStudentInvolvement. Tune in Tuesday, April 20th at 12pm.
Visit Harpercollege.edu/gogreen to learn more about sustainability at Harper, share your sustainability story or add your ideas to the green campus suggestion box.