Waste Reduction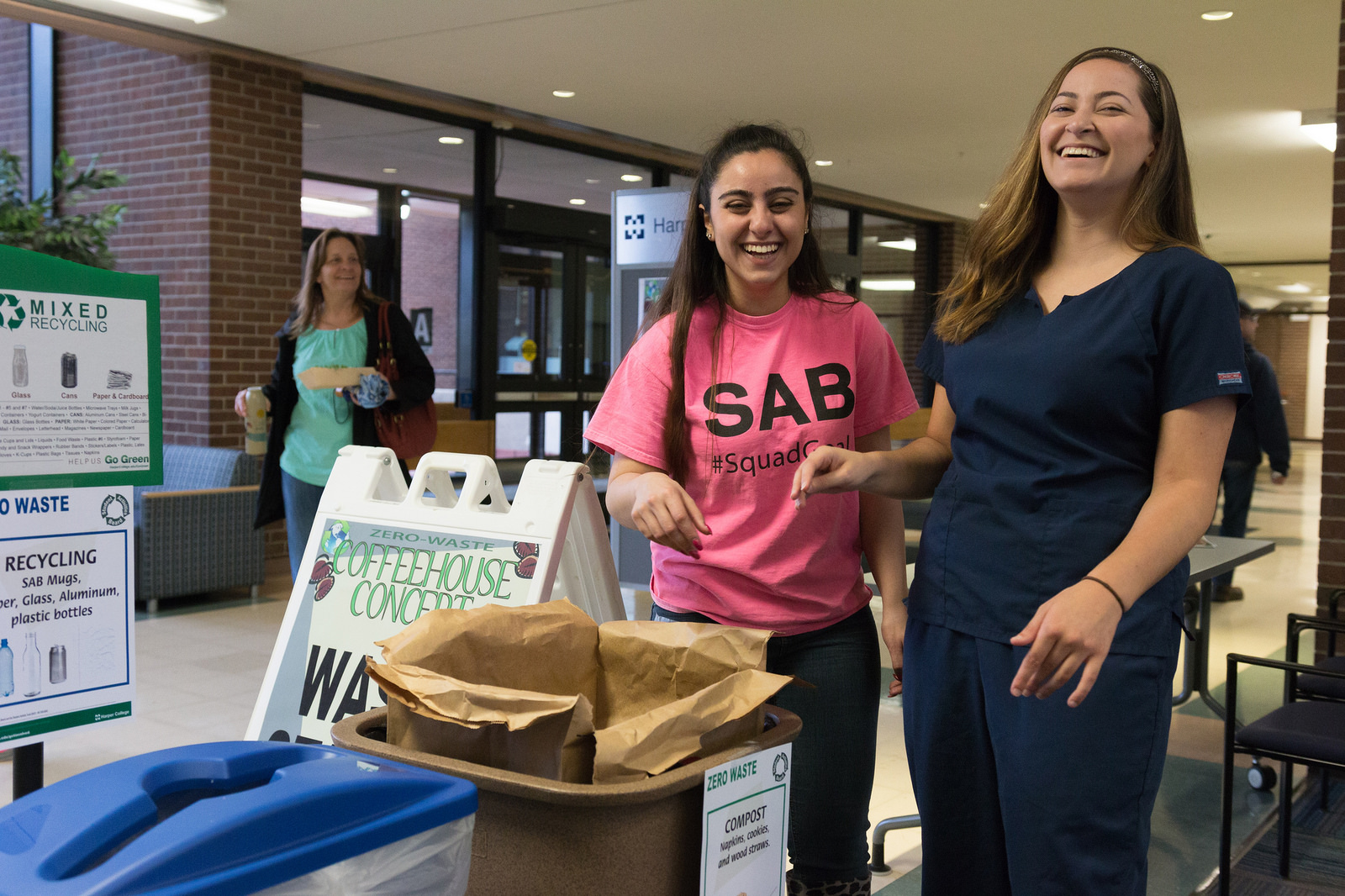 Harper College is actively engaged in finding innovative ways to reduce its waste sent to the landfill. In addition to regular recycling, including paper, cardboard, bottles and cans, Harper College recycles electronics, batteries, toner and ink cartridges, books, pens and markers, scrap metal and plastic shrink wrap. Below are additional waste reduction initiatives happening on Harper's campus.
We are exploring new ways to expand our recycling efforts. Share your ideas for how Harper can continue to reduce waste on campus.


Get Involved!

Become a compost collection volunteer. Fill out this interest form to be matched with a volunteer shift that fits your schedule.
Waste Reduction on Campus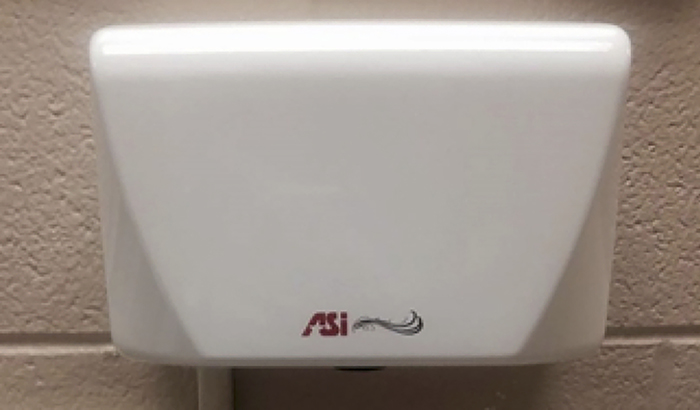 Paper towels inherently generate a significant amount of waste to landfills, and production, travel, distribution and warehousing contribute to high energy usage and associated emissions. Conversely, high efficiency automated hand dryers use far less energy, require virtually no maintenance or custodial intervention, and greatly reduce the amount of paper products being purchased and disposed of, ultimately resulting in greater money savings. Look for automated hand dryers in restrooms all across campus. More than four tons of paper towels are saved from entering the landfill each year since the switch to hand dryers.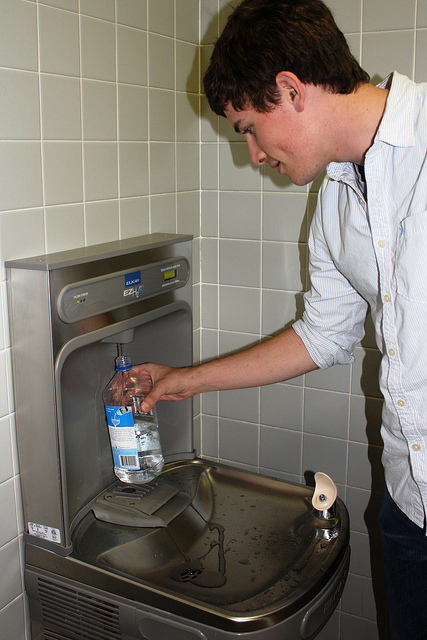 Free Water! Harper College has over 50 bottle filling stations on its main campus, plus additional stations at the Learning and Career Center (LCC) and the Harper Professional Center (HPC).
718,000+ disposable plastic bottles are eliminated from the waste stream at Harper each year because of our bottle filling stations.
BYOBottle and find the nearest filling station – its free! See all bottle filling stations on the campus map.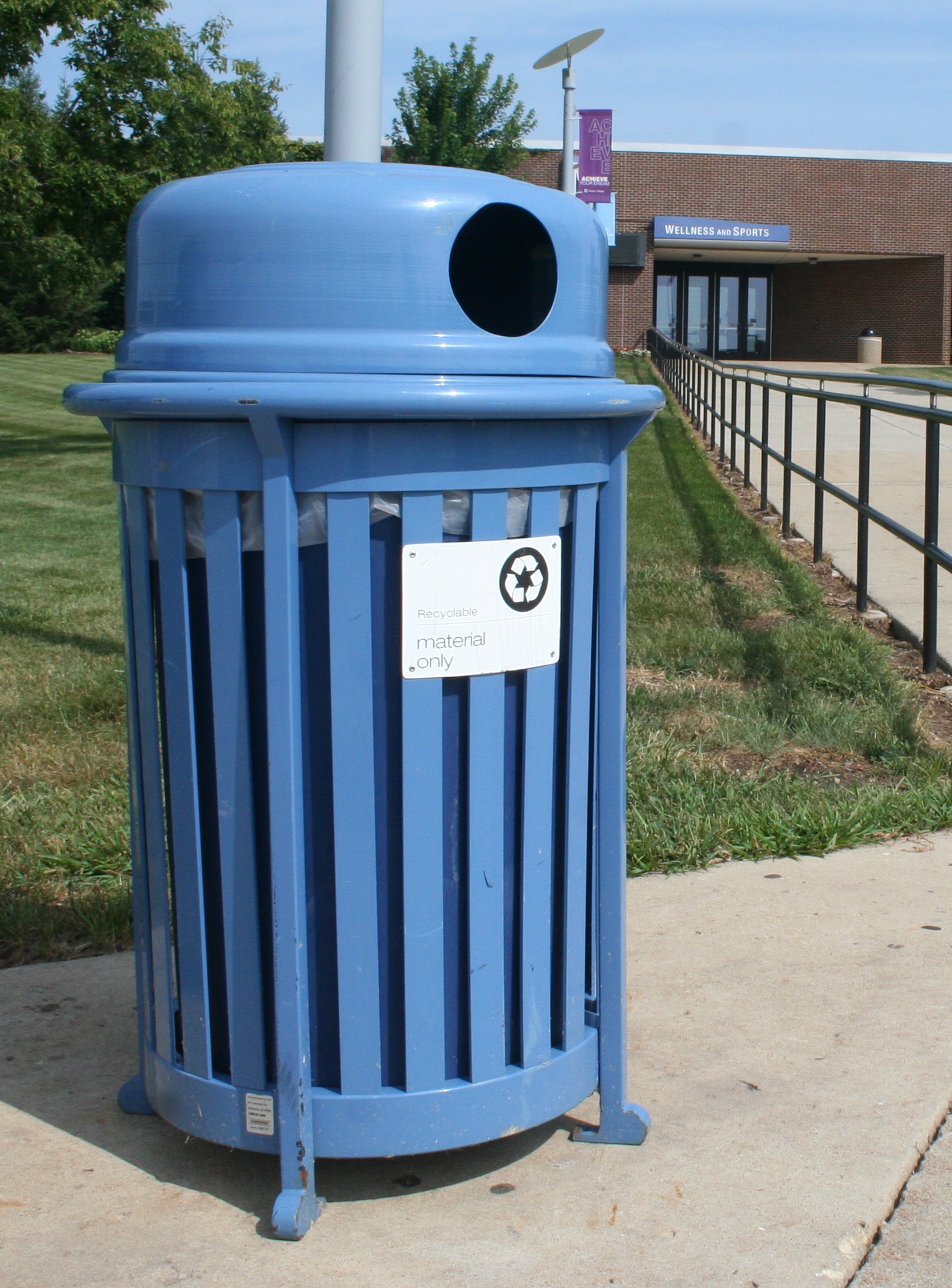 Visit recyclingsimplified.com for simple, easy to follow tips to turn you into a recycling expert!

Ever wonder how recycling is sorted at a recycling facility? Watch this video by Republic Services to find out.
Harper College upcycles the banners that once hung on campus, turning them into practical items to give away on campus, such as tote bags, luggage tags and lunch boxes. Through this upcycling initiative, Harper has prevented over 2,100 square feet of vinyl banner material from entering the landfill.