ELA Program Description
English Literacy Acquisition (ELA) classes are designed to help non-native English speakers develop reading, writing, listening, speaking, and digital literacy, problem solving and be productive workers, family members and citizens.
There are 10 levels of  ELA classes:
001/002 Beginning ESL Literacy
003/004 High Beginning ESL
005/006 Low Intermediate ESL
007/008 Intermediate ESL
009/010 Advanced ESL
Classes are offered two or three times per week. Mornings and Evenings.
Sites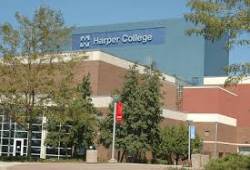 Main Campus
1200 West Algonquin Road Palatine 60067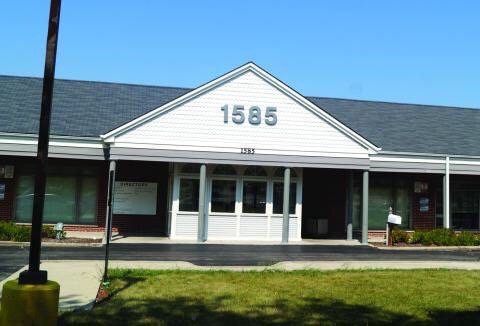 Partners for Our Community (POC)
1585 N Rand Road Palatine 60074

Learning and Career Center (LCC)
1375 South Wolf Road Prospect Heights 60070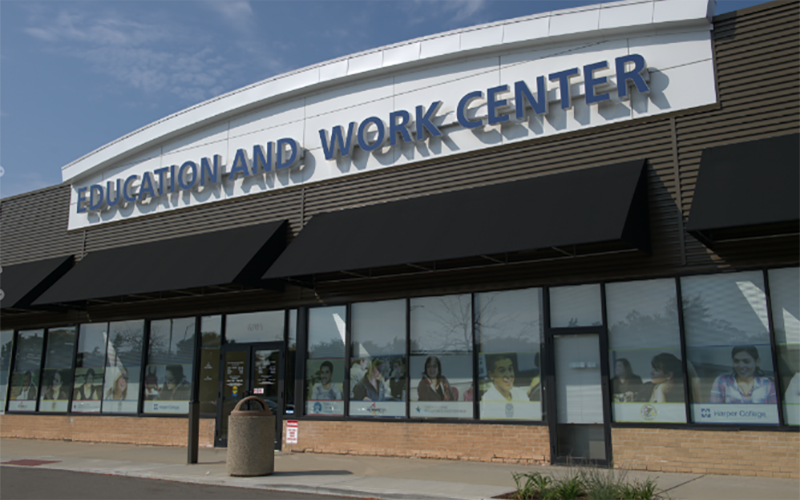 Education and Work Center (EWC)
6704 Barrington Road Hanover Park 60133