Office of International Education

About Us
The mission of the Office of International Education at Harper College is to develop international awareness through collaborative programs that enhance knowledge of global dynamics, cultural diversity, and world issues for students, faculty, staff, and the surrounding community.
The Office of International Education serves as a resource to the college and surrounding communities to celebrate the many contributions of the world's cultures and traditions, and will foster the continuing global education of its citizenry.
Furthermore, we are committed to educating students for leadership in an increasingly complex global society. To that end, the Office of International Education strives to offer global education opportunities that provide students with the following:
Curriculum that ensures that all of our students will be able to succeed in a world marked by interdependence, diversity, and rapid change.
Knowledge and understanding of culture, language, geography, and global perspectives.
Skills to understand the world through the eyes of others and how their actions can affect and be affected by people throughout the world.
Explore: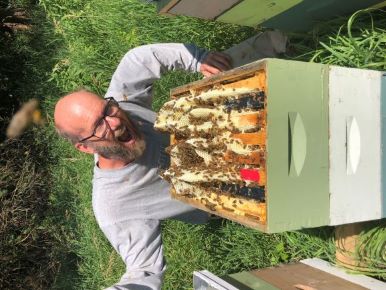 Dr. Richard Johnson
Director
rjohnson@harpercollege.edu
847.925.6429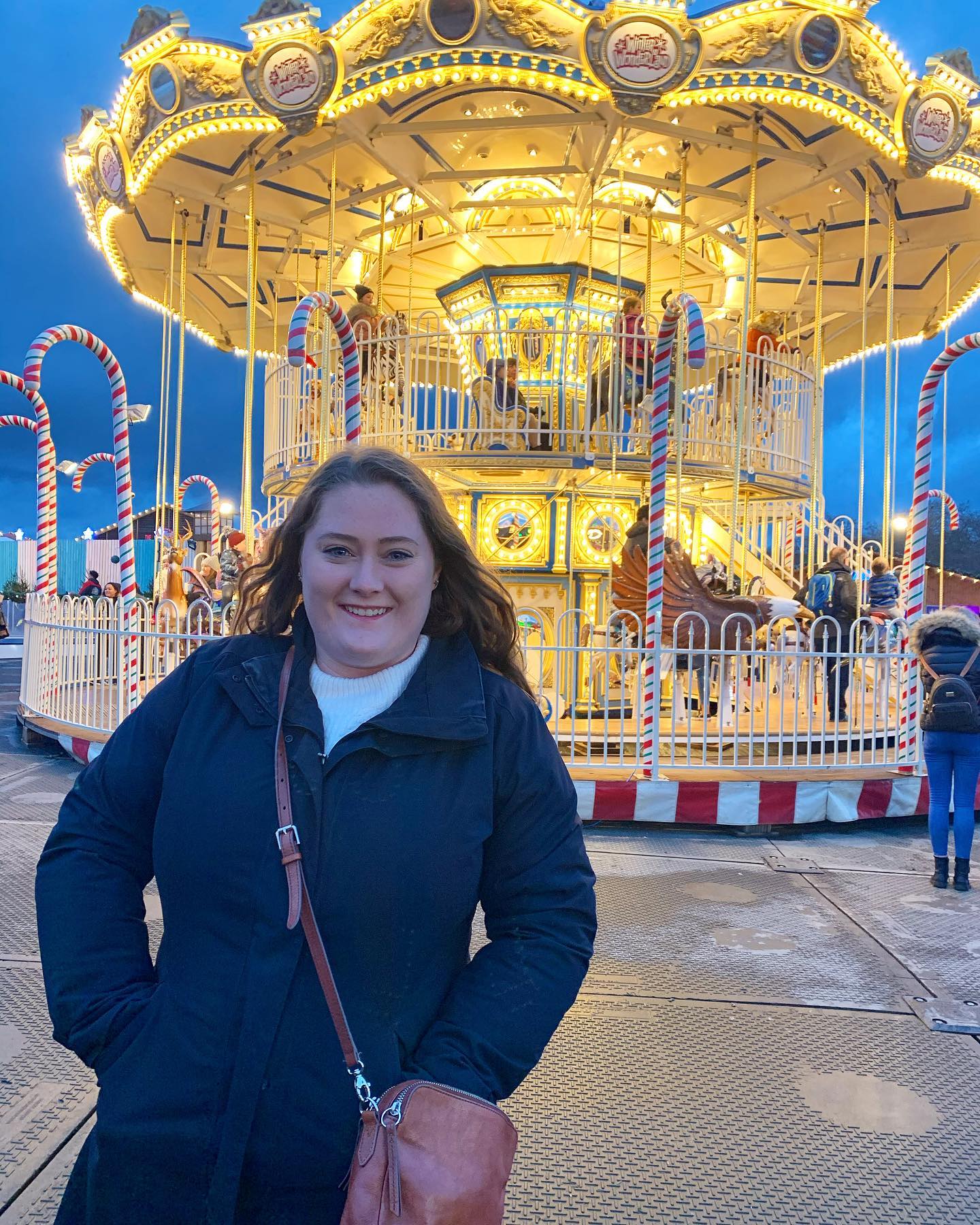 Sloan McHugh
Program Assistant
smchugh@harpercollege.edu
847.925.6436