Office of International Education

About Us
The mission of the Office of International Education at Harper College is to develop international awareness through collaborative programs that enhance knowledge of global dynamics, cultural diversity, and world issues for students, faculty, staff, and the surrounding community.
The Office of International Education serves as a resource to the college and surrounding communities to celebrate the many contributions of the world's cultures and traditions, and will foster the continuing global education of its citizenry.
Furthermore, we are committed to educating students for leadership in an increasingly complex global society. To that end, the Office of International Education strives to offer global education opportunities that provide students with the following:
Curriculum that ensures that all of our students will be able to succeed in a world marked by interdependence, diversity, and rapid change.
Knowledge and understanding of culture, language, geography, and global perspectives.
Skills to understand the world through the eyes of others and how their actions can affect and be affected by people throughout the world.
Explore:
Professional Development Opportunities:
Immediate Opportunities
IREX Global Solutions Conversations

This program brings together groups of students from the US, Jordan and Iraq through a five-week experience consisting of five binational calls. During the calls, students will practice cross cultural communication and learn about each other's culture as they engage in a series of conversations to practice the process of design thinking in order to discuss global issues in their community.
If you are looking for a light touch, low effort cross cultural virtual exchange experience for your students, this program is for you! The Conversations experience will be weekly during the month of March 2021 and consists of:
Five Zoom Calls. There are only five binational calls, with minimal work required outside of the calls.
Binational Groups. Instead of a binational team, students connect in groups from the US, Iraq and Jordan.
Only Zoom. Zoom is the only platform needed to facilitate this experience.
Click here for more information
For program information and registration information, contact internationaled@harpercollege.edu
Classroom Resources
Intercultural Ireland Free Modules
Intercultural Ireland is offering a wide variety of online modules on a wide variety of courses including history, literature, theatre, art, social justice, global studies, environmental science, and more! Learn more.
Brown University's Choices Program has some timely materials for community college classes.
Free materials include "Teaching with the News" lessons and additional low cost materials from their catalog.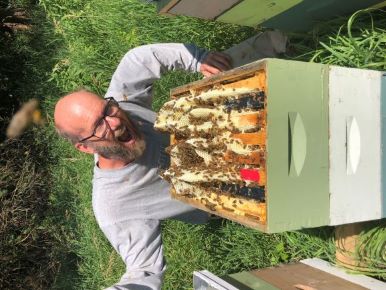 Dr. Richard Johnson
Director
rjohnson@harpercollege.edu
847.925.6429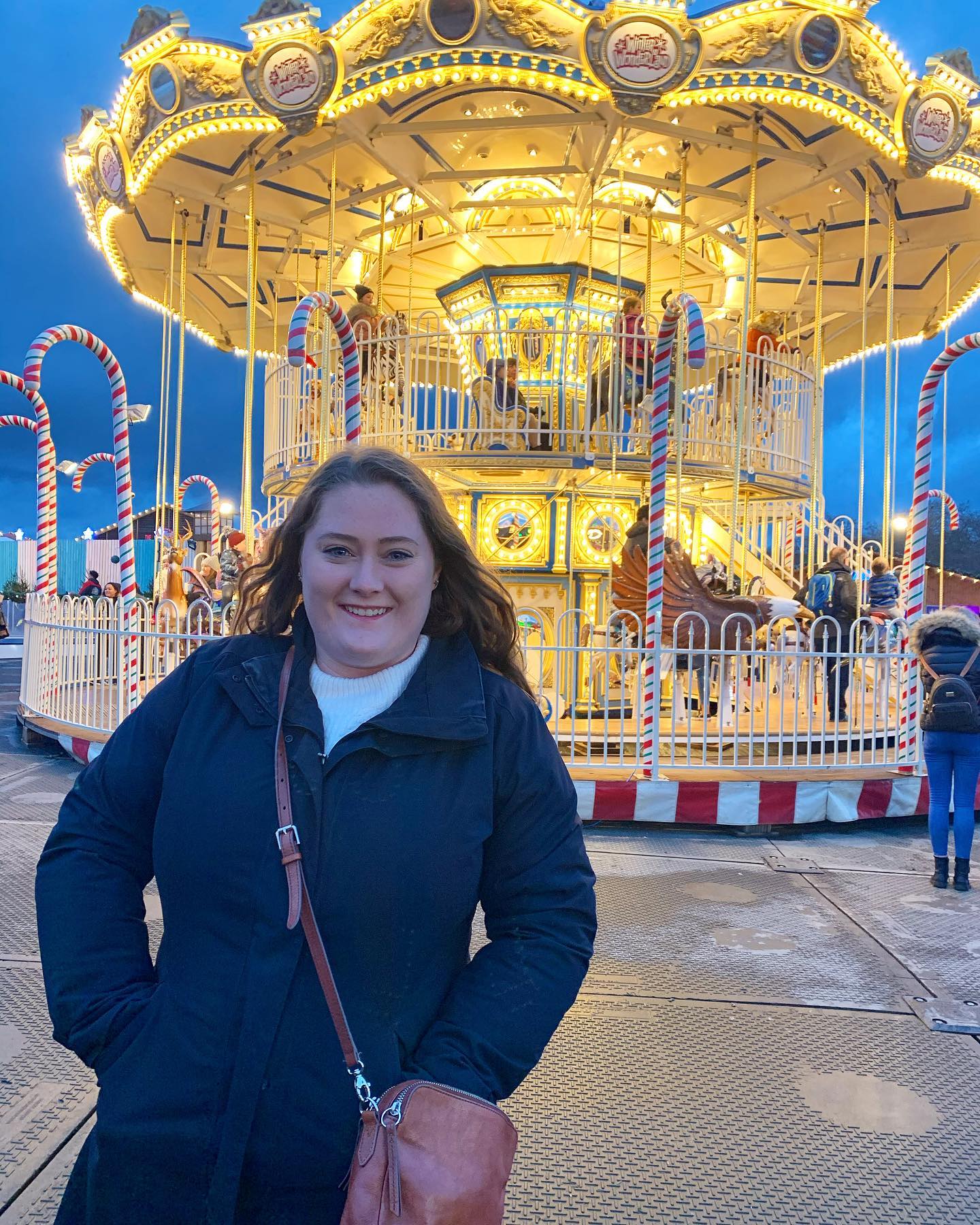 Sloan McHugh
Program Assistant
smchugh@harpercollege.edu
847.925.6436