Office of International Education

About Us
Established in 2014 by consolidating several areas associated with global campus programming, study abroad, and faculty development, the Office serves as a resource to the college in its mission to educate students for leadership in an increasingly complex global society. Through collaborative programming and curricula, OIE strives to ensure that all students have the knowledge and understanding of culture, language, history, geography, and global perspectives necessary to succeed in a world marked by interdependence, diversity, and rapid change. Harper College is a Board Member College of Community Colleges for International Development (CCID).
Internationalization @ Harper College
Our innovative approach to campus internationalization, Roadmap to the World, consists of three conceptual coordinates that chart the course of our approach to comprehensive campus internationalization:
Strategic Planning: Developed every five years, our Strategic Plan for Internationalization articulates the goals, objectives, of activities of the Office of International Education. Click here to view our latest Strategic Plan: Global Vision 2025.
Global Region of Focus: Winner of the 2018 NAFSA Senator Paul Simon Spotlight Award and the 2020 IIE Andrew Heiskell Award for Innovation in International Education, this initiative organizes campus internationalization efforts in a 3-year cycle of faculty development, study abroad, and campus programming centered around a region of the world.
International Mobility and Exchange: We provide opportunities for our students and faculty to research, work, and study abroad or collaborate with international partners online. We also host international scholars on our campus.
Explore:
Counseling Services recognizes the traumatic impact that armed conflict can have, even when we are not physically present or directly involved, and the conflict in Ukraine is surely impacting the mental health and well-being of our campus community. If you are seeking support, please contact us at 847.925.6393 if you would like to speak with a counselor. Or, go to the Counseling Services webpage at: https://www.harpercollege.edu/services/counseling/index.php for other resources. Counseling Services are free to enrolled Harper students. The Counseling Office is located in Building I-117.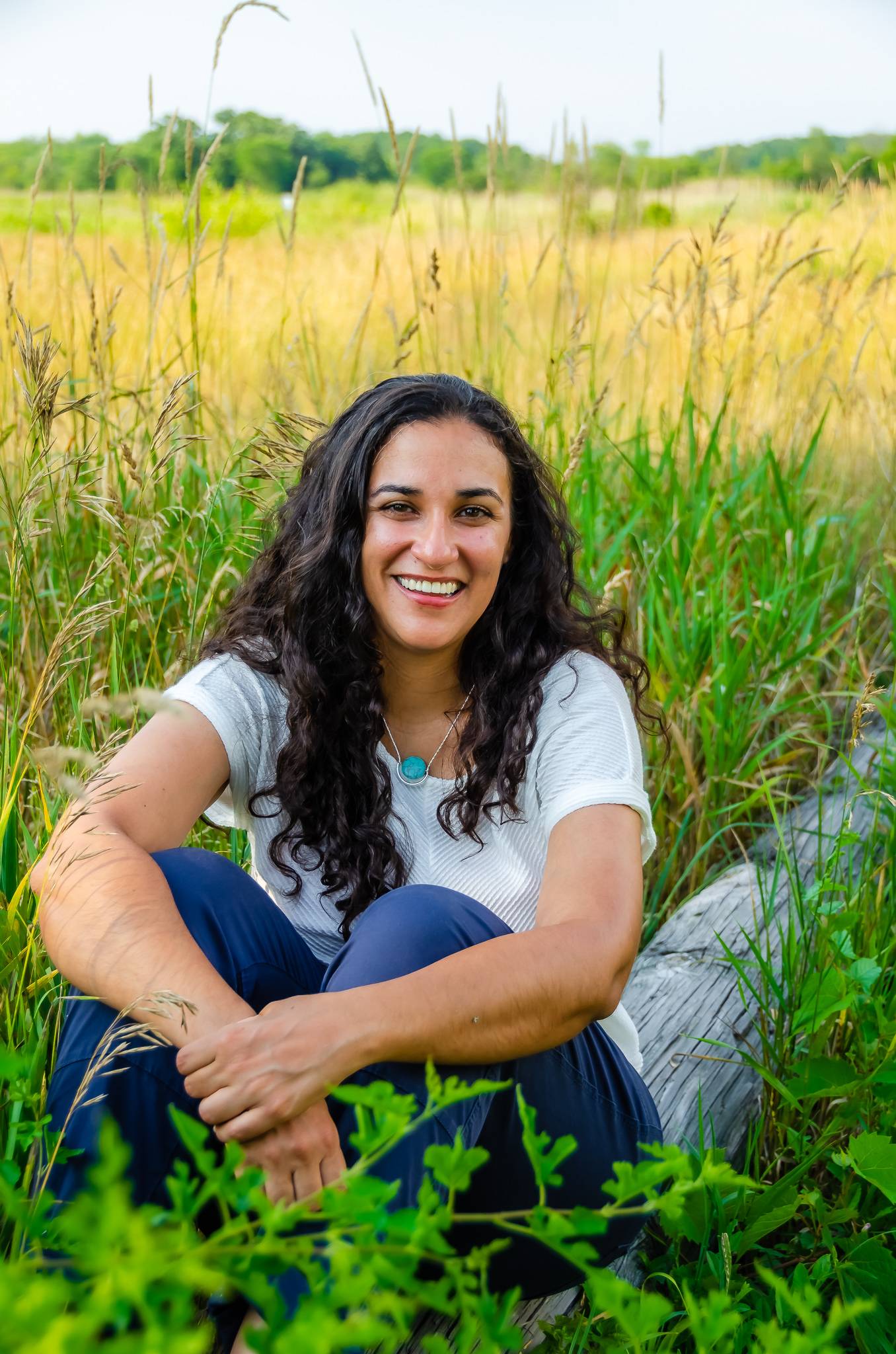 Nellie Khalil
Director
nkhalil1@harpercollege.edu
847.925.6197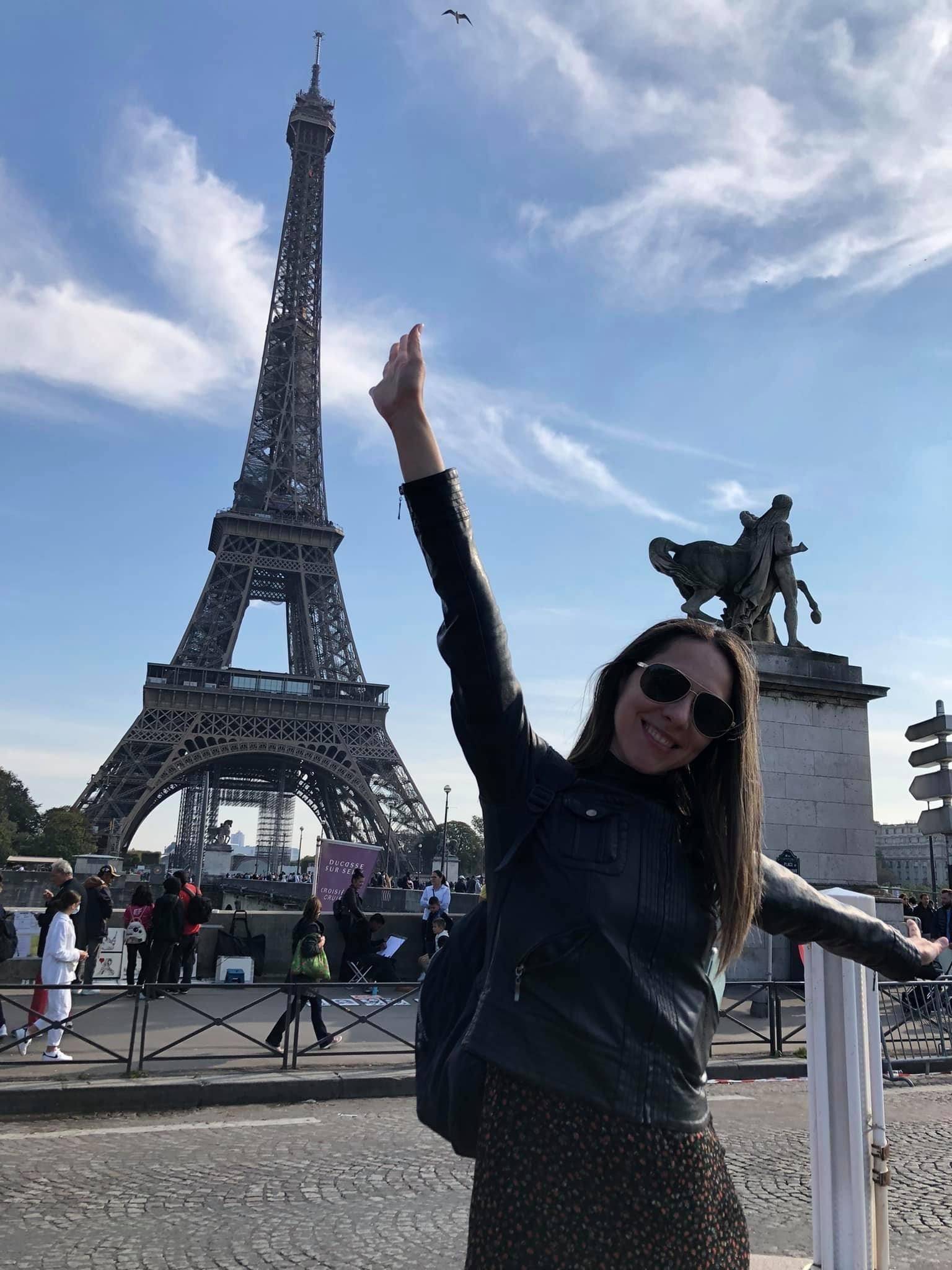 Angelica Rackow
Program Assistant
arackow@harpercollege.edu
847.925.6436
Join Us on Facebook
Join Us on Instagram