The Arts at Harper

This year, enjoy art exhibitions, concerts and theatre from the comfort of your home or device in addition to live events.
Listen to an acclaimed author's lecture or contemplate a renowned artist's work. View our 300-piece art collection or enjoy classic and contemporary dramas and musicals. or enjoy classic and contemporary dramas and musicals. Each fall and spring, Harper's cultural and performing arts programs bring you an array of arts events featuring visiting artists and renowned performers, including talented students. Browse our Events Calendar to learn more.
Earn a degree, study and take lessons or classes.
Whether you want to perform, perfect your art or earn a degree, you'll find boundless opportunities to explore the arts at Harper. With our Associate in Arts and Fine Arts degrees, transfer programs, certificates, credit classes and private study offerings, you can study art, fashion, graphic arts, literature, music, theatre and more. You'll learn firsthand from working artists and professionals in state-of-the-art facilities and studios. Visit our Art and Design page.
Submit your artwork for a gallery exhibit, see your fashion designs on the runway, or get published in our literary magazine. Join a music ensemble, audition for a theater production, or find your voice with our award-winning Speech and Debate Team, the radio station, WHCM 88.3 FM, read or contribute to the student-run newspaper The Harbinger.
For non-credit music and art classes, explore our Community Music and Arts Center and other Community Education personal interest programs.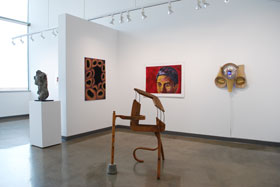 Art Exhibitions
Student Juried ExhibitionApril 18 – May 12, 2022 Art Exhibition Space Building C, Room C200
Monday – Thursday
9:00am – 3:00pm
This annual exhibition will include works in various media and styles by students who have taken art courses throughout the year. Each year a professional artist is invited to jury the student's submissions and select the work for the show. Awards are provided by the Harper Educational Foundation.
For information or to schedule a visit, contact: Jason Peot, Gallery Director, jpeot@harpercollege.edu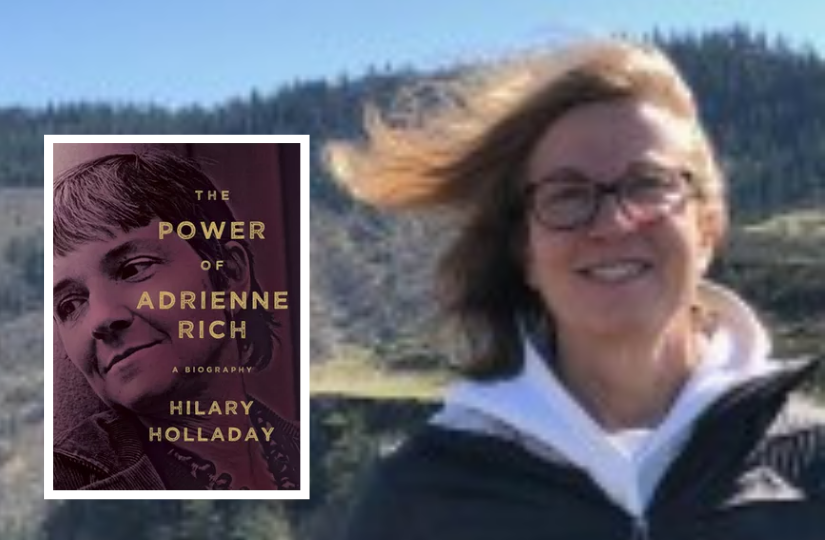 Lectures
Presenting stimulating interviews, discussions, and readings by distinguished artists and scholars from around the globe. Upcoming events are listed below, or use the following links to enjoy virtual events presented in recorded format.
Upcoming Lectures
Hilary Holladay, Author of The Power of Adrienne Rich: A BiographyOn-campus event on Tuesday, April 19, 2022 11:00am to 12:30pm Building Z, Room Z102
Click here for event details.
Lecture Archives
The Charles Bukowski Centenary Virtual Symposium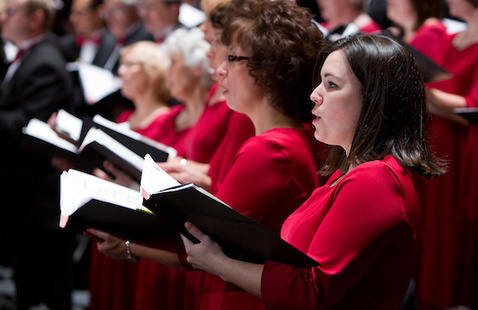 Music
Immerse yourself in the captivating sounds and visuals of these upcoming performances by the Harper College Jazz Ensemble, Harper College Jazz Faculty Octet and guest artists.
2022 Summer Free Concert Series, Outdoors in the Ender Pavilion at Harper College
Thursday, June 9 – PanGo Steel Band, Paul Ross, Director
Thursday, June 16 – String Shredders, Edgar Gabriel, Director
Thursday, June 23 – Peter Aglinskas, Solo Guitar
Thursday, June 30 – C11 Band, Jeff Hedberg, Director
Thursday, July 7 – Harper Jazz Lab Band, Darren Scorza, Director
Thursday, July 14 – Harper Guitar Legacy Concert, Steven Vazquez, Director
Thursday, July 21 – Harper Jazz Faculty Octet, Jeff Hedberg, Director
Thursday, July 28 – Harper Jazz Ensemble, Jeff Hedberg, Director
All concerts are free and open to the public. Concerts begin at 7:30 p.m. in the Harper College Outdoor Ender Pavilion. Seating is not provided. Concertgoers may bring their own lawn chairs, blankets, etc. In the event of inclement weather, concerts will be moved to the J Theatre, Building J, Room J143.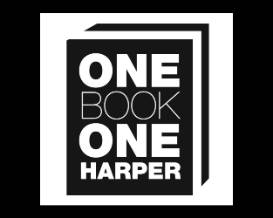 One Book One Harper
One Book, One Harper celebrates the art of the book by sharing a passion for reading and learning, and an annual theme, with the Harper community. The 2020/2021 One Book, One Harper theme is "food." Join us from your virtual table by enjoying this year's delicacies! Events are facilitated by Harper College Library librarians and staff.
Spring 2022 One Book One Harper Events
History in a Jar: Jam, Jelly, Marmalade and the People Who Made It with Sarah Hood
How Research Plans Can Up Your Genealogical Game with Annette Burke Lyttle
One Book One Harper Archives
Theater
Expand your horizons with entertaining and thought-provoking productions by the Harper College Theater Ensemble and guest artists. Enjoy events this season presented in livestream, in the Performing Arts Center, and the Drama Lab.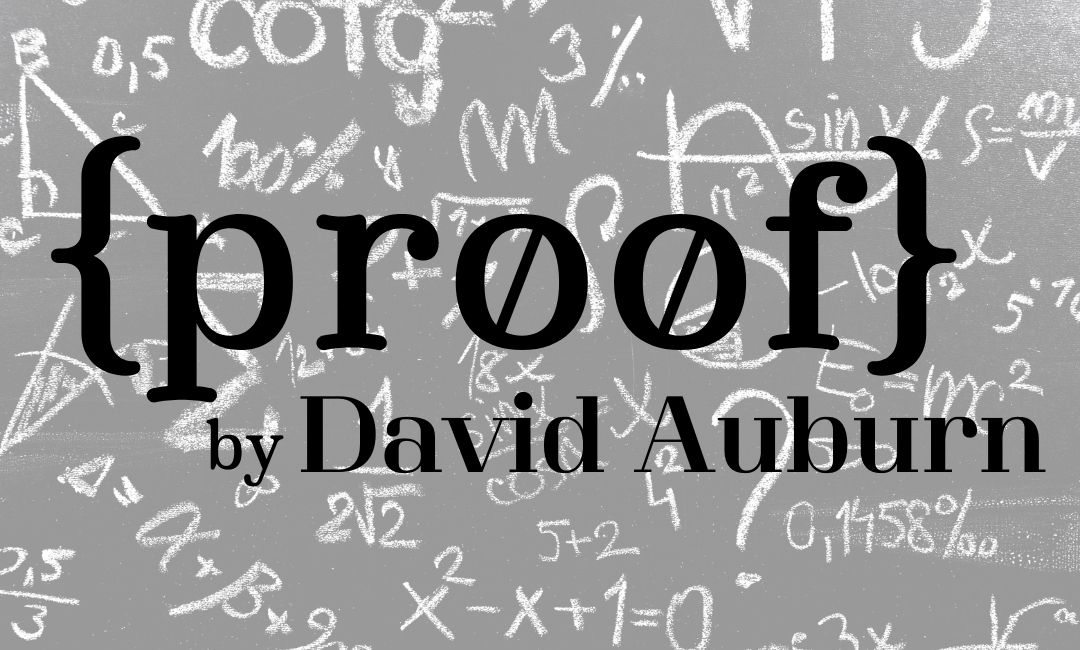 Proof by David Auburn; November 11 - 20, 2022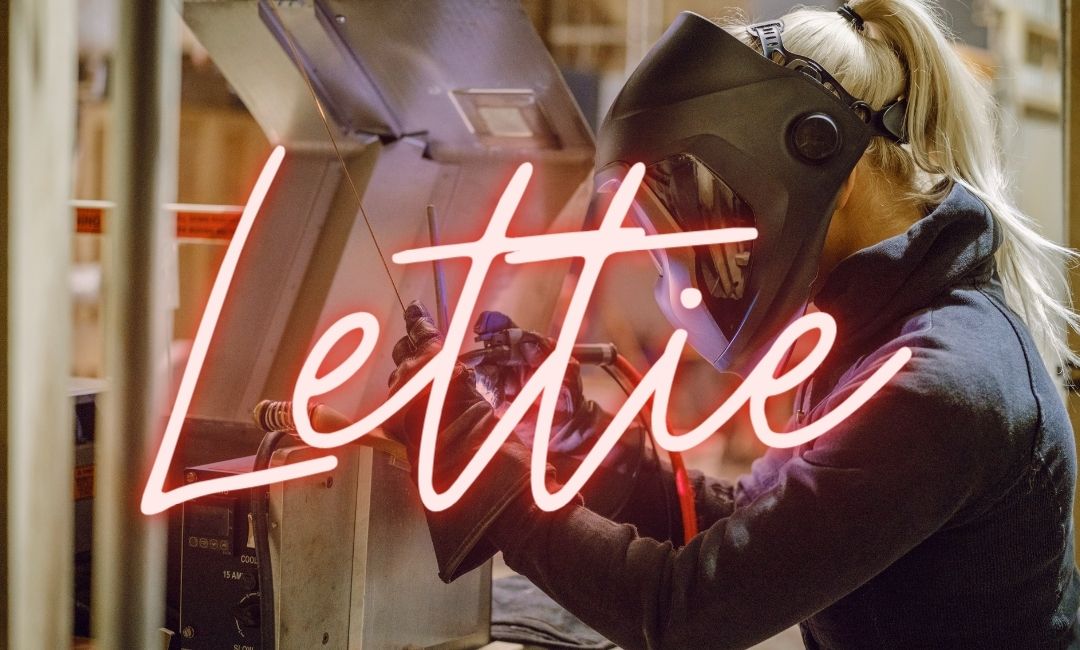 Lettie by Boo Killebrew; March 17 - 26, 2023