Office of Diversity and Inclusion
Office of Diversity and Inclusion
The Office of Diversity and Inclusion is dedicated to serving the needs of our employees and ensuring we are recruiting and retaining employees from diverse backgrounds that have an opportunity to feel included, welcomed, and valued at our institution.
Diversity Statement
Our vision is to enrich our world by educating culturally literate students who recognize the opportunities of and make positive contributions to a global society.
We create a culture of scholarship, integrity and innovation rooted in the diversity of our Harper community.
We inspire our Harper community to believe that there is a transformative impact when people from different world views work together collaboratively.
We partner with our community to demonstrate that it is possible for people of all viewpoints and persuasions to respect and learn from each other.
We are committed to fully engaging the wealth of thought, backgrounds, languages and life experiences of our students, colleagues and community to foster an environment of academic excellence and student success.
How Diverse is Harper College?
The Diversity Scorecard has launched in both English and Spanish! It is an online dynamic dashboard that gives you access to Harper's current statistics on employee diversity in each of the areas of the college. Employees Only
Contacts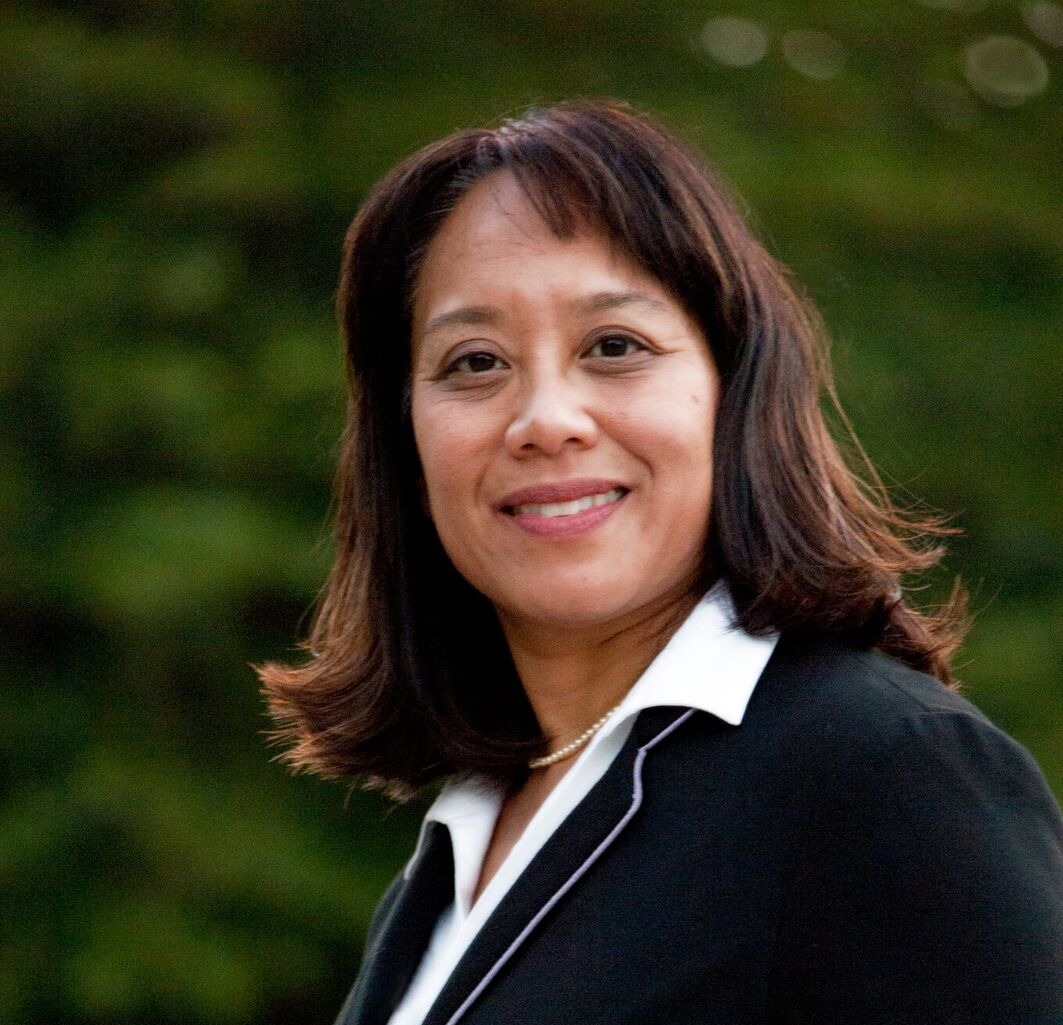 Dr. Pearl Ratunil has been Special Assistant to the President for Diversity and Inclusion at Harper College, since July 2017. Prior to that, Dr. Ratunil was Chair of the Academy for Teaching Excellence at Harper, a multi-service center for teaching and learning. She first came to Harper in 2008, as an Assistant Professor in English and was promoted to Professor in 2018.
For more information, contact Pearl Ratunil, Special Assistant to the President for Diversity and Inclusion at ofcdiversityinclusion@harpercollege.eduor 847.925.6767.
Debbie Maropis, Administrative Coordinator, 847.925.6479
Location: Office of the Special Assistant to the President for Diversity and Inclusion, Wojcik Conference Center, Room 329.