Office of Diversity and Inclusion
Office of Diversity and Inclusion
The Office of Diversity and Inclusion is dedicated to serving the needs of our employees and ensuring we are recruiting and retaining employees from diverse backgrounds that have an opportunity to feel included, welcomed, and valued at our institution.
Diversity Statement
Our vision is to enrich our world by educating culturally literate students who recognize
the opportunities of and make positive contributions to a global society.
We create a culture of scholarship, integrity and innovation rooted in the diversity of our Harper community.
We inspire our Harper community to believe that there is a transformative impact when people from different world views work together collaboratively.
We partner with our community to demonstrate that it is possible for people of all viewpoints and persuasions to respect and learn from each other.
We are committed to fully engaging the wealth of thought, backgrounds, languages and life experiences of our students, colleagues and community to foster an environment of academic excellence and student success.
Upcoming Events:
2019 Diversity Symposium
Friday, October 4, 2019
Check-in: 8:00am (Light breakfast provided while supplies last)
8:30am-12:00pm
Wojcik Conference Center
Dining Room & Amphitheater

This year the Diversity & Inclusion Shared Governance Committee is pleased to announce there will be two guest speakers during the diversity symposium! Everyone will have the opportunity to attend both presentations, each focusing on various aspects of diverse indigeneity, equity and inclusion.
If you are planning on attending the 2019 Diversity Symposium please RSVP with this link: https://harpercollege.formstack.com/forms/diversity_symposium_2019

2019 Diversity Symposium Speakers

Anton Treuer - Dr. Anton Treuer (pronounced troy-er) is Professor of Ojibwe at Bemidji State University and author of 14 books. He has a B.A. from Princeton University and a M.A. and Ph.D. from the University of Minnesota. He is Editor of the Oshkaabewis (pronounced o-shkaah-bay-wis) Native Journal, the only academic journal of the Ojibwe language. Dr. Treuer has presented all over the U.S. and Canada and in several foreign countries on Everything You Wanted to Know About Indians But Were Afraid to Ask, Cultural Competence & Equity, Strategies for Addressing the "Achievement" Gap, and Tribal Sovereignty, History, Language, and Culture. He has sat on many organizational boards and has received more than 40 prestigious awards and fellowships, including ones from the American Philosophical Society, the National Endowment for the Humanities, the National Science Foundation, the MacArthur Foundation, the Bush Foundation, and the John Simon Guggenheim Foundation.
http://antontreuer.com

Adam Lopez - Adam Efren Lopez is a Chicano educator who prides himself on relevant and engaging classroom facilitation. Currently, Lopez is a full-time instructor in the History department at William Rainey Harper College. The son of two ex-migrant farmworkers, Lopez uses his teaching platform to explore identity and labor in the United States while also emphasizing empowerment during his work with Latino/a youth groups. Lopez earned both his B.A. and M.A. in History from Northern Illinois University with special focus on Modern United States History, Ethnic Studies, and Immigration and Ethnicity History. When he is not teaching, Lopez can be found at the Harper College Rec Center playing basketball or spending time outdoors with his wife, Ivonne, and his daughter, Viané.
How Diverse is Harper College?
The Diversity Scorecard has launched in both English and Spanish! It is an online dynamic dashboard that gives you access to Harper's current statistics on employee diversity in each of the areas of the college. Employees Only
Contacts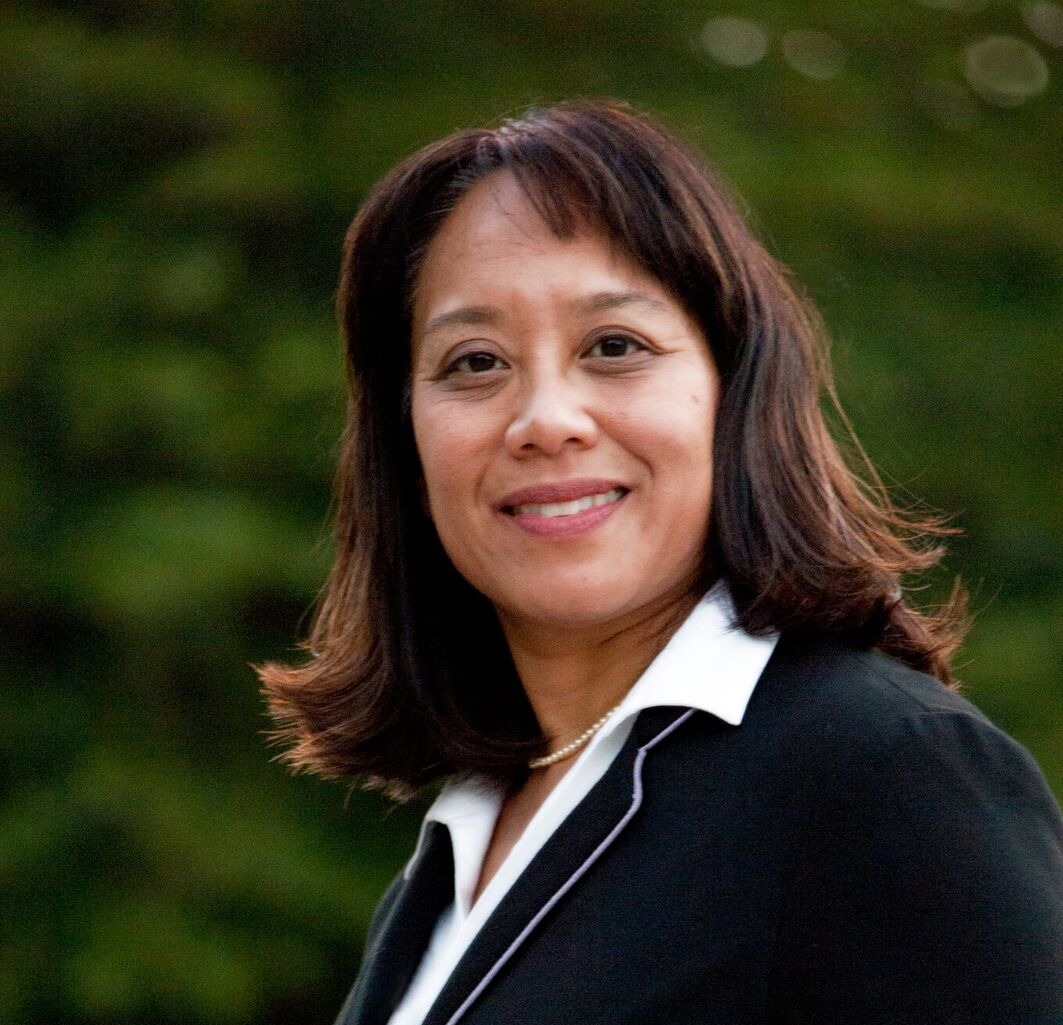 Dr. Pearl Ratunil has been Special Assistant to the President for Diversity and Inclusion at Harper College, since July 2017. Prior to that, Dr. Ratunil was Chair of the Academy for Teaching Excellence at Harper, a multi-service center for teaching and learning. She first came to Harper in 2008, as an Assistant Professor in English and was promoted to Professor in 2018.
For more information, contact Pearl Ratunil, Special Assistant to the President for Diversity and Inclusion at ofcdiversityinclusion@harpercollege.edu or 847-925-6767.
Debbie Maropis, Administrative Coordinator, 847-925-6479
Location: Office of the Special Assistant to the President for Diversity and Inclusion, Wojcik Conference Center, Room 329.