Staff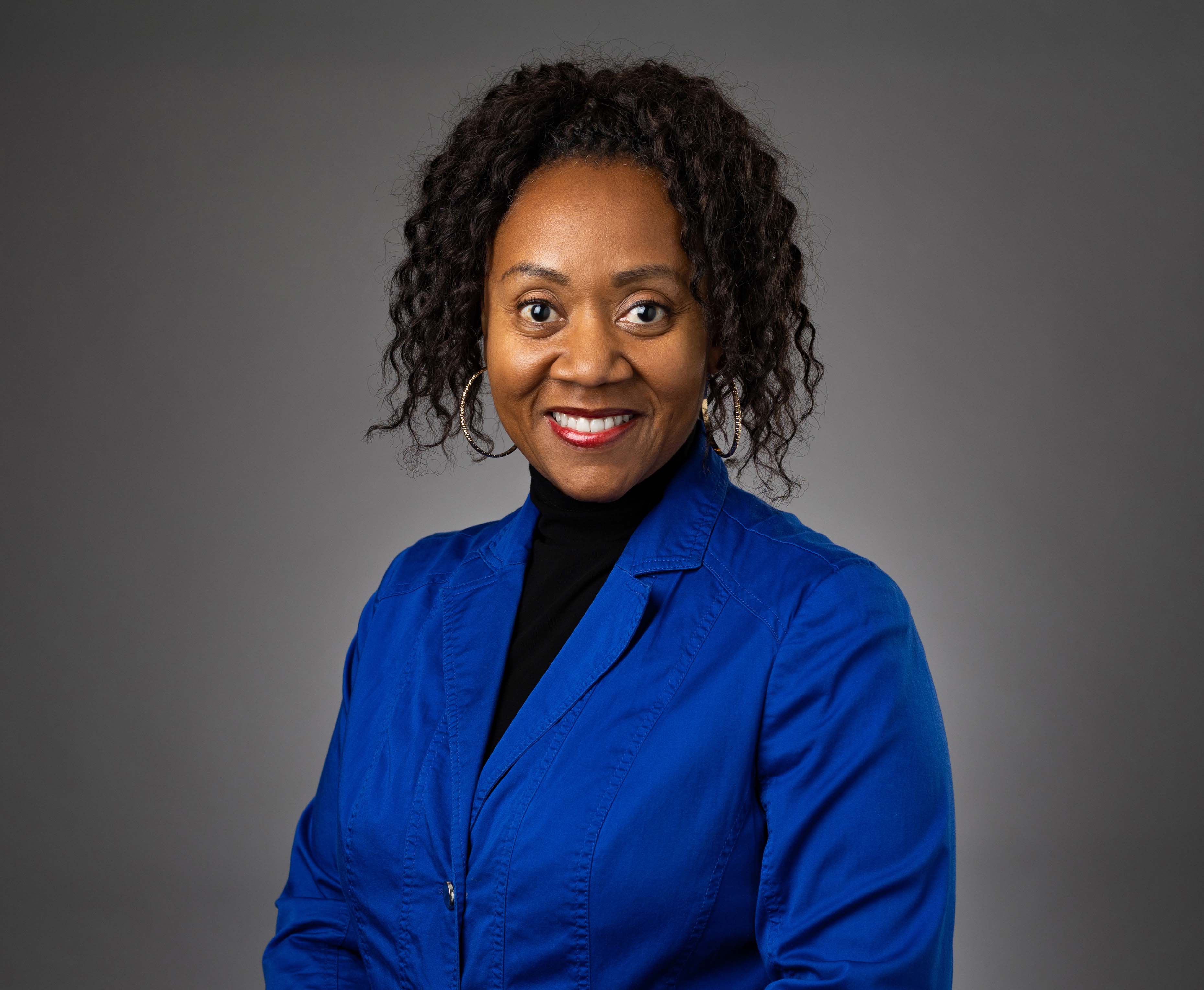 Tamara A. Johnson, Ph.D.
Vice President of Diversity, Equity and Inclusion
jt03888@harpercollege.edu
847.925.6397
Dr. Tamara Johnson is currently Vice President of Diversity, Equity and Inclusion at Harper College. In this role, she provides vision and leadership for the diversity, equity and inclusion initiatives across the campus through working closely with students, staff, faculty, alumni and community partners. As a psychologist by training with a social justice lens, she makes every effort to address institutional barriers and develop the conditions, policies and systems that maximize opportunities for all members of the Harper community to engage, excel and thrive.
Dr. Johnson has over 20 years of experience in higher education. Prior to joining Harper College, she served as Vice President of Diversity and Inclusion at Adler University, Vice Chancellor for Equity, Diversity and Inclusion and Student Affairs at the University of Wisconsin-Eau Claire, Director of Faculty Diversity Initiatives at the University of Chicago and Executive Director of Multicultural Student Affairs at Northwestern University. Her time in higher education also includes teaching at Argosy University, the Chicago School of Professional Psychology and Northwestern University.
Dr. Johnson is a member of a number of professional associations, such as the National Association of Diversity Officers in Higher Education, the American Psychological Association and the National Association of Student Personnel Administrators. She has delivered more than 40 professional conference presentations and serves as a reviewer for the Journal of Diversity in Higher Education.
Dr. Johnson has a doctorate in counseling psychology, a master's in human resources and a bachelor's in psychology.
---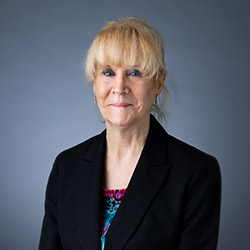 Mary Budyak
Executive Assistant to the Vice President of Diversity, Equity and Inclusion
harperdei@harpercollege.edu
847.925.6103
Mary Budyak is currently the Executive Assistant to the Vice President of Diversity, Equity and Inclusion. In this role, she helps plan and coordinate a wide range of programs, services and resources for the Office of Diversity, Equity and Inclusion in collaboration with internal and external constituencies. She also manages fundamental departmental operations and high-level administrative assistance. Currently, Mary supports the Shared Governance Diversity, Equity and Inclusion Committee and serves as a member of the Awareness and Outreach Goal Team.
Mary has over eight years of experience at Harper College, including working as Administrative Coordinator and Executive Assistant in the Office of the President, Communications/Community Relations and Foundations. She has worked on various committees, including the 50th Anniversary Committee where she served as administrative support and co-chair for the volunteer committee, and the Shared Governance Coordination and Review Committee where she served as support, co-chair and classified staff representative. In addition, she has participated on numerous search committees which include Presidential, Vice President, Director, Manager, Coordinator and Executive Assistant positions.
Prior to joining Harper Mary worked in the insurance, telecommunications, food service and marketing industries in various senior level administrative positions. She has an associate degree in Secretarial Science from Wilbur Wright Jr. College in Chicago, Illinois.
---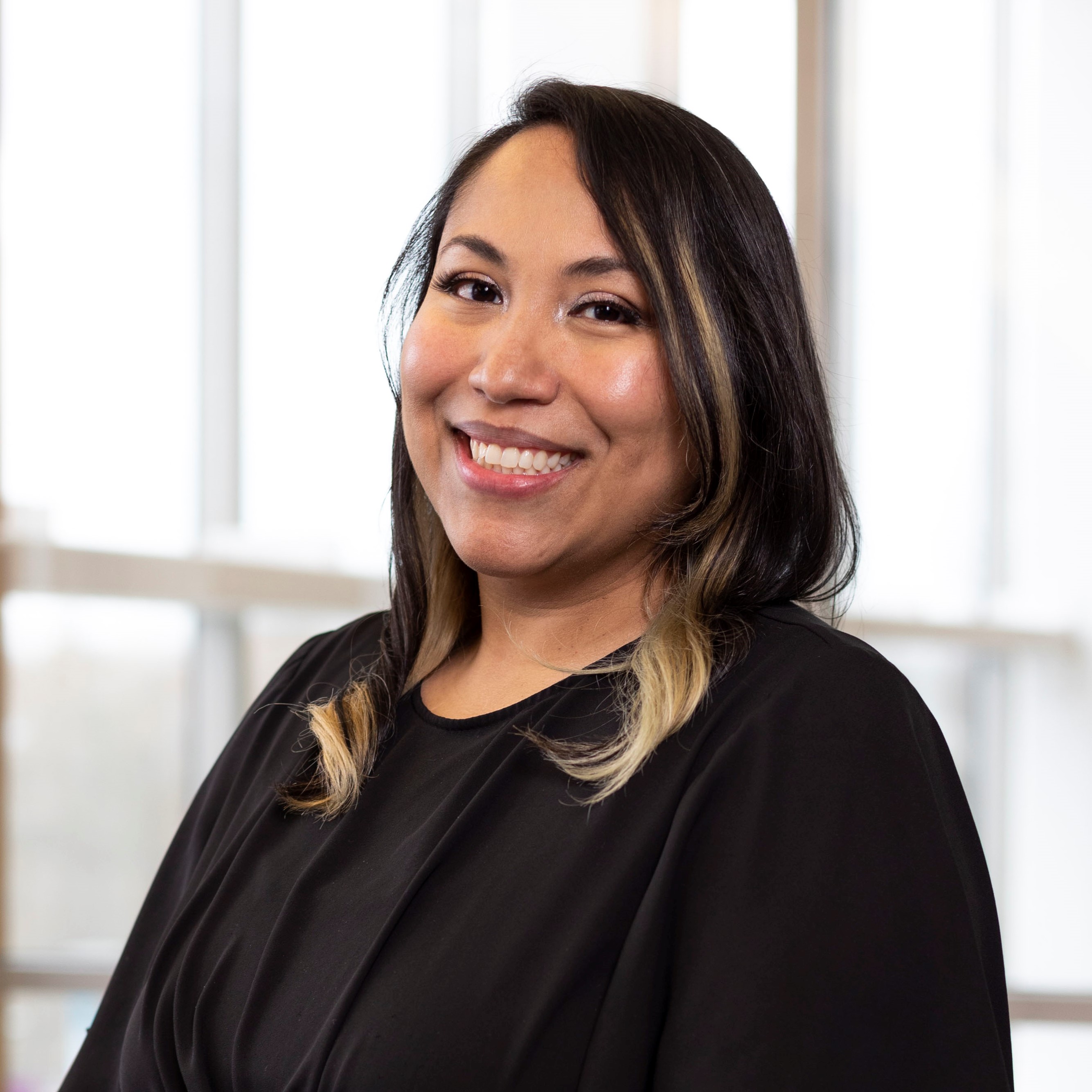 Esmeralda Guerrero Lopez, M.A.
Coordinator for Student Diversity Initiatives
eguerrer@harpercollege.edu
847.925.6689
Esmeralda Guerrero is currently the Coordinator for Student Diversity Initiatives at Harper College. In this role, she provides a full range of retention, engagement and direct student support services to support historically underrepresented students to address barriers and successfully navigate systems.
Esmeralda has over 13 years of experience in higher education and has worked in a range of offices including admissions, academic advising, and student life. She serves as the advisor for Latinos Unidos student organization and sits on the executive committee for Diverse Relationships Engaged in Affirming Multiculturalism (DREAM) Employee Resource Group.
Esmeralda has a master of arts in higher education, a bachelor's in psychology and completed her associate of arts from Harper College. She is a member of the Illinois Latino Council on Higher Education professional group.
---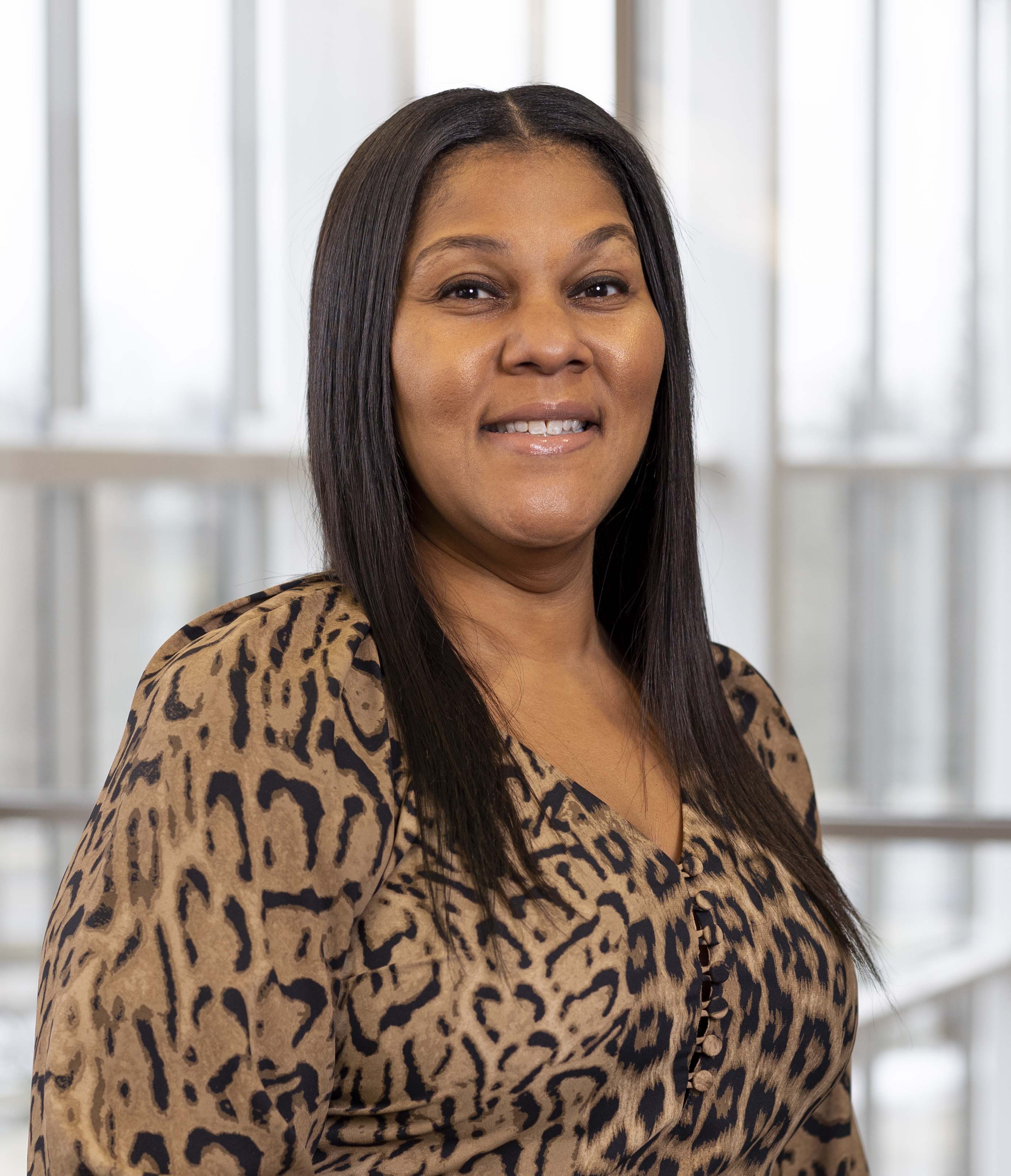 Monica R. Shirley, J.D.
Coordinator for Student Diversity Initiatives
mshirley@harpercollege.edu
847.925.6423
Monica Shirley is currently serving as the Coordinator for Student Diversity Initiatives at Harper College. In this role she provides wrap around services for historically underrepresented students in an effort to increase retention and persistence. Monica Shirley started her tenure at Harper College in 2017 as a Diverse Faculty Fellow and continues to serve as adjunct faculty in the Paralegal Studies department.
Prior to her time at Harper, Monica's experience in education includes serving as an Assistant Dean of Students in a Chicago public high school and as a College Access Coordinator for Northeastern Illinois University.
Monica belongs to several professional organizations including the American Association for Paralegal Educators and the Educational Law Association. She has facilitated various talks on representation and how it contributes to student success. She has made it her personal commitment to provide teachable moments both inside and outside of the classroom.
Monica holds a B.A in English from Loyola University, an M.A. from National Louis University and a J.D. from The John Marshall Law School.
---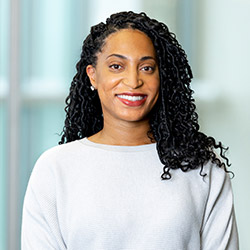 Brittany Barber, MNML
Cultural Center Manager
Bb39149@harpercollege.edu
847.925.6358
Brittany Barber serves as the manager of the new Cultural Center. In this role, Brittany ensures that the Cultural Center is a welcoming space for students, staff and faculty, that offers a full spectrum of diversity, equity, inclusion and social justice programs, trainings and resources. Brittany is a higher education professional with 10 years of experience, including various roles at Elgin Community College. She holds a bachelor's degree in Communication and Theatre Arts from the University of Pittsburgh, a master's in Nonprofit Management and Leadership from Capella University, and is currently a doctoral candidate in Higher Education Administration and Foundations at Illinois State University.