Faculty Office Hours
Faculty's involvement in diversity, equity and inclusion (DEI) efforts are invaluable and necessary for institutional transformation and student success. Several of Harper College's faculty members from various disciplines voluntarily host office hours at the Cultural Center to build stronger connections with students, colleagues and staff. These faculty members are often willing to tutor any Harper student (within their particular discipline) regardless of students' enrollment status in their courses. Students are welcome to schedule appointments directly with faculty members or come as needed when faculty members are present!
If you are a faculty member and are interested in hosting office hours at the Cultural Center, please email Dr. Markenya L. Williams at wm04170@harpercollege.edu so you can be added to the schedule!
---
Featured Faculty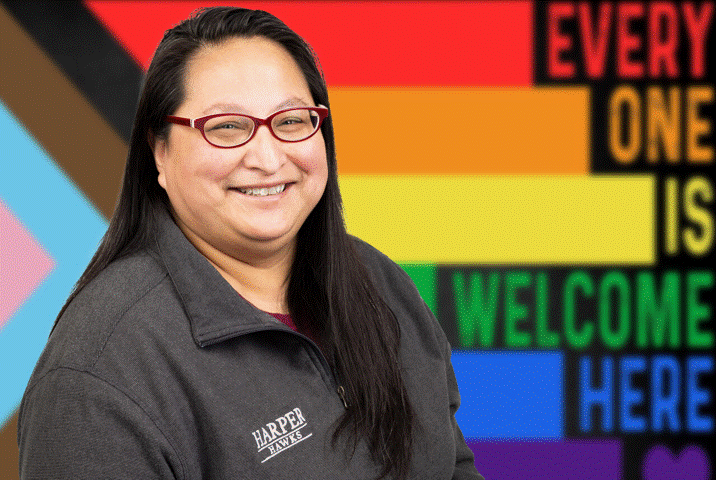 Ana Maria Contreras, M.A.
Instructor: English Department
acontrer@harpercollege.edu
Hello! I'm a faculty member in the English Department. I've been teaching at Harper for around 8 years. I started my career at Harper as an adjunct and eventually moved into a full-time position. I got my BA in English Literature from The University of Dayton. I have a masters in both English Literature from Butler University in Indianapolis and a masters in Journalism from Indiana University Bloomington. I am currently working on my Doctorate in Educational Technology at Central Michigan University specializing in equitable teaching practices and the use of digital tools to support writing instruction.
I wasn't expecting to be a teacher. I came to Harper as a younger person many years before I started teaching here to receive career counseling. I did all the tests and spoke to a wonderful colleague who guided me toward teaching as an opportunity. I went back to school and got my master's in English Lit and was lucky enough to get my first teaching position at DeVry University. The moment I stepped in front of the classroom something changed and I felt like I'd found my profession. Students were asking me questions about a subject that I loved and I was able to share my expertise with them.
As a teacher of writers and a lifelong learner, I love coaching and supporting students to achieve their goals. Many of my students aren't always enthusiastic about writing as a topic. We start from wherever we are. I hope that the exercises, activities, and assignments we complete give students opportunities to build on their skills while engaging in topics that apply to their lives. I love that the field of study I'm in allows me to explore new topics and learn about the students who are in my classes. I often learn as much from students as I hope they learn from me. When students leave my course, I hope that they understand the writing process and use what they have learned to continue to grow as writers.
In my free time, I like to spend time with my husband and play with our puppy Scholar. She's an awesome playful pup, a study buddy, a co-worker and a break-time manager.
"There is always light. If only we're brave enough to see it. If only we're brave enough to be it." -- Amanda Gorman
---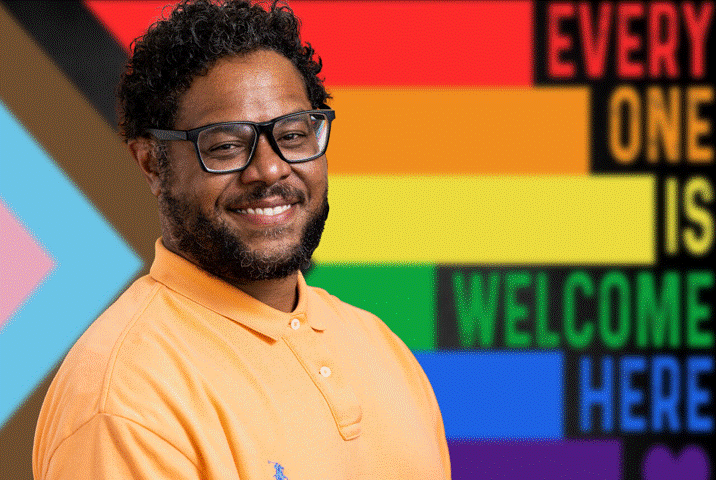 Karega Cooper, M.S.
Associate Professor: Mathematics Department
kcooper@harpercollege.edu
Hi everyone! My name is Karega Cooper and I've been teaching math at Harper for over 14 years. I enjoy teaching mathematics mostly because I get to share the results of thousands of years of human reasoning with numbers.
I hope students enrolled at Harper take away a desire to question and seek answers and try to make every space they leave much better than they found it. One encouraging piece of advice I like to share with students is that your first attempts might be your worst attempts, but if you keep trying, you will improve– so keep pushing! Lastly, a fun fact about me, I'm from Atlanta, and during the lead-up to the 1996 Summer Olympic Games in Atlanta, the state of Georgia created the "Georgia Games" (an Olympic-style multi-sport competition for the entire state of GA), and I am a Gold Medalist of the 1994 Georgia Games.
---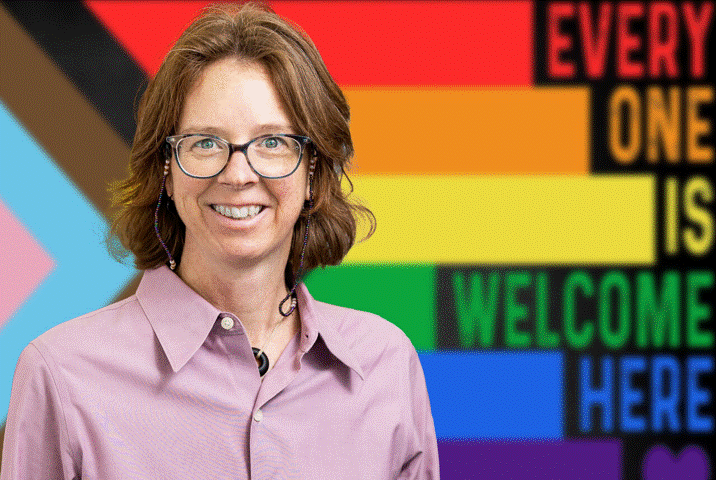 Monica Edwards, Ph.D.
Professor: Sociology/Anthropology Department
medwards@harpercollege.edu
Hello, I've worked at Harper for 13 years, and when I'm not teaching, or reading, or walking my dog, I play the guitar. I teach Sociology, and love introducing students to the discipline. My favorite class to teach is the Sociology of Sex and Gender.
I hope that the students learn critical thinking and empathy; I'd like for them to be able to develop the skills to take care of themselves and the world.
"There's a lot of work that love has to do in the world!" -- Rebecca Solnit
---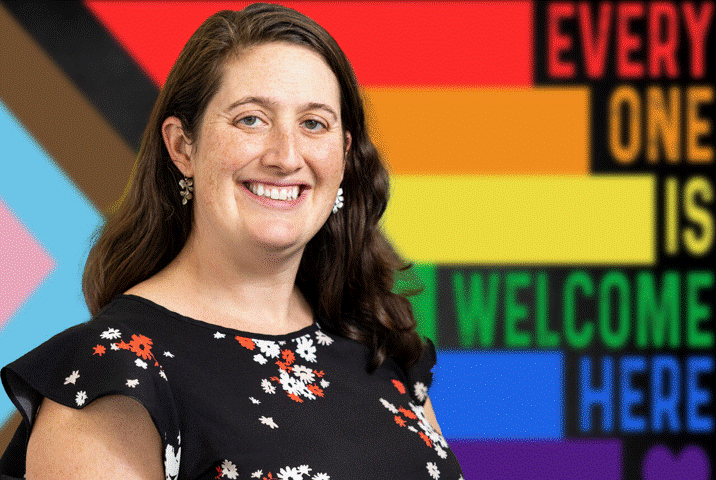 Kathleen Reynolds, M.A.
Associate Professor: ESL/Linguistics Department
kreynold@harpercollege.edu
Hi! I have worked at Harper College since 2010. I love to teach writing because it is very useful for any major or career, and students can find their voice and express themselves through writing. My hope is that students enrolled in my courses feel empowered to reach whatever goals they set for themselves-- to decide for themselves what is the next best step for them.
I hope students also learn how to participate in and be a part of a diverse global community where everyone's gifts are valued. Life doesn't have to be perfect to be wonderful (substitute "writing" or "English" for life and this also applies to my subject areas!) I am a big fan of soccer, especially women's soccer--from the US national team to the Chicago Red Stars to my daughter's team, Palatine Celtic.
---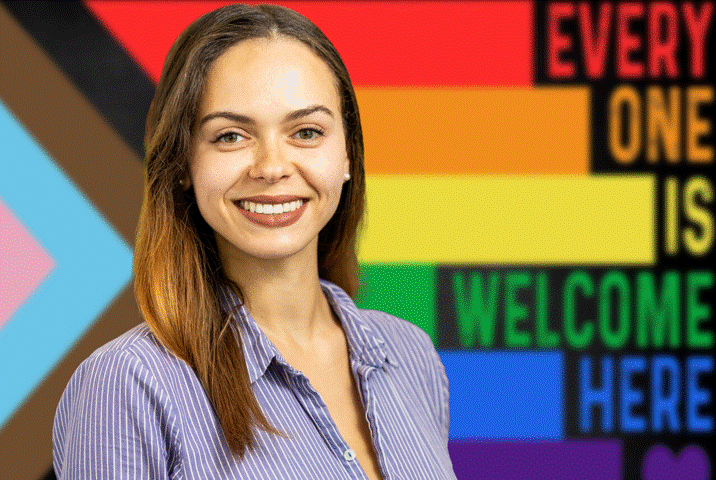 Bethanie-Michelle Statler, M.S.
Instructor: Biology Department
bstatler@harpercollege.edu
Hello, I have worked at Harper for four years. My favorite concept in biology is how small changes in microscopic molecules, like DNA and proteins, can have life-altering effects on an organism.
I hope that students learn about themselves at Harper, such as recognizing the subjects that interest them most, or realizing an innate skill, or becoming more self-aware about their potential to impact society. I encourage students to learn from their mistakes, or they will continue to make them. In my "free" time, I like to create biology-centered music, and I have an active YouTube channel.
---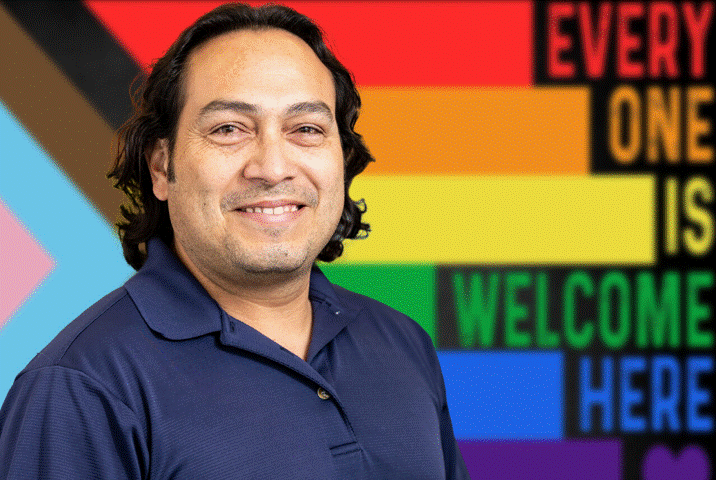 Edmir Wade, Ph.D.
Assistant Professor: Chemistry Department
we13953@harpercollege.edu
Hi, I am Dr. Edmir Wade. I have been a Chemistry faculty member at Harper since 2022. I enjoy teaching chemistry because it explains life at a fundamental level; it demonstrates the delicate balance that exists between all the chemical processes that are a part of everyday life. It is rewarding to make and share those connections with students.
At the end of my course, I hope students will have learned that any information or opinion they receive is only as good as its source; question everything! I encourage my students to challenge their frame of reference-- there is no winning or losing; there is only winning and learning! Fun fact about me, I have participated in a couple of triathlons, half marathons and 4 Tough Mudders; I enjoy these types of events!