Procedure on Injury Reporting
Injury Reporting
Do you know what to do if a student gets injured in your classroom? What if a coworker was hurt during a work related event? The Environmental Health and Safety Webpage can help you know how to respond to and what to do after a medical emergency.
If it is a LIFE THREATENING injury, call 911. If you are unsure about the severity of the situation, just dial 911, we want the ambulance responding as soon as possible.
Call 911 if the individual has:
Persistent or sudden chest pain
Breathing emergencies
Uncontrolled bleeding
Severe altered level of consciousness
Injuries from falling, severe head injuries, severe burns, etc.
If there is a NON-life threatening injury like:
A twisted ankle, wrist and/or back pain
A cut that requires medical attention and/or possibly stitches
Debris, dust and/or chemicals in the eye (use eyewash station first, if available)
For non-life threatening situation employees should notify their supervisor and proceed to: NCH Outpatient Care Center in Building M. Students and guests may seek services at NCH Outpatient Care Center, however they will be responsible for all service costs. Or students and guests can seek medical attention from their primary care physician.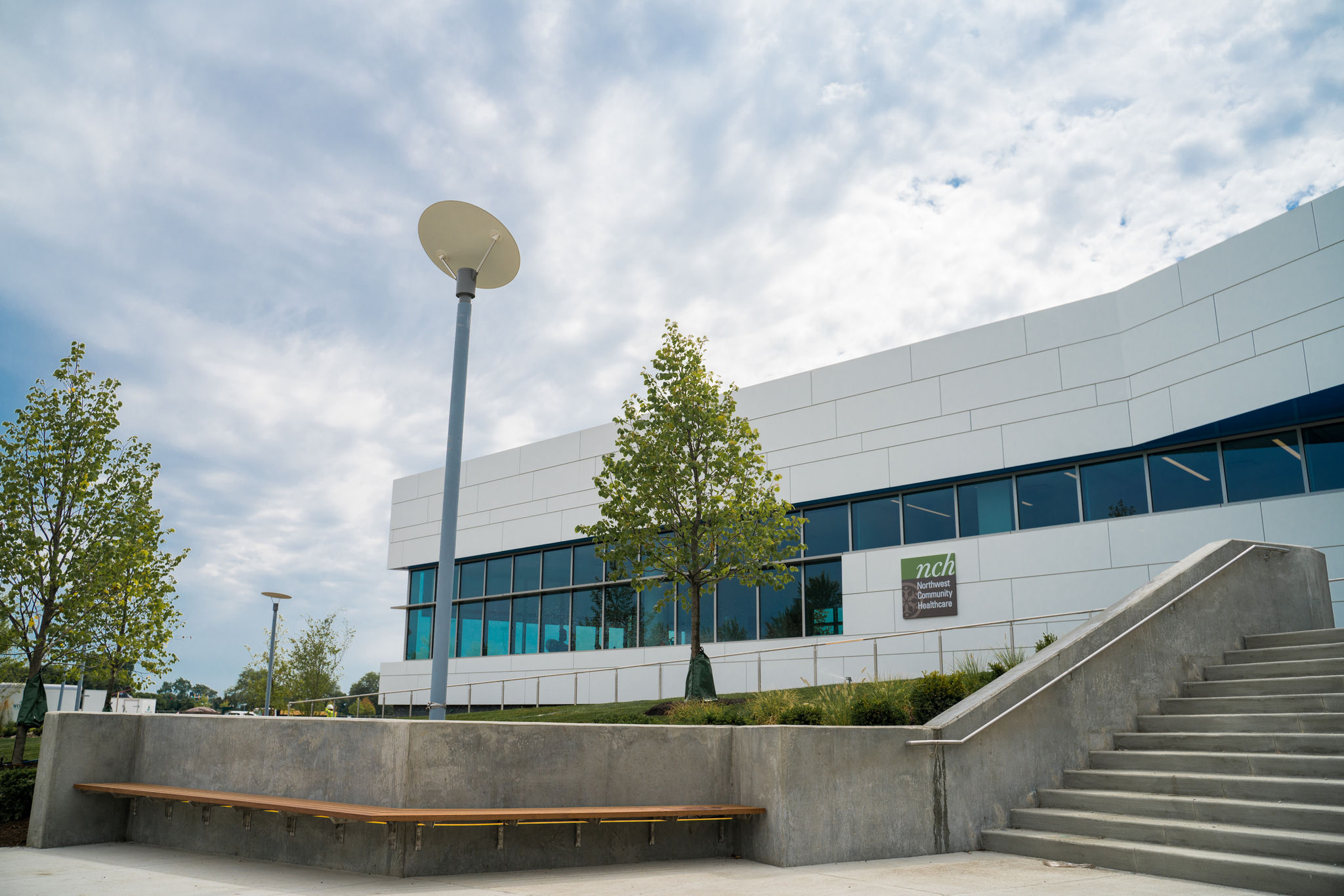 Below are the injury report forms, it is important to fill these forms out as soon as possible, with as much detail as you can remember. The purpose of incident reporting is to investigate the event and develop ways to prevent reoccurrence.
You can also check out the Harper Police Webpage for more information. Or check out this safety video created by the Department of Environmental Health, Safety and Risk Management, and the Harper College Police Department! "Emergency Procedures at Harper College."