SBDC Success Stories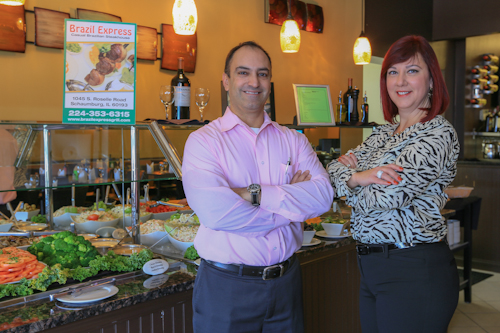 When Ana Santos-Vitelo saw a void in the Brazilian food scene, she wanted to fill it. She and her husband did just that when they opened Brazil Express Churrasco Grill in May 2012 in Schaumburg. A casual steakhouse and affordable alternative to other Brazilian restaurants, Brazil Express offers a pleasant, family-friendly atmosphere and extensive selection of Brazilian fire-grilled meats, salads, side dishes and desserts.
---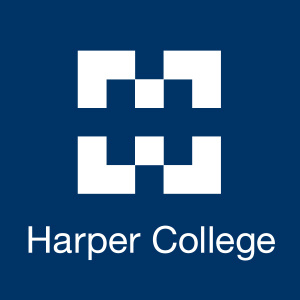 Arlington Heights-based architects Keith Ginnodo and Kirsten Kingsley strive to blend function with timeless design. The husband-and-wife team has 20 years of experience in single-family residences, townhomes, condominiums, commercial buildings, churches and historic preservation. They take a tailored approach to each project and work to create exceptional residential and commercial designs for contemporary lifestyles.
---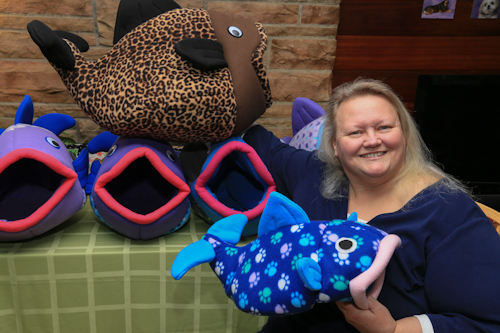 Cats, rabbits, and other small pets rest easy in Becky Henkes' flounder pet beds. Her company, Des Plaines-based Pet Threads, is known for the fish-shaped beds that Henkes has hand-sewn for years. She offers a range of homemade pet accessories, including col-lar covers, through-the-collar bandanas, catnip toys and more.
---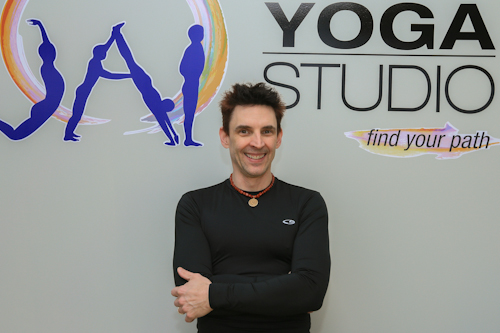 At JAI Yoga in Palatine, John Sisson and his staff promote mind, body and spiritual connection. Classes range from gentle and therapeutic to advanced and intense, and the studio strives to provide an inspiring yoga community that supports each of its clients on their personal journeys toward a healthy lifestyle.
---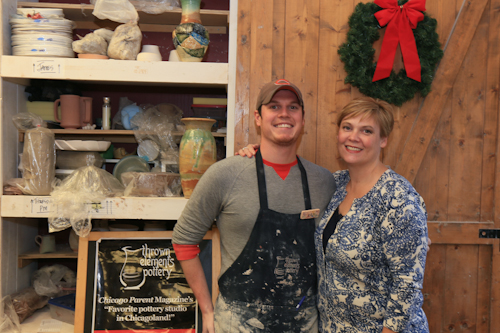 Anyone looking for a welcoming atmosphere to create art can find it in Andi Ruhl's Thrown Elements Pottery, a working and teaching pottery studio in Arlington Heights. The studio offers space for experienced potters; classes for all ages and skill levels; and a fun, creative experience for birthday parties, bachelorette parties, corporate outings, date nights and more.
---