Meet the Harper SBDC Team
Meet the SBDC Team
The Illinois SBDC at Harper College provides no-cost confidential consulting for startups, small, medium and home-based businesses. Schedule below to receive expert help with one of our advisors.
Our services are paid for through a partnership between DCEO, the Small Business Administration and Harper College. Reasonable accommodations for persons with disabilities will be made if requested at least two weeks in advance.
"The SBDC staff at Harper College are excellent at their jobs and have been for many years. They have contributed to the success of my business." - Karen Kelly, ITEX Chicago
Tom Cassell: General Guidance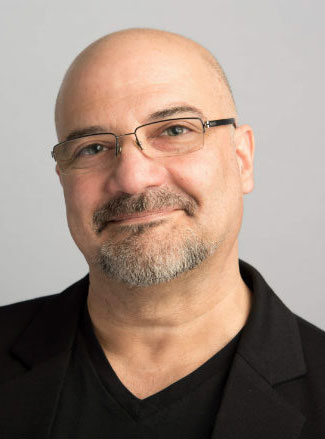 As Director of the Illinois Small Business Development Center at Harper College, Tom Cassell advises startups, early stage, and mature companies on financing, marketing, strategy, operations and business development. He has provided one-on-one business coaching to 1000+ businesses across many different industries over the last 12 years. Tom has helped Chicagoland businesses acquire over $30 million in startup and operating capital, helping to create and retain hundreds of jobs in Illinois. Tom served on Congresswoman's Tammy Duckworth's Small Business Advisory Committee and is a Fellow for the U.S. State Department's Small Business Network of the Americas Program.
Dennis LaPorta: Sales Strategy Help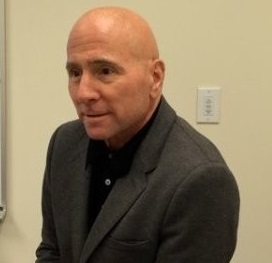 Do you need help with developing your sales strategy? Not having much luck with your sales calls? Dennis LaPorta can help. He's been in sales for over 25 years and has an in-depth understanding of the many hurdles facing entrepreneurs in their efforts to launch a successful sales campaign. Dennis will help you fine tune your sales technique resulting in better outcomes. Dennis can help with sales calls, sales message, sales strategy, consultative sales, sales presentations, prospecting and much more. Learn more about Dennis.
Jennie Johns: Website and Technology Help
Book an appointment with Jennie Johns if you need assistance with your website, email service, and/or other technology issues. Jennie specializes in web functionality, usability and customer experience. She can assist with your technical questions regarding website creation, deployment, and ongoing maintenance. Jennie has over 20 years experience in developing websites along with 8 years teaching website usability, programming, and Microsoft Office applications. Learn more about Jennie.
Cheri Kretsinger: Marketing, Branding, P&L Management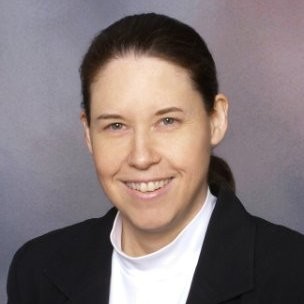 Cheri's Fortune 500 marketing experience gives her the ability to help businesses with everything from developing a strategic marketing plan, to commercializing a product, to writing a press release. On the strategy side, she really enjoys helping folks refine their marketing strategy and communications plan through a situation assessment, SWOT analysis, and a review of their branding and positioning. Cheri's broad business background also enables her to help with general business tasks like budgeting, forecasting, P&L management, and pricing. As a brand manager she was responsible for product and packaging development, pricing, and promotion of products through various distribution channels like grocery stores, mass merchants, club stores, c-stores, vending, food service, and e-commerce. Cheri holds a BA in chemistry from Northwestern University and an MBA from DePaul University. Learn more about Cheri.
Kevin McVearry: Restaurant/Bar, Hospitality Specialist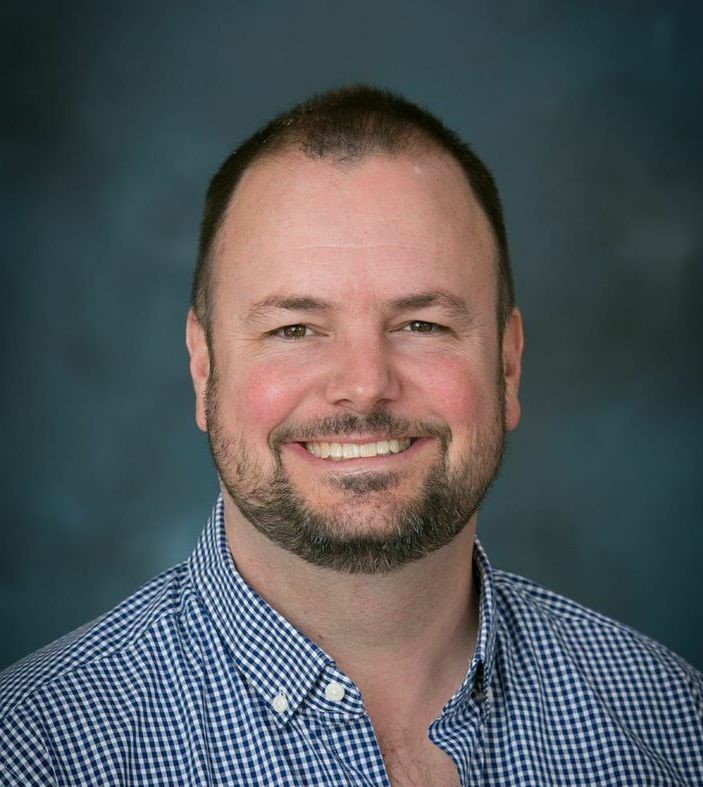 Kevin specializes in the restaurant and hospitality industry and works with business owners at all levels of operations- from start-ups to well-established businesses. Kevin has spent 25 years starting and operating restaurants, bars, and industry-related events across the country. Kevin has extensive knowledge about establishing new ventures, including venue selection, conceptual design, construction, budgeting, menu development, promotions, and customer acquisition and retention. He is also experienced in recruiting, hiring, training, and coaching employees of all levels including senior management. Kevin has been an SBDC Business Advisor since 2012.
Marge Johnsson: Growth Strategy (Business, Financial, People), General Guidance

Marge Johnsson, a former U.S. SBA Small Business Person of the Year for the state of Illinois, advises start-ups, early stage, and privately held small and mid-size businesses on growth strategies. As the founder of a corporate consultancy ranked #218 on the INC 500 Fastest Growing Private Companies list, her 30 years of experience helping businesses of all sizes introduce new products, find new sales channels, enter new markets, and complete acquisitions, spans a broad range of industries, including: construction, manufacturing, education, business services, consumer products, food and beverage, technology, and financial services. She's a high-growth business planning and revenue forecasting specialist, but also an accounting expert, who helps SBDC clients with QuickBooks and LivePlan general questions. Dr. Johnsson earned a DBA – Strategic Leadership and Innovation from Concordia University Chicago, an MBA – Strategy, Marketing, Organization Design from Northwestern University's Kellogg School of Management, and a Bachelor of Science - Accounting from University of Illinois - Chicago. She is also a Predictive Index Certified Partner.
"Harper's SBDC has made all the difference in the launching of my own junk hauling business. I decided to start my own business from scratch using my own money and grow it organically. This means working in isolation. I have turned to the experts at Harper's SBDC over and over for advice. I started seeking advice before I launched the business and have been able to get help time and again over the past several years. It has been key to my success." - Sarah Mawhorr, Elite Command Junk Hauling, LLC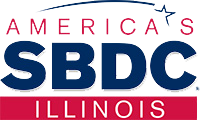 Our services are paid for through a partnership between DCEO, the Small Business Administration and Harper College. Reasonable accommodations for persons with disabilities will be made if requested at least two weeks in advance. Email kmedina@harpercollege.biz. The Illinois SBDC at Harper College is part of a larger network of helpful organizations like PTACs (government contracting), ITCs (international trade). To find a center nearest you click here.