Unendowed Scholarship Information
Unendowed Scholarship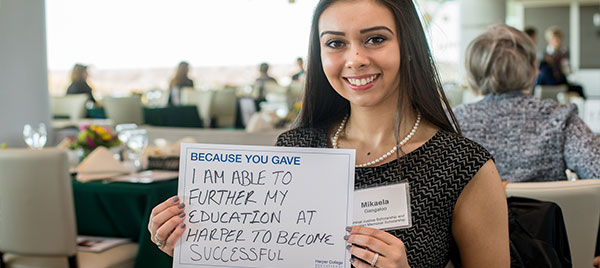 What is an unendowed scholarship?
Unendowed Scholarships are funds established by individuals, families, or groups of donors to provide aid to Harper College students who have general financial need or who meet established criteria. Unendowed Scholarships may be named in someone's honor—for example, a friend, a professor or loved one
Those who establish or contribute to an Unendowed Scholarship may be kept informed of the scholarship fund's status through an annual report. When a scholarship is fully funded, the donors typically receive information and meet a student recipient, which helps to convey the real, immediate, and ongoing impact of the scholarship.
How are unendowed scholarships awarded?
Students apply online for scholarships through Harper's scholarship management system. Scholarship applications are reviewed, and the Educational Foundation distributes these awards to student accounts. Distributions from Unendowed Scholarships are made according to the specified requirements of each fund. For example, an Unendowed Scholarship might be restricted to first generation college students or students studying a health career.
Your gifts in action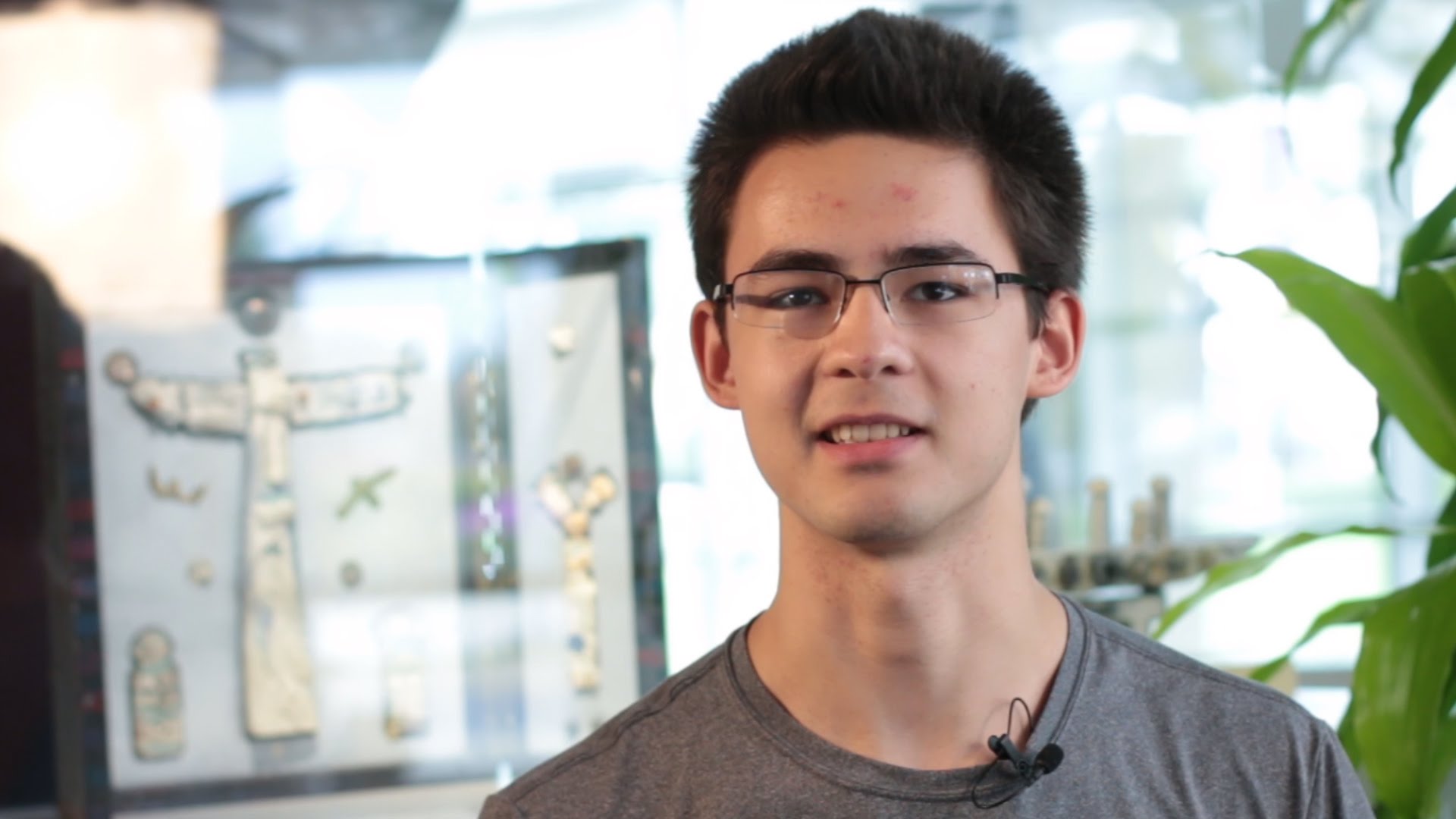 Fresh off of graduation, Harper alum Ryan Eberhardt just made his way to the Bay Area to begin writing code for the servers at Khan Academy, the nonprofit educational organization that provides free, world-class lectures in the form of YouTube videos. Read More
For more information please contact the Foundation Staff at foundation@harpercollege.edu or 847.925.6490.