Harper College Point of View
Point of View
A literary and art magazine generally published each year in fall.
How to Join Us
Meeting Days and Frequency: Please contact advisors for meeting information and schedule.
Student club members must be currently enrolled in credit classes. Please email the advisor(s) directly for membership and meeting information. Meetings occur during fall and spring semesters when classes are in session.
---
Point of View
Flip through or download the 2022 edition of Point of View, Harper College's award-winning arts and literary magazine. Read now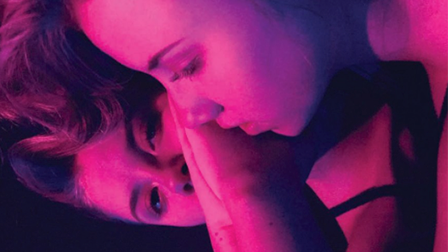 Check out poetry, short stories and visual arts submitted by Harper students in the 2020-21 edition of Point of View, Harper College's award-winning arts and literary magazine. Read More