Point of View
A literary and art magazine generally published each year in fall.
How to Join Us
Meeting Days and Frequency: Editors meet monthly
Advisors: Jessica Walsh and Karen Patterson
Student club members must be currently enrolled in credit classes. Please email the advisor(s) directly for membership and meeting information.
---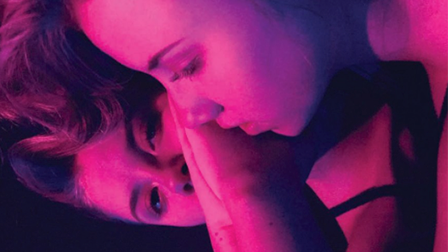 Flip through or download the 2020-21 edition of Point of View, Harper College's award-winning arts and literary magazine. Read More