News 2016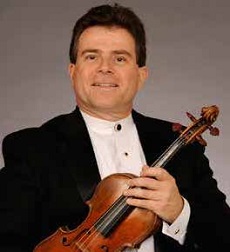 Former Cirque du Soleil electric violinist Edgar Gabriel will perform January 13 as part of Harper's Faculty Artist Series.
---
Fashion studies student and Gilman Scholarship recipient Teagan Schirmbeck will hone her skills at one of the United Kingdom's finest institutions for her field. In the spring, she'll head to Galashiels, Scotland, to study abroad at Heriot-Watt University's School of Textiles and Design, considered an international center of education, innovation and research in the industry.
---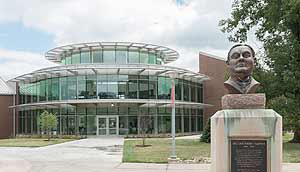 Harper understands adult learners have questions and concerns that differ from traditional college students. With that in mind, prospective new adult students – whether they've never set foot on a college campus or are returning to college after an extended absence – are invited to learn more at an information session.
---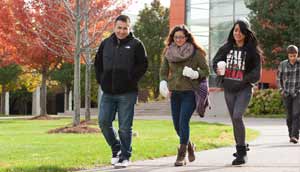 The Harper College Educational Foundation's recent Giving Tuesday effort was a big success, with 55 donors giving a total of $27,015 to support students.
---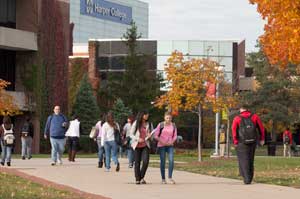 Harper College's Community Music and Arts Center presents The World Music Ensemble in concert. The ensemble, which will perform Dec. 17, explores a repertoire of classical, folk and popular music from all corners of the world and diverse cultural traditions.
---