Academy for Teaching Excellence
Academy for Teaching Excellence
The mission of the Academy for Teaching Excellence is to create a vibrant teaching and learning culture for full-time and adjunct faculty that cultivates professional development in support of student success.
Faculty Development & Engagement
Instructional Design & Technology
Adjunct Faculty Outreach & Support
Distance Education Quality & Support
For more information about upcoming events and programs, Academy announcements, teaching resources, instructional support services, and more, visit: harper-academy.net.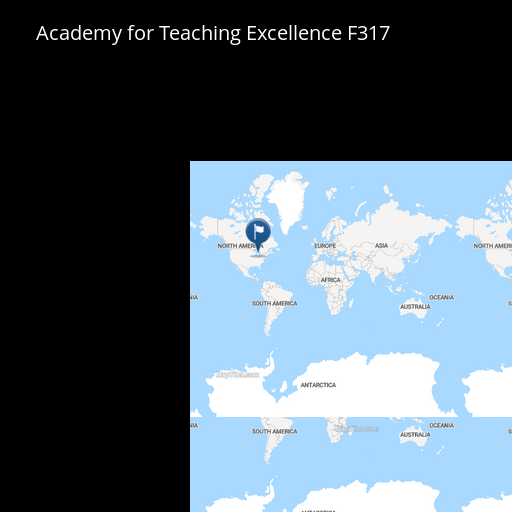 Contact Us
Academy for Teaching Excellence
Building F F317
847.925.6174


Hours
Monday through Thursday:
8 a.m. to 6 p.m.
Friday: 8 a.m. to 4:30 p.m.