News Bureau
Latest Headlines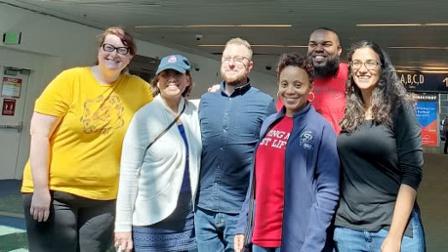 To better approach the difficult work of diversity, equity and inclusion and effect systemic change, a group of Harper College employees are committing themselves to understanding and advancing social justice. Now in its third year, Harper's Social Justice Leadership Certificate program continues to grow as the country finds itself in the midst of significant sociocultural change and a global pandemic that are shining a light on issues of equity.
---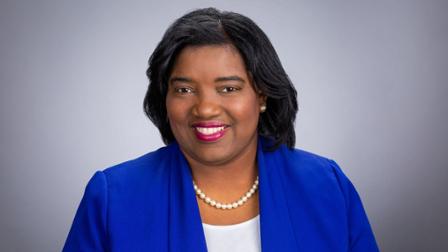 Harper College is dedicated to finding a solution for our international students to continue their studies with as little disruption as possible.
---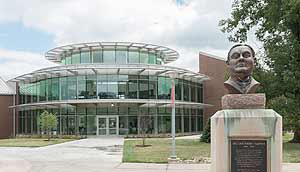 Harper College is offering a free, online COVID-19 Contact Tracing course to help meet the anticipated need for contact tracers in the state of Illinois. The 10-hour class starts July 13.
---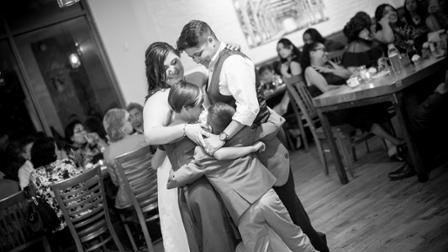 Dr. Claudia Mercado and Monica Meneses share the personal impact on their family of two recent U.S. Supreme Court decisions – one to strike down the administration's effort to eliminate the DACA program, and the other protecting LGBTQIA+ employees from discrimination.
---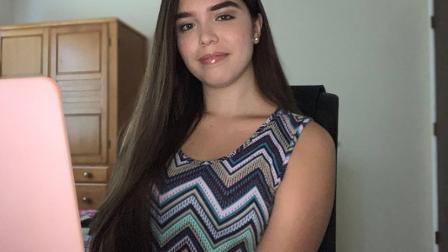 Thanks to the federal funding provided by the CARES Act and distributed by Harper College, about 4,400 students have received financial support aimed at helping them to successfully transition to online coursework.
---
For more posts, For articles from previous years, see the News Archives.
Press Contact: Kim Pohl, Media Relations Manager, 847.925.6159