News Bureau
Latest Headlines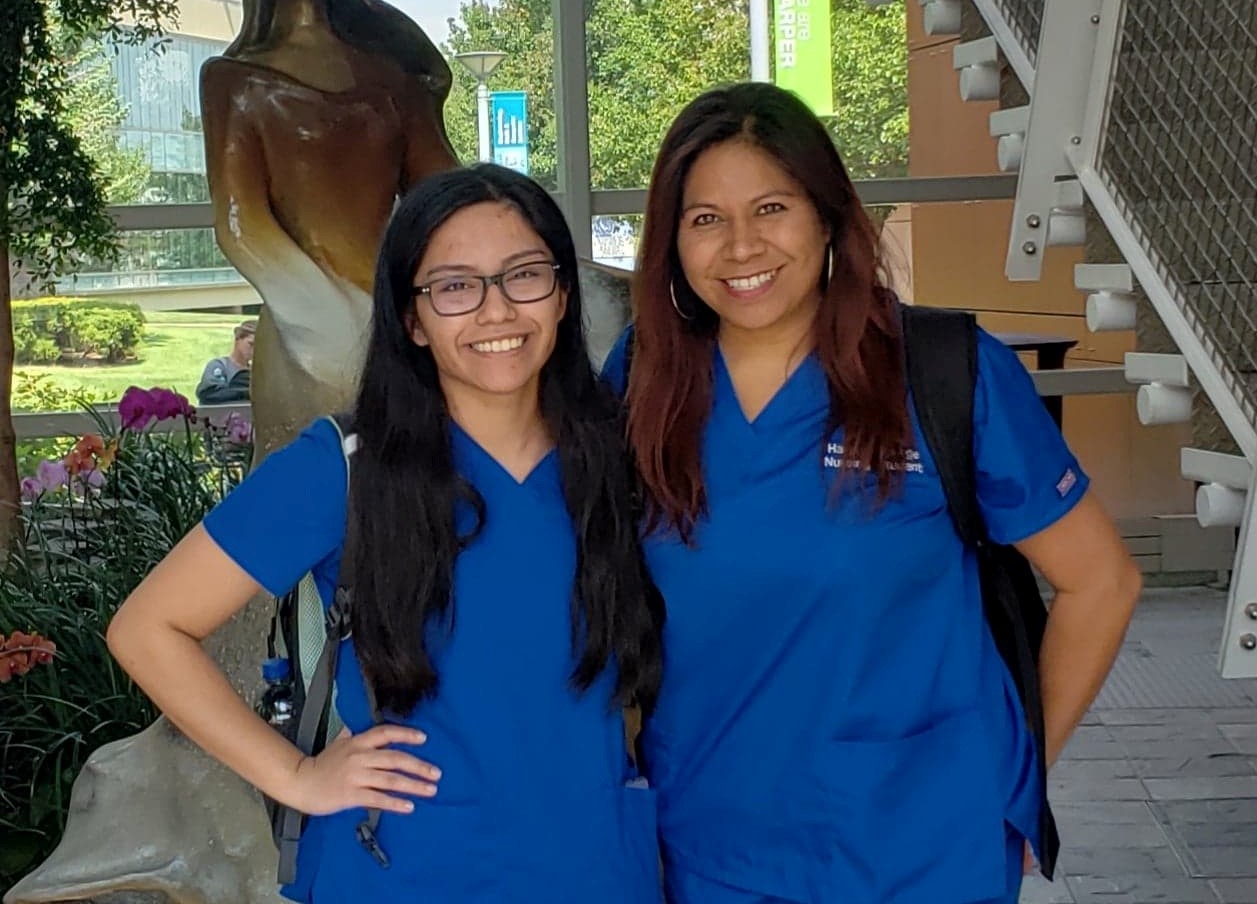 Monica Cardenas and Elizabeth Jaimes often surprise their classmates when they reveal that they're mother and daughter. The Harper College Licensed Practical Nursing students each took very different paths to arrive at the same program, however.
---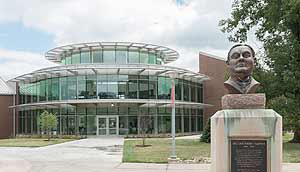 Harper College will offer free safety awareness courses in an effort to create a safer workplace environment for all employees. Courses launching in January include Preventing Slips, Trips and Falls: A Training Program for Small Businesses and Introduction to Safety and Health Management for Managers and Supervisors.
---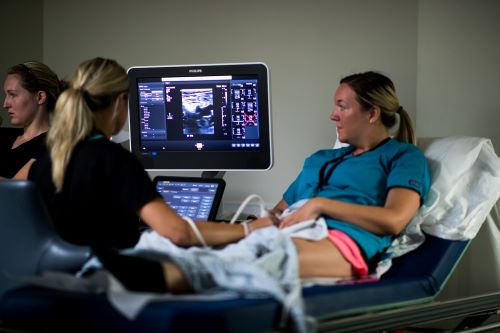 The Harper College Diagnostic Cardiac and Medical Sonography programs are seeking volunteers interested in receiving free ultrasounds beginning January 22.
---
For more posts, For articles from previous years, see the News Archives.
Press Contact: Kim Pohl, Media Relations Manager, 847.925.6159