News Bureau
Latest Headlines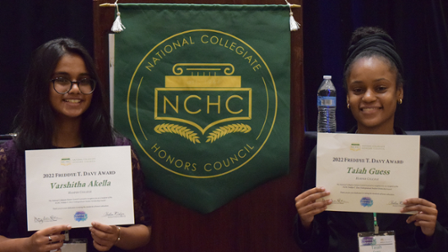 Two Harper College students received the National Collegiate Honors Council's Freddye T. Davy Student Scholarship, providing support for the students to attend and present at the organization's annual conference.
---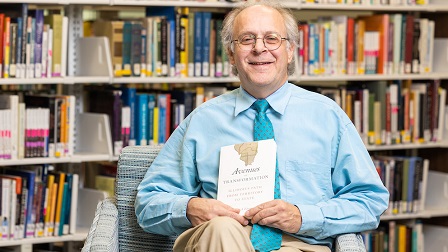 James Edstrom brings his persistent curiosity and joy for discovery to 'Avenues of Transformation, Illinois's Path from Territory to State.'
---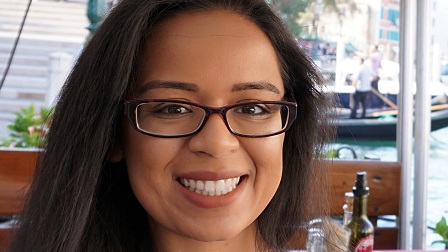 Divya Jaiswal says her Harper College experience was 'like pieces of a puzzle fitting together.'
---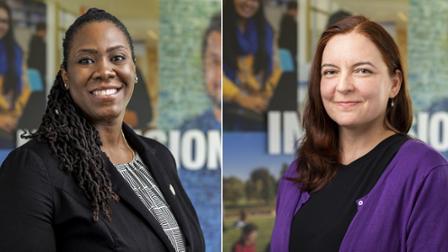 As part of Harper College's new fellowship, Drs. Markenya L. Williams and Alina Pajtek are seeking ways to close equity gaps and increase a sense of belonging for students and employees.
---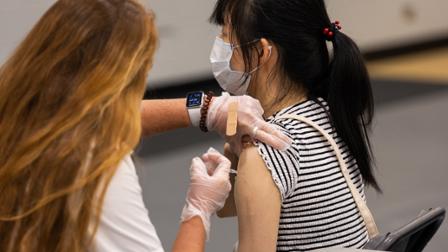 In partnership with the Illinois Department of Pubic Health, the clinic will offer flu shots, Monkeypox vaccines and a variety of COVID-19 vaccinations and boosters.
---
For more posts, For articles from previous years, see the News Archives.
Press Contacts: Kim Pohl, Director of Communications, 847.925.6159
Bryan Wawzenek, Communications Manager, 847.925.6540