News Bureau
Latest Headlines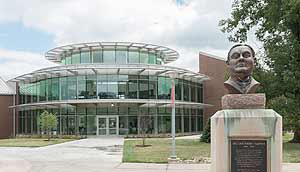 Harper College announced it is a recipient of a $18 million gift from philanthropist, activist and author MacKenzie Scott. The gift is the biggest in the college's 54-year history.
---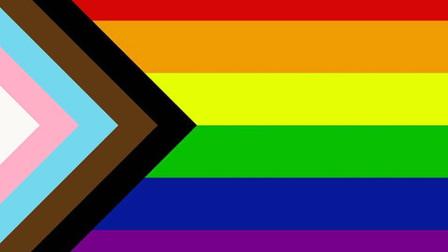 In celebration of Pride Month, Harper College will hold its first Pride Fest beginning at 2 p.m. Friday, June 25.
---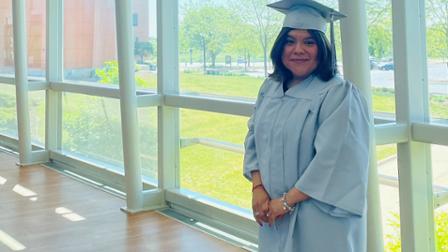 Adaly Gonzalez earned her high school equivalency diploma nearly 20 years after leaving school to take care of her ailing father.
---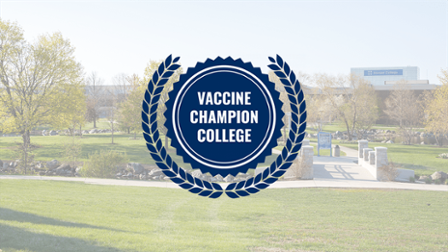 Harper College has joined the COVID-19 College Vaccine Challenge and will hold a vaccine clinic on June 29 open to anyone 12 and older.
---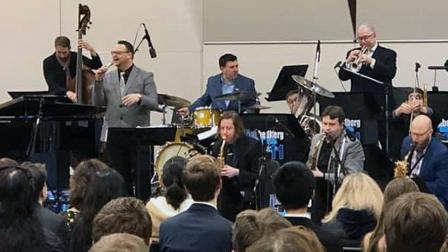 Live music is returning to Harper College. The Outdoor Pavilion Free Concert Series will feature an array of musicians on Thursday nights through July 29.
---
For more posts, For articles from previous years, see the News Archives.
Press Contact: Kim Pohl, Director of Communications, 847.925.6159