News Bureau
Latest Headlines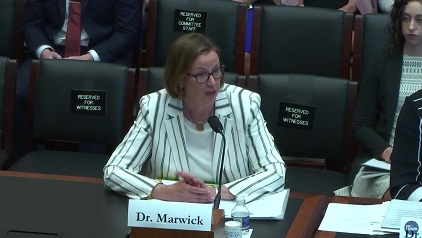 With a national call to reform higher education to better support all students and overhaul the federal Higher Education Act, the House Education and Labor Committee is seeking new approaches that help achieve both quality and equity. Provost Judy Marwick provided insight into the work Harper College is doing, testifying on Wednesday at a bipartisan hearing, "Innovation to Improve Equity: Exploring High-Quality Pathways to a College Degree."
---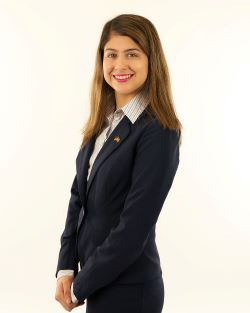 Harper College student Maria Vital is one of only 75 American young professionals selected for the Congress-Bundestag Youth Exchange Program for Young Professionals, which encompasses a year of intensive language training, a semester of classes and an internship in Germany.
---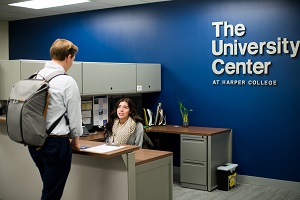 DePaul University will launch a new Registered Nurse to Master of Science in Nursing program this fall at the University Center at Harper College, making it the first master's degree to be offered at Harper's Palatine campus.
---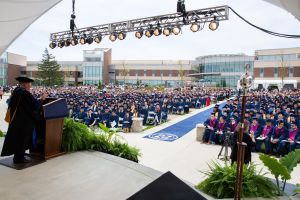 A record number of graduates representing diverse walks of life and impressive scholarly achievement walked across the stage at Harper College's 51st annual Commencement Ceremony.
---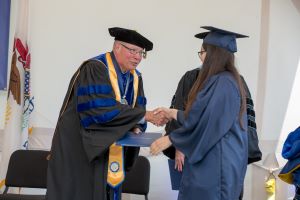 Harper College has made an unwavering commitment under President Ken Ender to helping students finish what they start. Significant strides have been made in graduation rates, persistence and other student success measures as a result.
---
For more posts, For articles from previous years, see the News Archives.
Press Contact: Kim Pohl, Media Relations Manager, 847.925.6159