News Bureau
Latest Headlines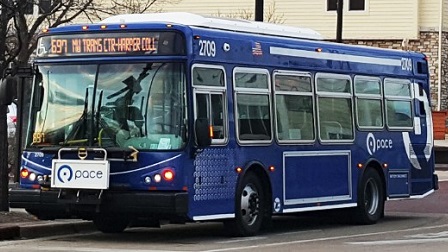 Harper College is excited to introduce a variety of affordable transportation options this semester, including a new bus route, ride-share program and bike-share pilot.
---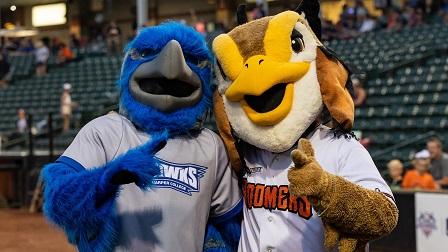 Harper College and the Boomers are partnering for Back to School Night, with giveaways, special events and discounted tickets for students, employees and alumni.
---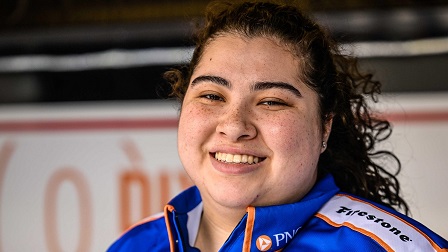 Fascinated by building and maintaining race cars, Leela Edwards is one of five Women in Motorsports interns gaining firsthand experience during race season.
---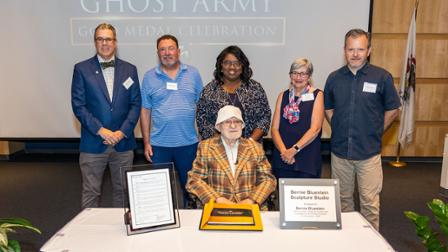 Bluestein, who has been taking art classes at Harper College for 33 years, was recently awarded the Congressional Gold Medal for his work in the Ghost Army, which saved the lives of thousands of fellow U.S. troops.
---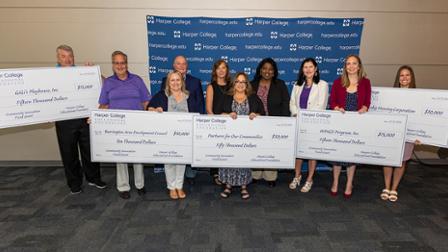 Harper's foundation, via the Community Innovation Fund Grant Program, is partnering with organizations focused on the advancement of equity, diversity and economic mobility for underserved and marginalized communities.
---
For more posts, For articles from previous years, see the News Archives.
Press Contacts: Kim Pohl, Director of Communications, 847.925.6159
Bryan Wawzenek, Communications Manager, 847.925.6540