News Bureau
Latest Headlines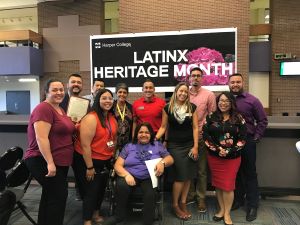 Harper College held a Latinx Heritage Month kickoff event, the first in a series of programs aimed at celebrating the histories, cultures and contributions of Hispanic and Latino Americans.
---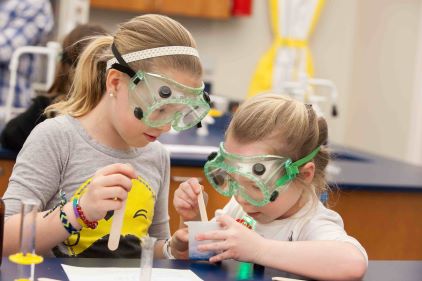 Harper College is gearing up for its first-ever Harper Experience Day, an interactive and family-friendly event aimed at showcasing 21st century careers, state-of-the-art labs, talented faculty and community partners. The free event will take place Saturday, October 5.
---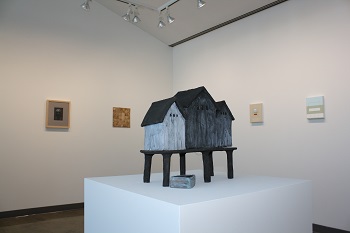 Harper College is shining a spotlight on the small-scale work of artists across the country at its 42nd Annual Small Works National Juried Art Exhibition.
---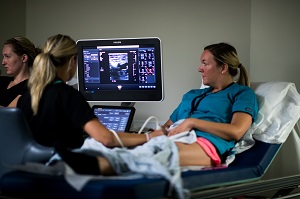 The Harper College Diagnostic Cardiac and Medical Sonography programs are seeking volunteers interested in receiving free ultrasounds.
---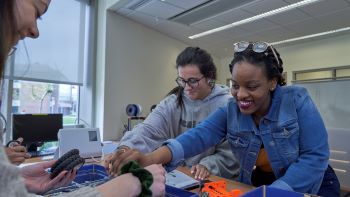 Harper College's new Makerspace and Entrepreneur Center aims to inspire the next generation of entrepreneurs, inventors and engineers to pursue their creative passions and bring their ideas to life by building a vibrant and engaging platform of tools, community, programming and mentoring.
---
For more posts, For articles from previous years, see the News Archives.
Press Contact: Kim Pohl, Media Relations Manager, 847.925.6159