News Bureau
Latest Headlines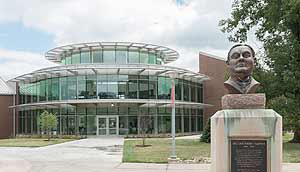 Harper College will host its first-ever Alumni and Harper Retiree Reception, offering former students and professors an opportunity to reconnect and reminisce.
---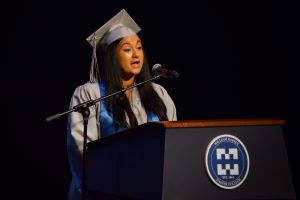 Harper College's recent High School Equivalency graduation ceremony was a celebration of perseverance and hard work. Among this year's class of 60 students were Marwil Claret Chirinos and Marie Elaine Bollozos, two inspirational graduates who overcame numerous challenges to excel academically.
---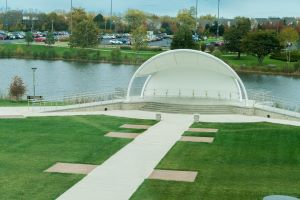 Many newcomers and familiar faces will perform in Harper College's fast-approaching outdoor summer concert series. All concerts are free and will take place at the Drs. Kenneth and Catherine Ender Pavilion on the north side of campus.
---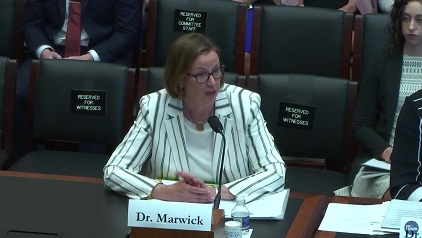 With a national call to reform higher education to better support all students and overhaul the federal Higher Education Act, the House Education and Labor Committee is seeking new approaches that help achieve both quality and equity. Provost Judy Marwick provided insight into the work Harper College is doing, testifying on Wednesday at a bipartisan hearing, "Innovation to Improve Equity: Exploring High-Quality Pathways to a College Degree."
---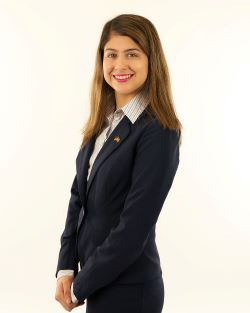 Harper College student Maria Vital is one of only 75 American young professionals selected for the Congress-Bundestag Youth Exchange Program for Young Professionals, which encompasses a year of intensive language training, a semester of classes and an internship in Germany.
---
For more posts, For articles from previous years, see the News Archives.
Press Contact: Kim Pohl, Media Relations Manager, 847.925.6159