News Bureau
Latest Headlines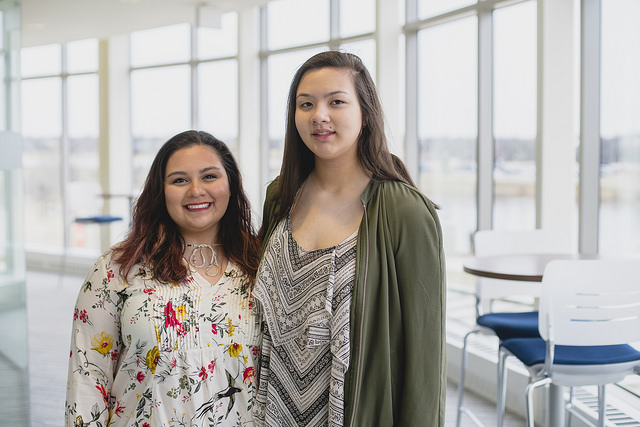 Harper College Student Trustee Niki Safakas knows first-hand the financial burden that a scholarship can alleviate. As a recipient of the Foundation's Thomas E. Irwin Scholarship, she's been able to shift her focus from her job to classwork, music and leadership development. She's hopeful the Harper College Promise Scholarship Program will offer similar relief in the future to her parents, who will soon have three daughters in college at the same time.
---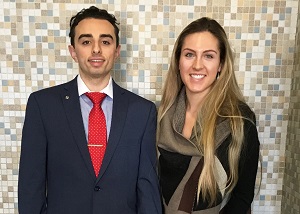 Entrepreneurship and new businesses play a large role in the U.S. economy. As Harper College's Entrepreneurship Program continues to grow, so will the opportunities for students to create their dream business.
---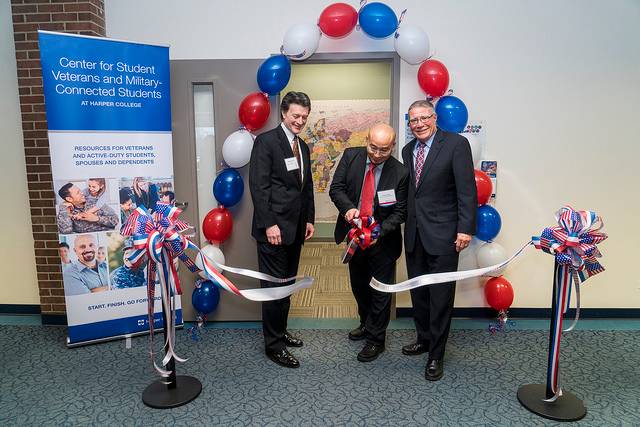 Harper College held a ribbon cutting ceremony on February 8 to officially dedicate the new Center for Student Veterans and Military-Connected Students and recognize the College's ongoing efforts to expand services aimed at increasing student veterans' success.
---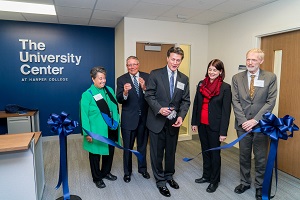 Harper College and three strategic partners are working to make earning a bachelor's degree even more accessible. DePaul, Northern Illinois and Roosevelt universities helped dedicate the new University Center at Harper College, which provides students with a unique opportunity to earn a bachelor's degree from a four-year university – on Harper's campus and at a lower price point.
---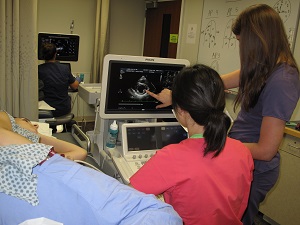 Harper College's Diagnostic Cardiac and Medical Sonography programs are seeking volunteers interested in receiving free ultrasounds.
---
For more posts, click here to see 2017 News Archives
Press Contact: Kim Pohl, Media Relations Manager, 847.925.6159