News Bureau
Latest Headlines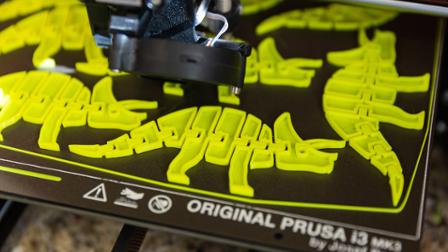 Harper College's Makerspace and Entrepreneur Center is teaming up with local volunteers and organizations to use 3D printers to make more than 5,000 toys this holiday season.
---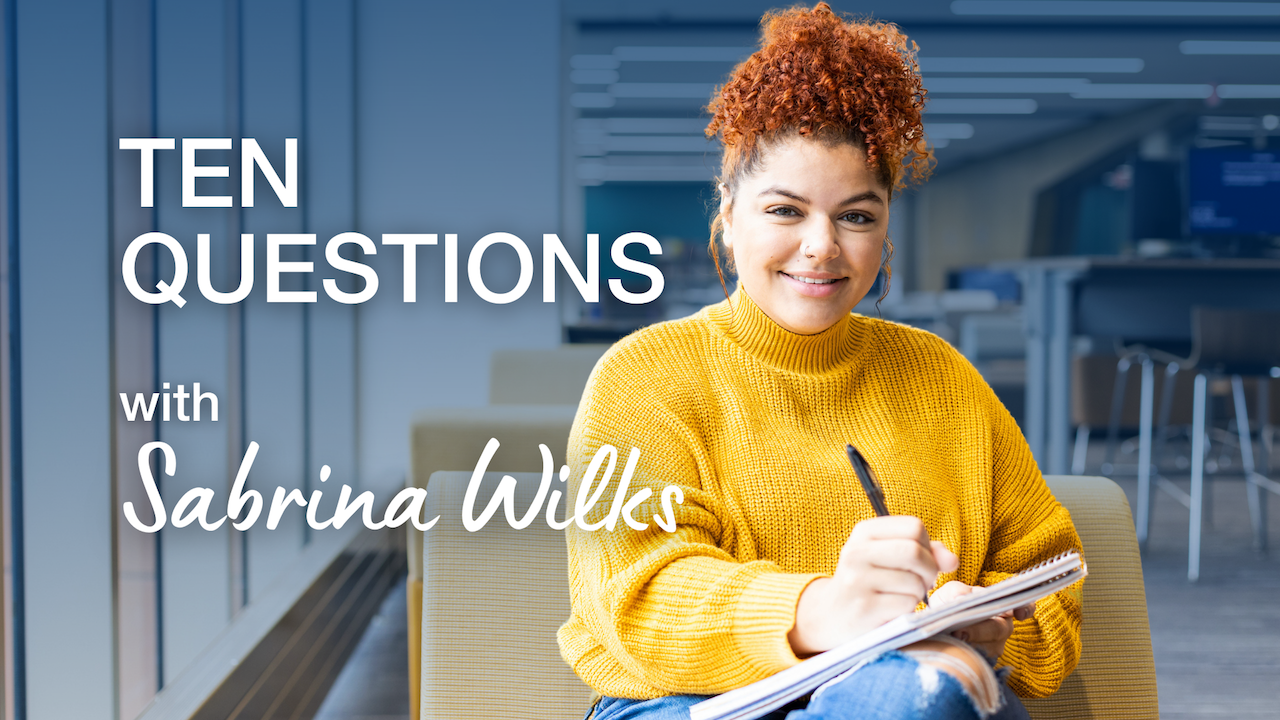 Sabrina Wilks, insurance industry student apprentice, on her dream vacation, the whimsical indulgence of 'Love Actually' and finding purpose and pride in the apprenticeship programs at Harper College.
---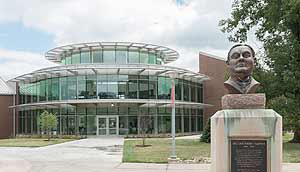 Harper College is among the top 150 institutions eligible for the nation's signature recognition for America's community colleges – the $1 million Aspen Prize for Community College Excellence.
---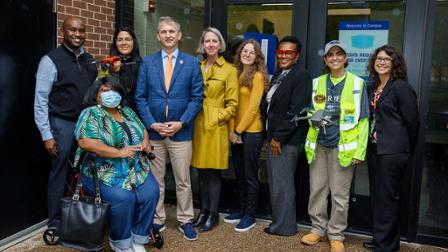 Harper College students explained workforce opportunities for unmanned aircraft and guided visitors to test a drone pilot simulator.
---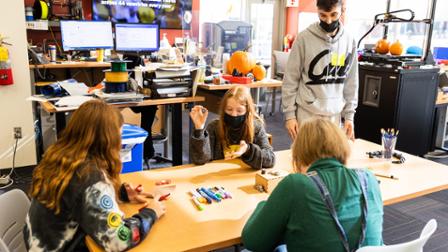 Annual Harper College event was presented in a hybrid format, with elementary and middle school students engaging in on-campus and online activities.
---
For more posts, For articles from previous years, see the News Archives.
Press Contacts: Kim Pohl, Director of Communications, 847.925.6159
Bryan Wawzenek, Communications Manager, 847.925.6540