News Bureau
Latest Headlines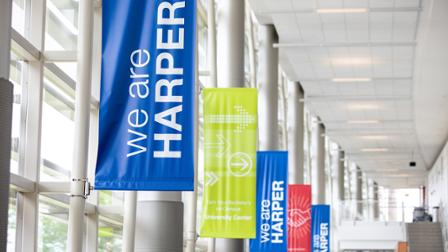 Harper College has begun disbursing $7.5 million in federal funds under the Coronavirus Response and Relief Supplemental Appropriations Act to help students stay on track.
---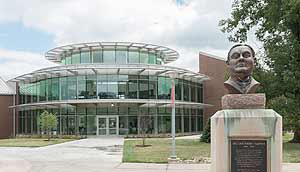 Harper College now offers on-campus COVID-19 testing free to anyone in the community.
---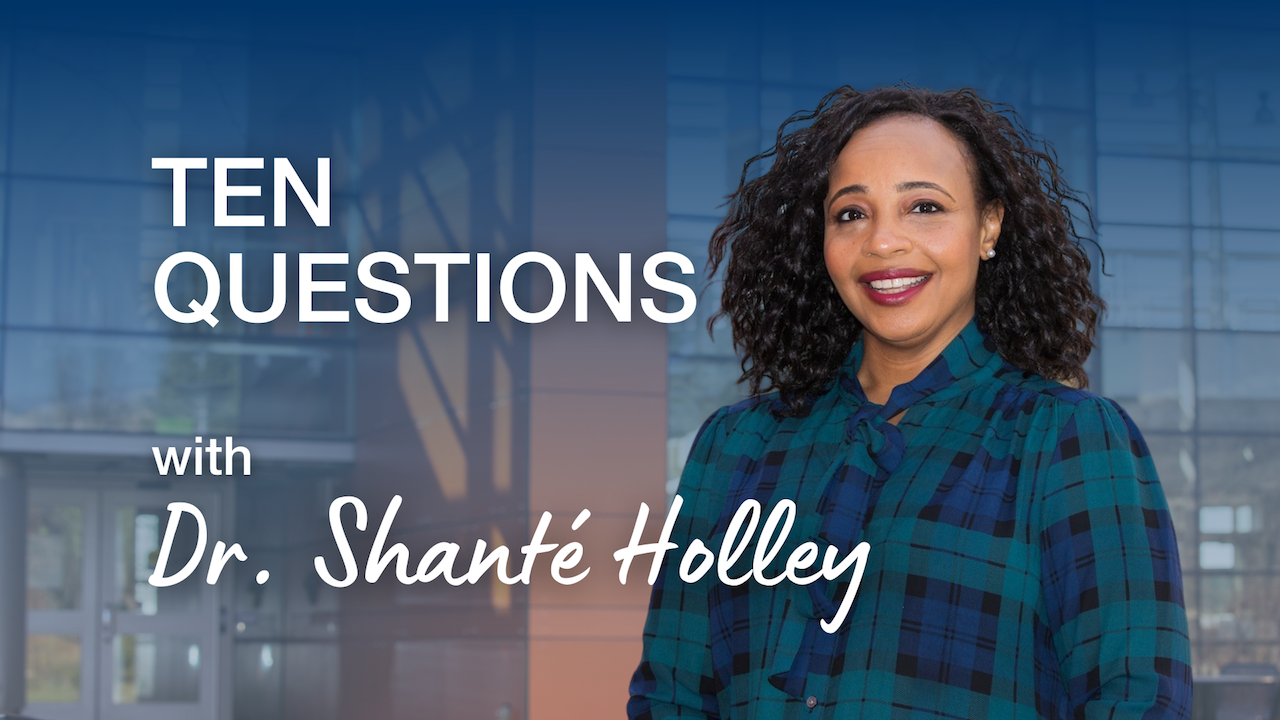 Dr. Shanté Holley, professor of English at Harper College, on Sherlock Holmes, vegan doughnuts and what she's hopeful for.
---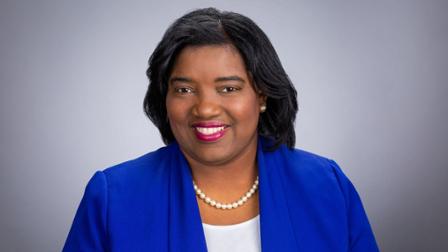 A message from Dr. Avis Proctor, president of Harper College, on the Chauvin verdict
---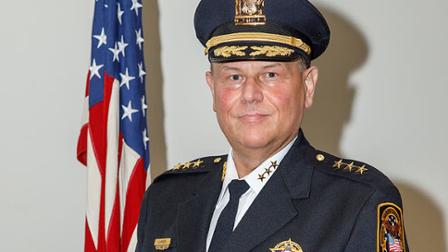 Read a statement from Harper College Police Chief John Lawson in response to the recent police shooting in suburban Minneapolis.
---
For more posts, For articles from previous years, see the News Archives.
Press Contact: Kim Pohl, Media Relations Manager, 847.925.6159