News Bureau
Latest Headlines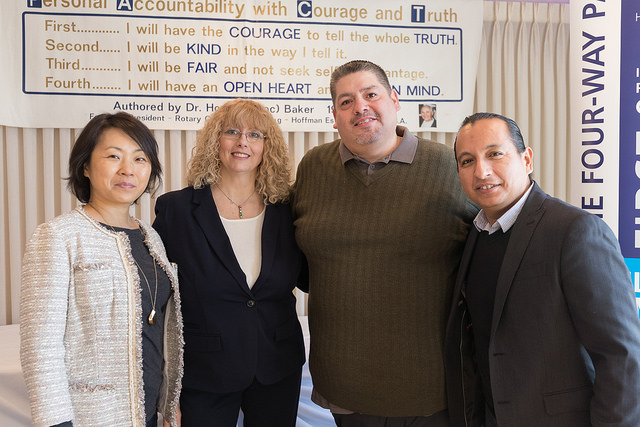 The Rotary Club of Schaumburg/Hoffman Estates has been so impressed by the early success of its innovative Fishing Well Scholarship through Harper College, the club couldn't pass up an opportunity to increase its support even more.
---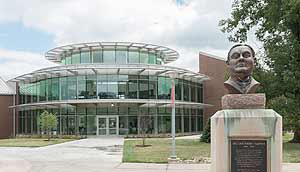 Harper College is one of three colleges and universities recognized by NAFSA: Association of International Educators with the 2018 Senator Paul Simon Spotlight Award for Campus Internationalization. Named after the late Senator Paul Simon, the NAFSA Simon Awards recognize outstanding innovation and accomplishment in campus internationalization. Harper is also proud to be the only community college recognized this year.
---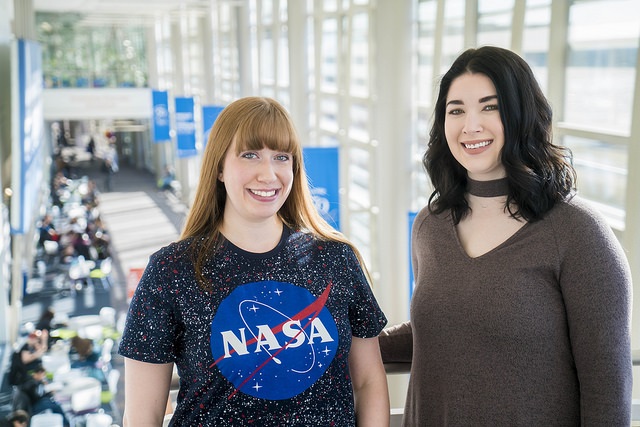 Two Harper students earned a trip to NASA through a vigorous competition for the coveted NASA Community College Aerospace Scholars program (NCAS). Valerie Burton and Mallory Drevline were among 171 community college students from across the country to be selected for the NCAS three-day, onsite experience.
---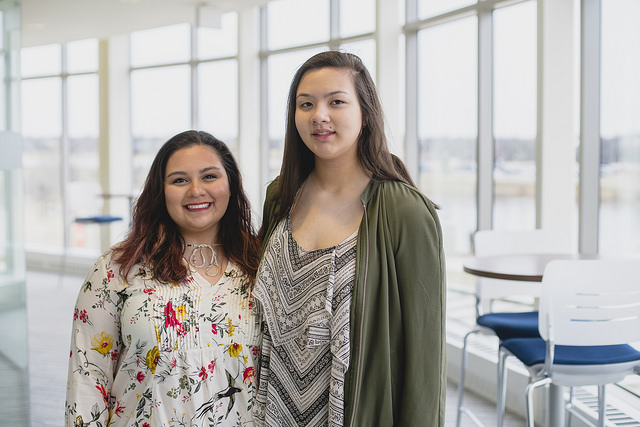 Harper College Student Trustee Niki Safakas knows first-hand the financial burden that a scholarship can alleviate. As a recipient of the Foundation's Thomas E. Irwin Scholarship, she's been able to shift her focus from her job to classwork, music and leadership development. She's hopeful the Harper College Promise Scholarship Program will offer similar relief in the future to her parents, who will soon have three daughters in college at the same time.
---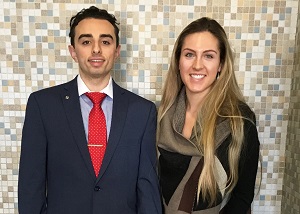 Entrepreneurship and new businesses play a large role in the U.S. economy. As Harper College's Entrepreneurship Program continues to grow, so will the opportunities for students to create their dream business.
---
For more posts, click here to see 2017 News Archives
Press Contact: Kim Pohl, Media Relations Manager, 847.925.6159