News Bureau
Latest Headlines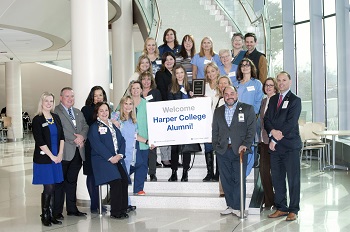 Harper College recognized Advocate Good Shepherd Hospital through its Stand Up and Be Counted program, an initiative that celebrates area employers that hire Harper alumni.
---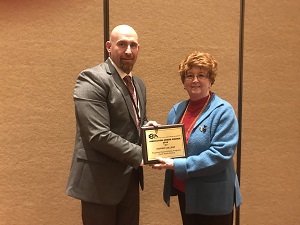 Harper College's partnership with Zurich North America offering registered apprenticeships has been awarded a 2018 Illinois Council of Community College Administrators Innovation Award.
---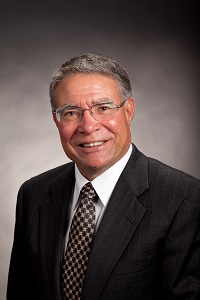 Dr. Kenneth Ender, President of Harper College, will serve on Gov.-elect J.B. Pritzker's Educational Success Committee to help advise and guide the incoming administration.
---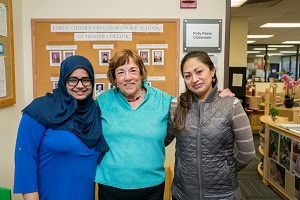 Olive "Polly" Paine was a visionary during her time, a highly educated woman – she earned a PhD from Yale in 1930 – who devoted her life to developing innovative early education programs. Her memory will continue to live on through Polly's Kids Scholarship, providing single parents an opportunity to send a child to Harper College's Early Childhood Laboratory while they pursue their studies at Harper.
---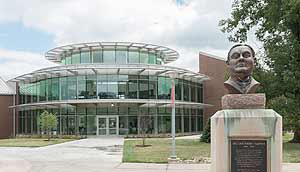 The members of District 512 have endorsed the important work Harper College does, voting overwhelmingly in favor of a referendum question to support the college's campus master plan.
---
For more posts, Click Here to see 2017 News Archives.
Press Contact: Kim Pohl, Media Relations Manager, 847.925.6159