News Bureau
Latest Headlines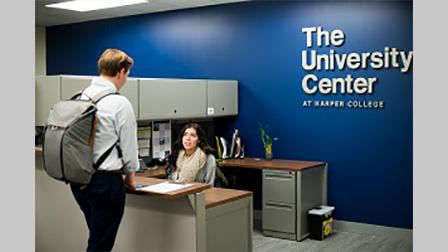 DePaul University will launch its Master of Science in Management degree to the University Center at Harper College beginning in January.
---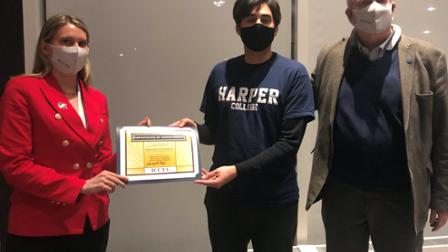 Harper College student David Santafe-Zambrano has won the 2020 Gigi Campbell Student Trustee Excellence Award, an Illinois Community College Trustees Association honor that considers a variety of criteria including the trustee's efforts to communicate with students, participation in meetings and consideration of students' best interests.
---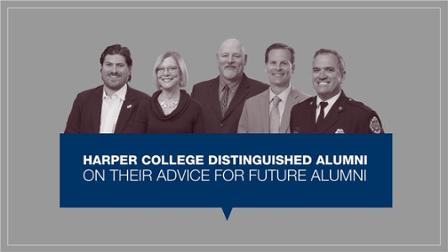 Each year Harper College recognizes the achievements of highly accomplished alumni at its Distinguished Alumni Awards ceremony. This year's honorees range from a decorated firefighter, to a compassionate hospice nurse, to a self-starting veteran. When asked what advice they have for future Harper alumni, they were quick to offer their wisdom. Here's what they had to say.
---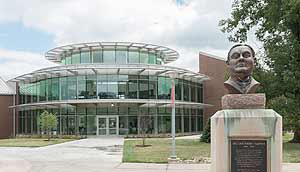 Harper College has announced its current instruction approach will continue into the spring 2021 semester. Classes and support services will be offered primarily online, with select lab classes taking place on campus.
---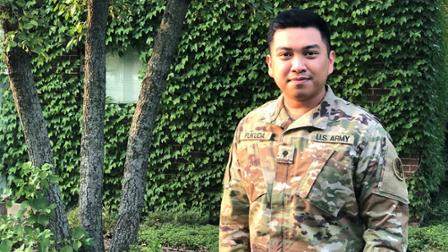 Locked in an immigration battle, with ailing relatives in both the United States and the Philippines and a family business in bankruptcy, Harper College student E.R. Fukuda is persevering to achieve his goals.
---
For more posts, For articles from previous years, see the News Archives.
Press Contact: Kim Pohl, Media Relations Manager, 847.925.6159