News Bureau
Latest Headlines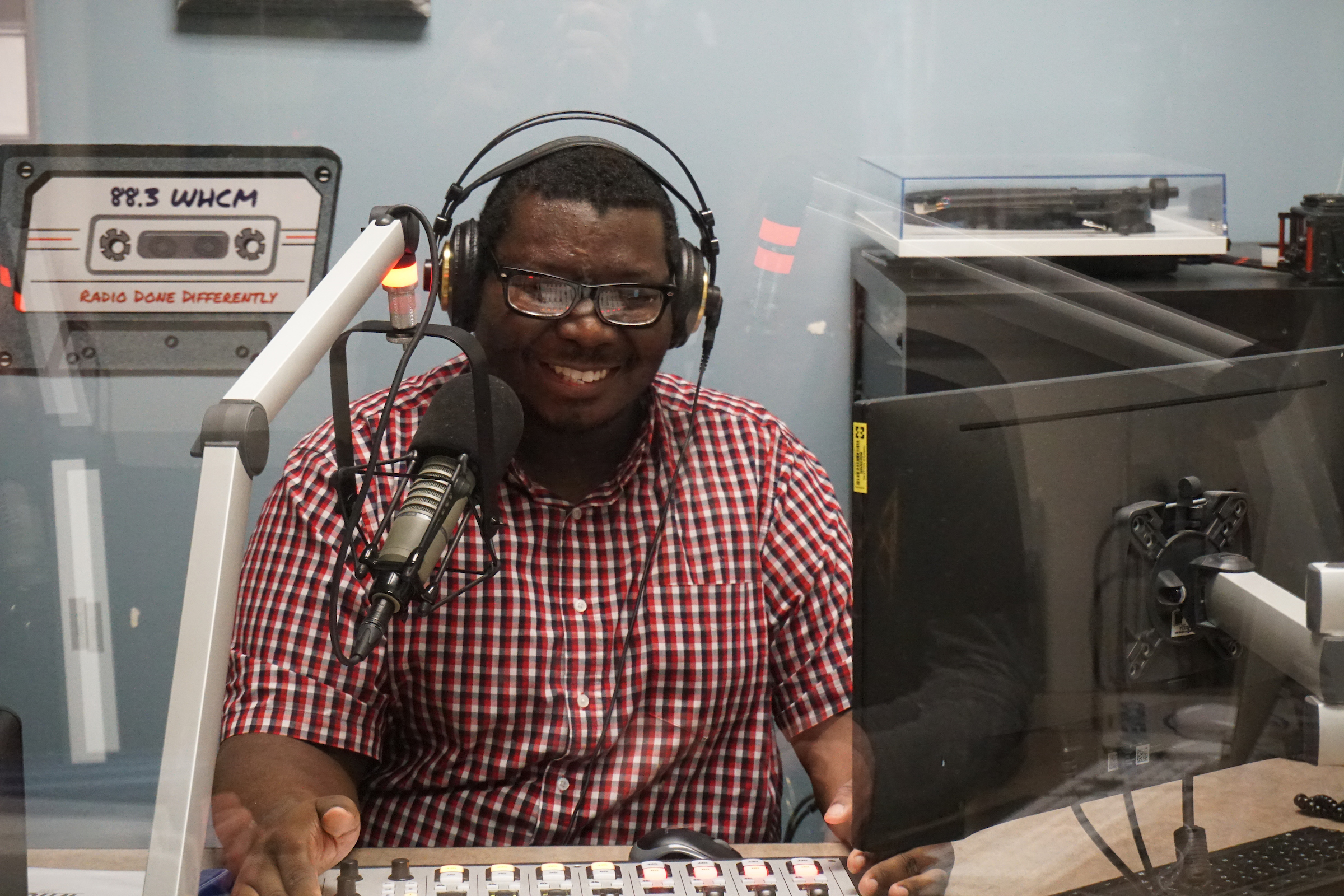 Just about all DJs on Harper Radio WHCM 88.3 FM are students, and they have been for the station's nearly 50-year history. Up until 20 years ago, you had to listen to them on campus speakers. For the last two decades, listeners have been able to find the station on their radio. To celebrate its 20th anniversary as an FM station, WHCM holding its second annual Alumni and Friends Membership Drive through March 15.
---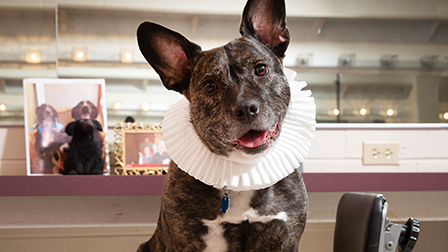 The Harper Ensemble Theatre Company will present "Shakespeare in Love," a thrilling comedy about English poet and playwright William Shakespeare at the start of his career and a theater adaptation of an Oscar-winning film. The show's cast and crew feature several outstanding Harper employees, students and alumni, as well as a notably furry cast member.
---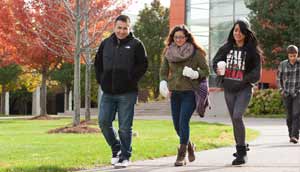 Harper College presents several fine arts events to the community this March, ranging from concerts to a speech and debate team showcase and a Shakespearean play.
---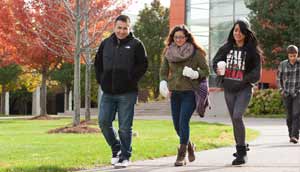 Harper College will host its first Fresh Check Day on March 11, giving the campus community an opportunity to discuss students' mental health in a safe environment.
---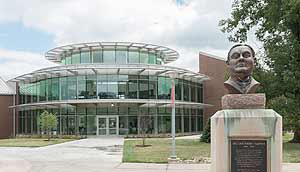 Several Northwest suburban communities are teaming up to help address a nationwide trend: the growing shortage of police officers. Together they'll offer a Police Officer Training Workshop on March 14 that aims to find new and more diverse candidates, provide clarity into the hiring process and increase awareness for the many career opportunities in law enforcement.
---
For more posts, For articles from previous years, see the News Archives.
Press Contact: Kim Pohl, Media Relations Manager, 847.925.6159