News Bureau
Latest Headlines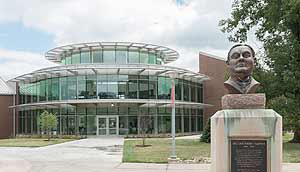 Harper College students, alumni and members of the community are invited to participate in a statewide virtual career fair on Friday, April 9.
---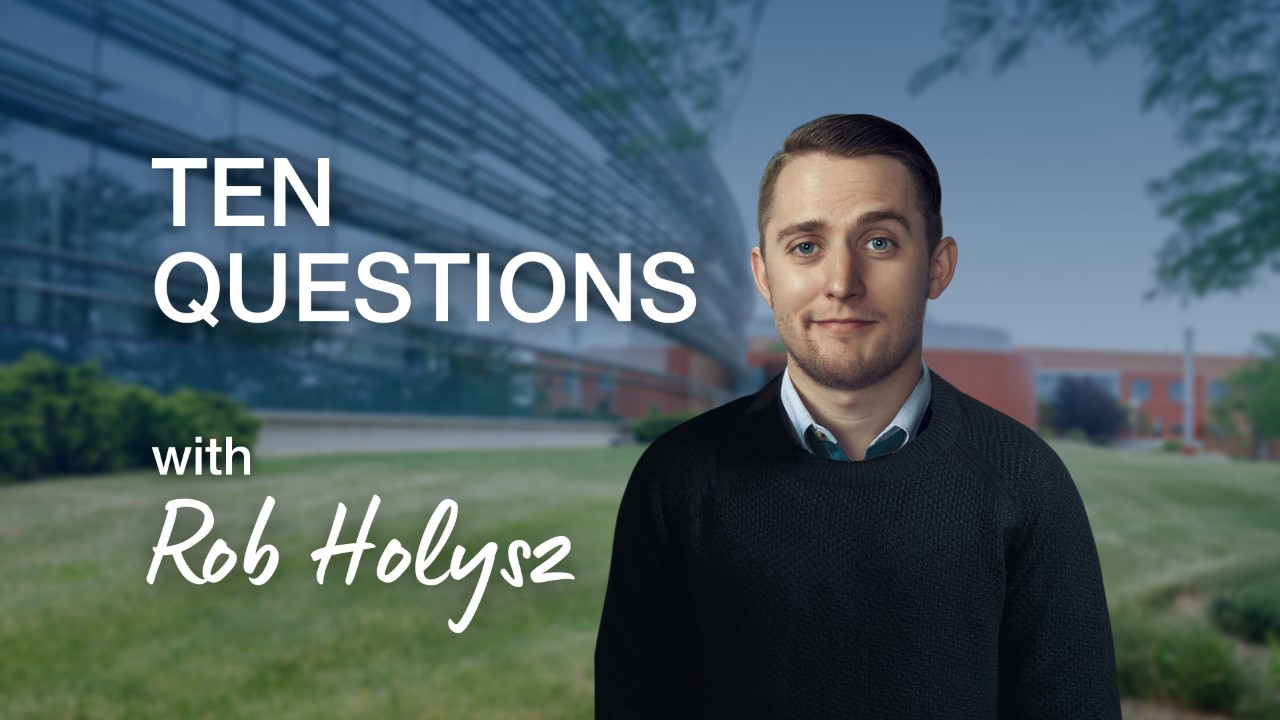 Rob "Wobby Wob" Holysz, Harper alum and producer of the podcast Armchair Expert with Dax Shepard, on his time at Harper, the empathy of younger generations and the best advice he ever received.
---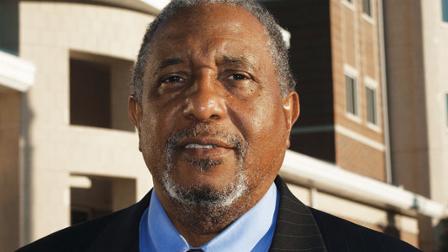 Freedom Rider Dr. Bernard Lafayette Jr., and others, will discuss the 60th anniversary of the demonstrations and Harper's upcoming production of the Jiréh Breon Holder play "Too Heavy for Your Pocket" during a dialogue on March 28.
---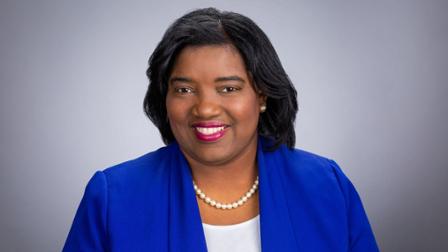 Read a statement by Dr. Avis Proctor, president of Harper College, on escalating attacks on our Asian American Pacific Islander community.
---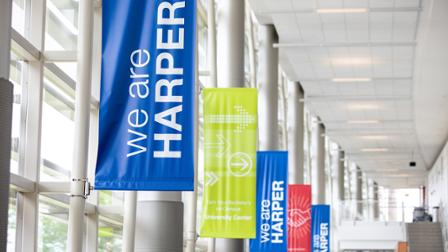 Gain confidence in police encounters, learn how to protect your civil liberties, and understand your health care rights at a free Know Your Rights seminar on March 27.
---
For more posts, For articles from previous years, see the News Archives.
Press Contact: Kim Pohl, Media Relations Manager, 847.925.6159