News Bureau
Latest Headlines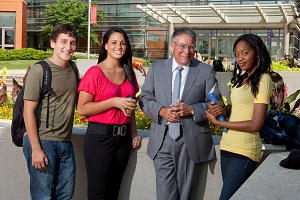 The day after Dr. Ken Ender was selected to become Harper College's fifth president in 2009, he reached out to the superintendents of Harper's three high school sender districts, wanting to assure they'd be a top priority. An unprecedented regional partnership was soon established, leading to remarkable strides over the next decade.
---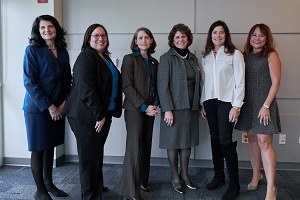 Four Northwest suburban women who currently hold public office gathered for the Harper College Educational Foundation's HOPE Giving Circle event to share her story and offer insight into the opportunities and challenges facing today's women in public service.
---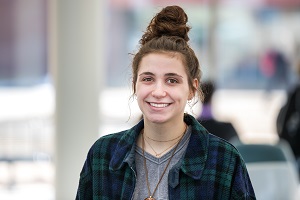 The first cohort of Harper College Promise Scholars won't arrive on campus until fall 2019, but that hasn't stopped a few extremely motivated students from getting a head start after graduating from high school early.
---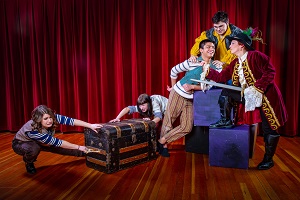 The Harper Ensemble Theatre Company presents the early adventures of Peter Pan in the Tony Award-winning "Peter and the Starcatcher." The play runs March 15-24 at the Performing Arts Center.
---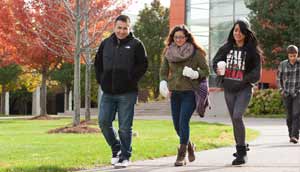 Harper College is hosting a series of information breakfasts for companies interested in learning more about the College's robust apprenticeship program.
---
For more posts, For articles from previous years, see the News Archives.
Press Contact: Kim Pohl, Media Relations Manager, 847.925.6159