News Bureau
Latest Headlines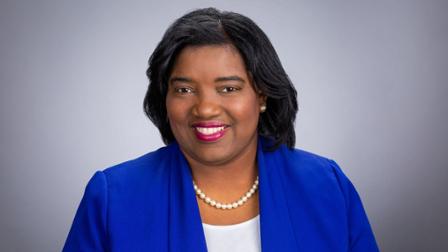 Harper will celebrate the investiture of Dr. Proctor during a formal ceremony and swearing in on Thursday, October 6.
---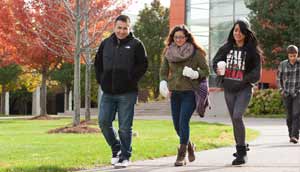 The member high schools of NECSS, a regional educational collaborative with Harper College, awarded 78% of College and Career Pathway Endorsements in the state in 2021-22.
---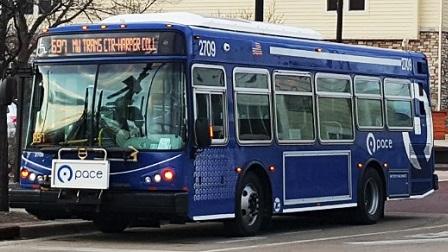 Pace Bus and Harper College have partnered to provide a free CDL Class "B" commercial driver's license permit course for the next generation of professional bus operators. A pre-hire event will take place September 28.
---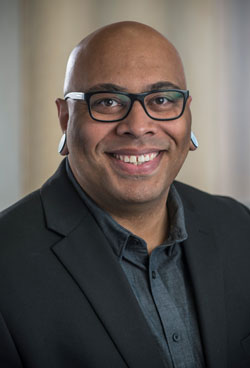 Years before Dr. Justin Harty (A.A. '08) became a trailblazer in the field of Social Work and an assistant professor in the School of Social Work at Arizona State University, he was a high school graduate questioning if college was the right path for him. He worked at Menards for the first few years after high school before deciding to enroll at Harper part-time.
---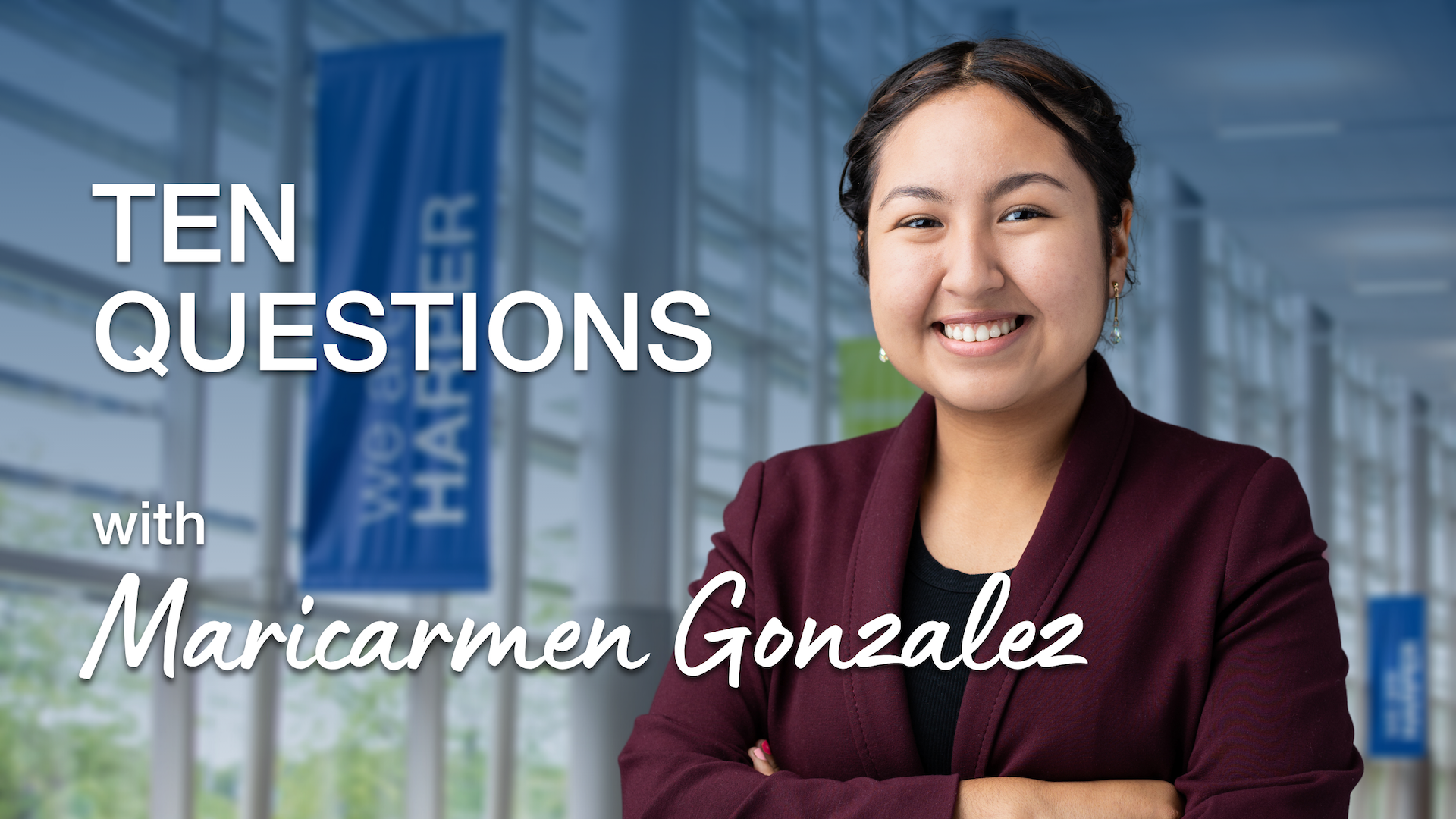 Maricarmen Gonzalez, Harper College Student Trustee, on the best advice she ever received, summer days at the Chicago Botanic Garden and how Elle Woods from 'Legally Blonde' inspired her career path.
---
For more posts, For articles from previous years, see the News Archives.
Press Contacts: Kim Pohl, Director of Communications, 847.925.6159
Bryan Wawzenek, Communications Manager, 847.925.6540