News Bureau
Latest Headlines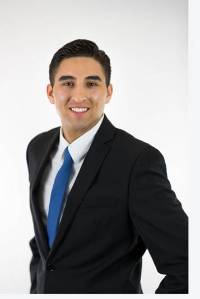 New Harper College Student Trustee David Santafe-Zambrano has overcome remarkable odds to get to where he is today. The Colombian native grew up in urban slums, faced horrendous violence and experienced homelessness after moving to the U.S. "My biggest dream has always been to get educated and break the cycle of continuous poverty and lack of education that my family has known for so long," he said.
---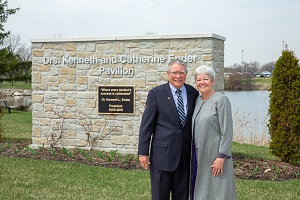 Harper College has dedicated the Drs. Kenneth and Catherine Ender Pavilion in honor of their 10 years of service and generous philanthropic investment in Harper's students.
---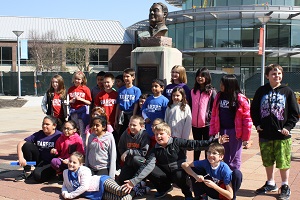 Poverty's impact on a student's academic achievement is significant. The more poverty you experience, the less successful you're likely to be. Under Dr. Ken Ender's direction, Harper College established the Ambassador School Program to spark an early interest in college.
---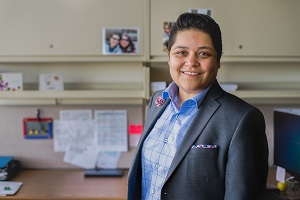 Dr. Claudia Mercado has committed her career in higher education to serving historically marginalized populations, working tirelessly to transform what is to what could be. In July, Harper College's assistant provost for enrollment services will embark on a 10-month fellowship aimed at preparing the next generation of community college presidents to transform institutions to achieve higher and more equitable levels of student success, both in college and in the labor market.
---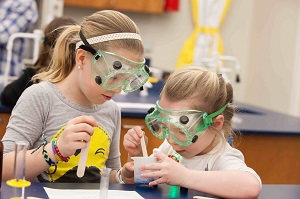 The community is invited to explore 21st century careers and areas of study at the College and Career Expo at Harper College, a popular event aimed at igniting an excitement for learning and higher education. The ninth annual expo, which is free and open to the public, takes place from 9 a.m. to 1 p.m. Saturday, April 27.
---
For more posts, For articles from previous years, see the News Archives.
Press Contact: Kim Pohl, Media Relations Manager, 847.925.6159