News Bureau
Latest Headlines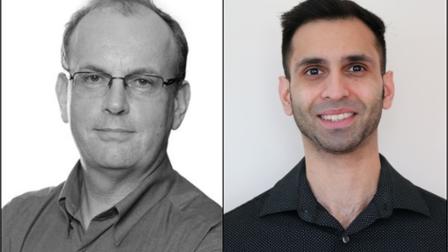 While many may equate educational research projects with large, four-year universities, Harper College was home to its own research project this year. Tim Banks, a data scientist with Nielsen, worked with two Harper students during the spring semester to identify traits of extra-solar planets – planets outside our solar system.
---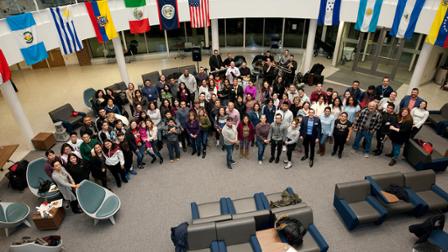 PASO, which helps families of Latinx students navigate Harper College, was born out of an initiative to recruit Latinx students, keep them engaged and persist in college, while providing families the resources necessary to help support them. "There are a lot of families who are in need of help, and this gives them the opportunity to ask questions in a comfortable setting," student Lucia Rios says.
---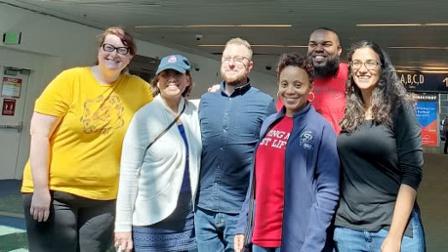 To better approach the difficult work of diversity, equity and inclusion and effect systemic change, a group of Harper College employees are committing themselves to understanding and advancing social justice. Now in its third year, Harper's Social Justice Leadership Certificate program continues to grow as the country finds itself in the midst of significant sociocultural change and a global pandemic that are shining a light on issues of equity.
---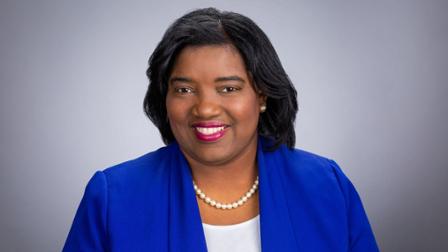 Harper College is dedicated to finding a solution for our international students to continue their studies with as little disruption as possible.
---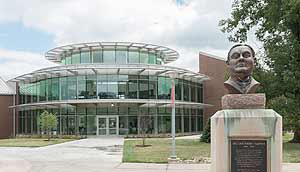 Harper College is offering a free, online COVID-19 Contact Tracing course to help meet the anticipated need for contact tracers in the state of Illinois. The 10-hour class starts July 13.
---
For more posts, For articles from previous years, see the News Archives.
Press Contact: Kim Pohl, Media Relations Manager, 847.925.6159