News Bureau
Latest Headlines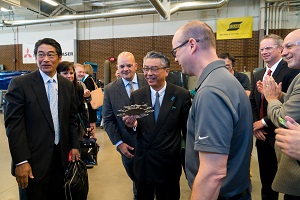 A delegation working to promote United States-Japan economic relations toured Harper College's manufacturing and health careers facilities on Tuesday. The group included the Ambassador of Japan to the U.S. and the Consul General of Japan to the Midwest.
---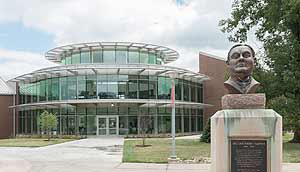 Harper College will hold a free seminar on the new tax laws and their impact on individual taxpayers. The Tax Reform Essentials seminar takes place from 11 a.m. to 1 p.m. Wednesday, August 8, at the Wojcik Conference Center.
---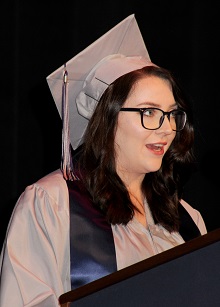 Michaela Farwick doesn't hesitate to recommend Harper College to anyone thinking about pursuing a High School Equivalency diploma. "I don't know where I would be right now if I hadn't started taking the HSE classes. It honestly was life-changing for me," she said. Farwick recently addressed her peers at the HSE graduation ceremony.
---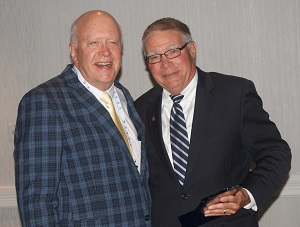 The Illinois Community College Trustees Association has honored Harper College President Kenneth Ender with the Gary Davis Ethical Leadership Award.
---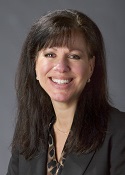 One of Harper College's leaders is among Chicago's Notable Women in Education for 2018. Dr. Maria Coons, Chief of Staff and Vice President of Institutional Planning and Strategic Alliances, is among 17 women representing an impressive cross-section of Chicago-area colleges and universities recognized for the Crain's honor.
---
For more posts, click here to see 2017 News Archives
Press Contact: Kim Pohl, Media Relations Manager, 847.925.6159