President's Investiture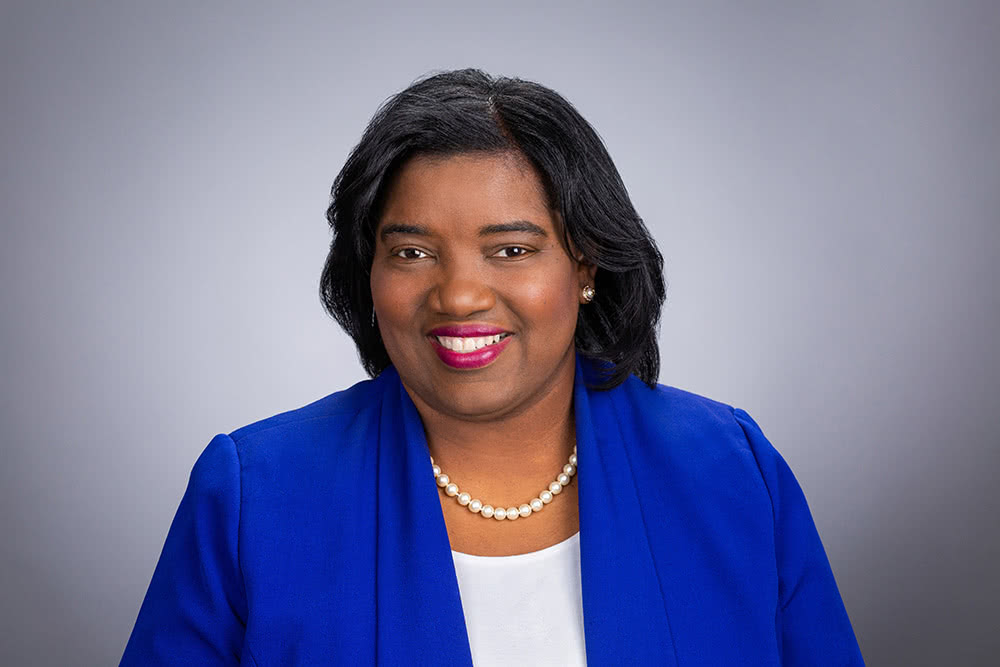 The investiture of a new president is a ceremony of dignity with many academic traditions and protocols. Originating in English universities, the investiture ceremony is among the oldest of traditions in academia. The word investiture comes from the Latin phrase for "dress in robe." In academic circles, the term has come to mean one who will literally don the university's insignia and regalia.
Events and activities leading up to the formal investiture ceremony are designed to celebrate the transition to a new leader. These events will highlight students, community partners, employees and others who contribute to the success of the college.
The formal investiture ceremony and swearing in of the new president includes delegates from other colleges and universities, as well as faculty, staff and community members. Guests are invited to attend in person or virtually.
A Message Wall is available to send best wishes to Dr. Avis Proctor as she is formally celebrated as Harper College's sixth president.