Title III
Building technology and professional capacity to achieve Harper's student completion agenda.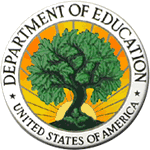 A grant of $2 million over five years was awarded to Harper College through the Department of Education's Strengthening Institutions Program.
Goal
To strengthen and increase the capacity of college technology and personnel to provide improved student engagement, tracking, communications, success, retention and completion.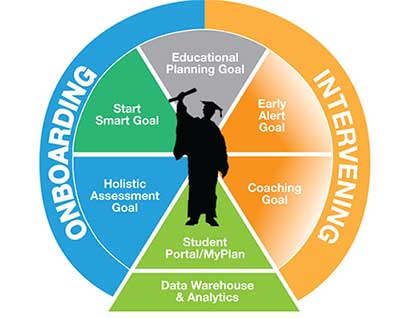 Objectives
To strengthen academic and student support services and experiences for degree seeking students.
To strengthen early educational experiences and support services for high-need students.
To strengthen and increase the capacity of academic and student support technology infrastructure and communications systems.
To conduct a professional development program for faculty, staff and administrators.
Definitions
Degree Seeking: Pursuing a degree program (career or transfer)
Full or part-time;
College-ready or developmental;
Any age;
Enrolling for the first time for college credit (post high school graduation).
Degree Seeking: High-Need
Developmental; and/or
African American; and/or
Struggling to reach the 30-credit milestone.